A planned school shooting at Embry-Riddle Aeronautical University was thwarted by the Daytona Beach Police Department, according to statements from the DBPD and ERAU. 19-year-old John Hagins was arrested for a plot to shoot up the university on the last day before winter break.
After being tipped off by ERAU students, campus security relayed their concerning report to the DBPD before sunrise Thursday morning. An arrest was made at the Andros Isles Apartment Complex just southeast of where I-95 and I-4 intersect in Daytona Beach. No motive is currently known.
ADVERTISEMENT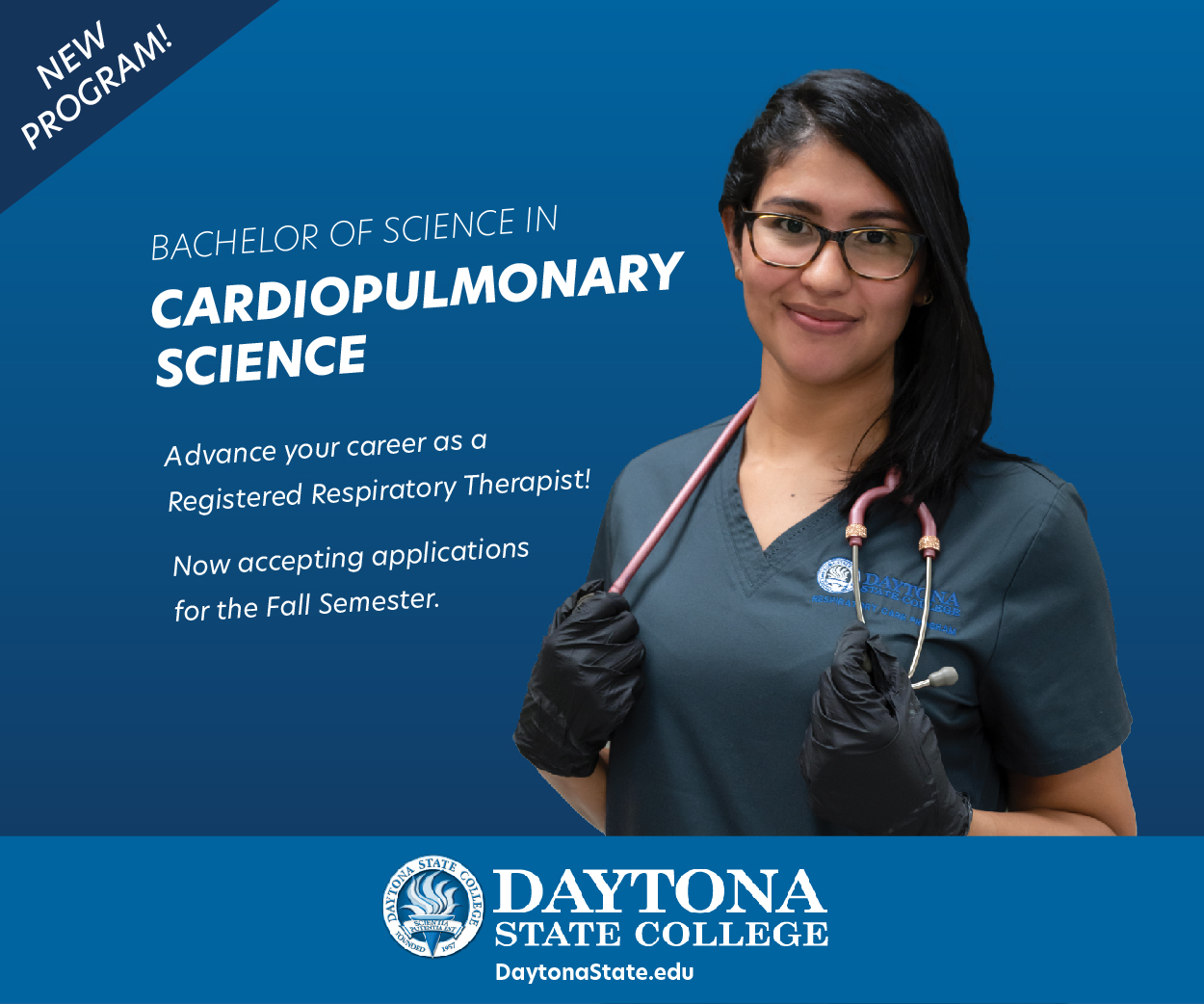 Investigators into the plot discovered social media messages in which Hagins laid out his plans to bring a folding gun onto campus in his backpack, in addition to hundreds of rounds of ammunition. Officers found the gun, backpack, and ammo all there. He was said to have sold his personal vehicle to purchase the guns and ammo.
"We could have had a tragedy unfold today," said DBPD Chief Jakari Young. "Instead, these students reported it to the school and that allowed us to get to work right away and bring Hagins into custody before he could carry out his plans. We thank them all for seeing something and saying something."
Embry-Riddle also released a statement in light of the news:
"The safety of our students, faculty, staff and community is our No. 1 priority. Earlier today, an Embry-Riddle Aeronautical University student was arrested and is being held in custody without bail. Our Campus Safety officers are working closely with the Daytona Beach Police Department. We are thankful to law enforcement officers, who moved swiftly and did exactly what they are trained to do to keep everyone safe.

"The university immediately notified the entire community of the police activity. A lockdown did not become necessary. The student was trespassed and suspended and cannot return to our campus. Out of an abundance of caution, increased security protocols will be maintained on campus. But again, the Embry-Riddle campus is secure. Unescorted reporters cannot come onto campus at this time."
According to the would-be shooter's social media, he was originally from Ocala and graduated Monsignor Pace High School in 2020 before starting at ERAU later that year. Hagins is due to be sent to the Volusia County Jail following booking at the DBPD's Valor Boulevard headquarters, according to the force's statement.
More will be added to this story as it becomes available.
UPDATE 2:23 pm: A press conference was given by Chief Jakari Young this afternoon: