Continuing an exciting year for Palm Coast-based original music creators, Conor Bertha has teamed up with close friend and Jacksonville phenom Jeremy Ryan for a new EP called 'Fazes'. Though its runtime is a lean ten minutes and 52 seconds, the duo fit a lot of lyrical dexterity and immaculate production into four short songs.
The first track, "Bumpin' curren$Y", opens with a rap bar from Ryan that almost fights the beat at first, before sliding into line soon thereafter. Next up is "Wicked", which has a distinct, almost horn-like instrumentation over an urgent trap beat. The song features an interpolation of "This Little Light of Mine," a Civil Rights Movement anthem with origins some 90 years old. Ending "Wicked" is an imitated Jacksonville news announcement from Ryan, who introduces the next track: "Mamba Mentality".
ADVERTISEMENT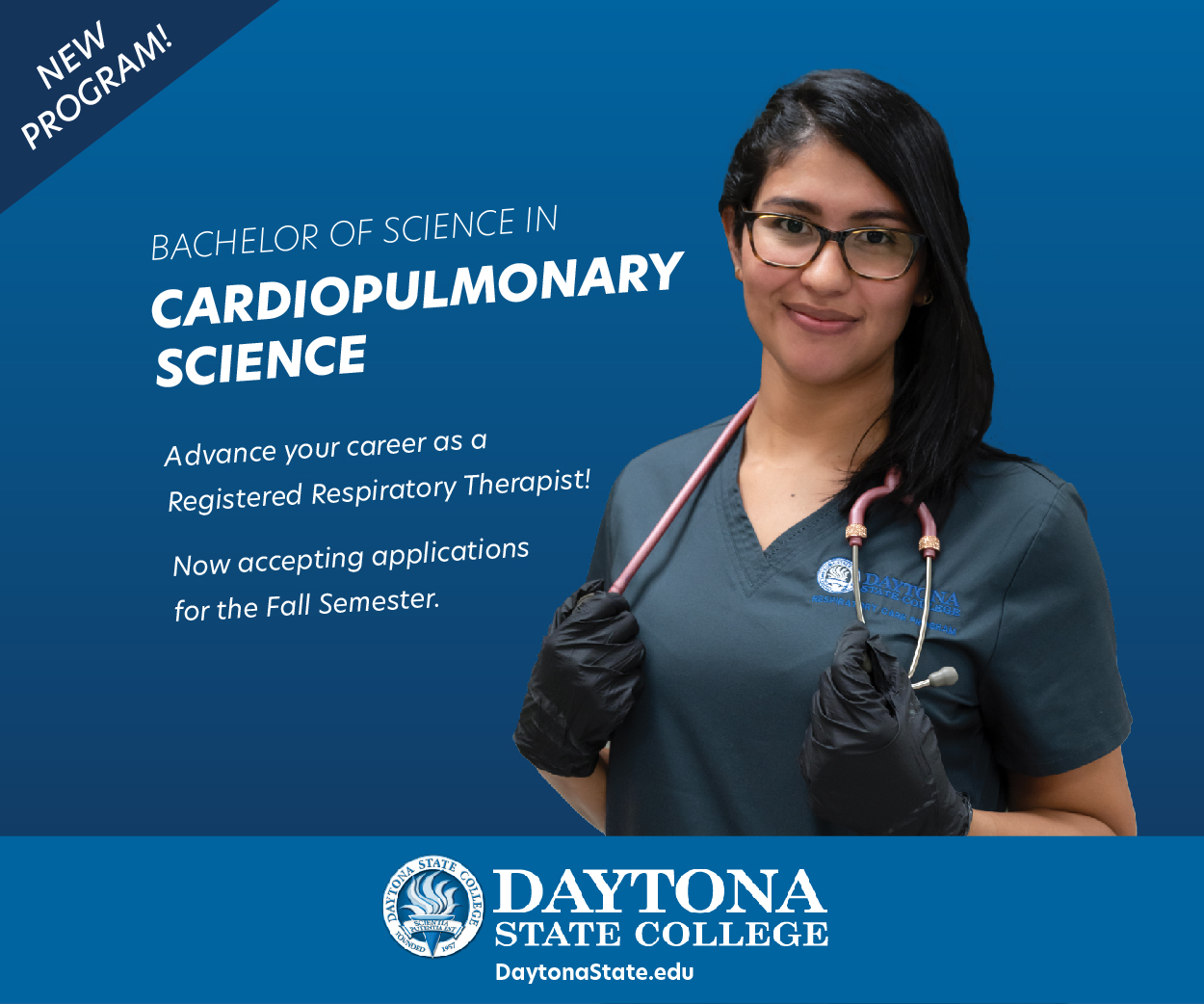 Despite its obvious reference to the late, great Kobe Bryant, "Mamba Mentality has possibly the most subdued instrumental on the EP. The largely synth-based backing is contrasted by one of Ryan's hardest rap bars on the whole project, as well as some of his most striking flows. At the close of the track, a snippet of DeVonta Smith's 2021 Heisman Trophy acceptance speech is played: "No job is too big. If you put your mind to it, you can do it, and just keep believing in God, and you'll get where you want to be."
Closing out Fazes is "Villain", an appropriately sinister-sounding track which combines pitched down vocals with artfully composed, dynamic percussion. Similarly to "Wicked", a fake TV announcement is read by Ryan, with some fittingly locker-room style humor.
Both Bertha, who credits himself as 'drummaconor' on the project, and Ryan have been making big moves in their respective music scenes lately. Jeremy's full-length album, 'Movies II' was recently voted Best Full Length Album, 2019-2020 by Void Magazine, a cultural site based in Jacksonville. He also received the award for Best Music Video, for his song "Talkin'".
Meanwhile, Conor last year was awarded the #1 spot on last year's AskFlagler feature, The Top 10 Local DIY Songs Of 2020, for his song "Fade". He also featured on the #2 slot with "No Good," which he recorded as part of the alt hip-hop duo Flo.wav. Stay tuned to see where the songs of 'Fazes' land on the 2021 edition of our top ten list!
According to the album credits, 'Fazes' was performed by Jeremy Ryan and produced by drummaconor (Conor Bertha), with art direction by Julissa Marie, and mixing and mastering by Paul Lapinski.