Up for a night of frights, right here in Palm Coast? Look no further than Palm Coast Fire Department Station 21, where PCFD firefighters have put together their famous Hall of Terror for the 20th straight year!
The event is scheduled to run Friday, Saturday, and Sunday. Start times will be 7:00pm each night, with Friday and Saturday running til 9:00pm, and Sunday running til 10:00pm. Entry is free of charge, and the station is located at 9 Corporate Drive in Palm Coast.
ADVERTISEMENT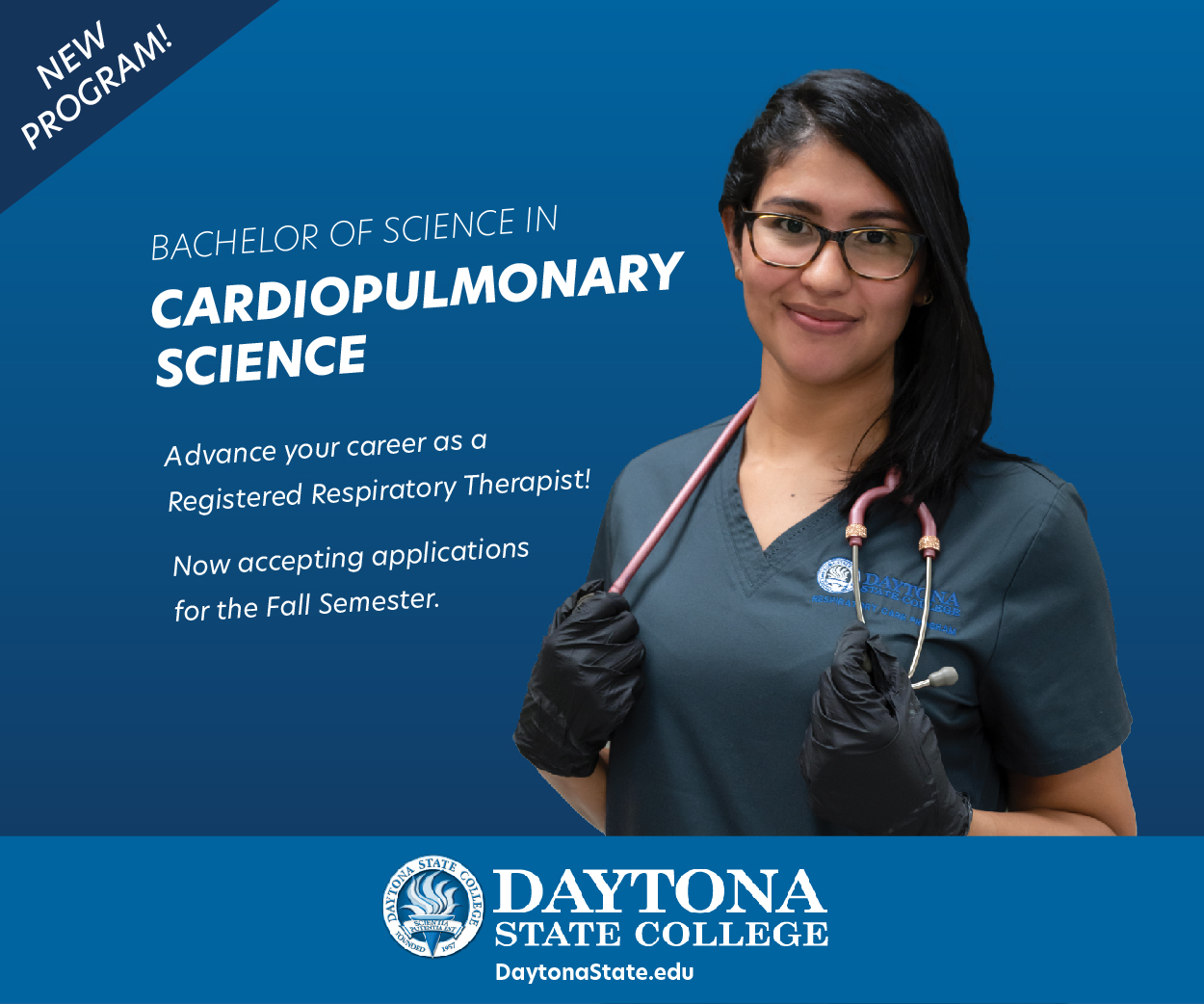 The winding hallways of the station have been decked out with a variety of spooky surprises, and Palm Coast's own firefighters will be in costume to enhance the experience.
Initially started in 2000 by Chief Jerry Forte and Lieutenant Richard Cline, the event has been an annual opportunity for citizens to form a bond with their city's fire department – even if there are a few screams along the way. 2020 was the first year since inception that the Hall of Terror wasn't held, due to the COVID-19 situation at the time.
According to the organizers, over 50 people were involved in the construction of this year's Hall of Terror, which is expected to be visited by 1,500 to 2,000 people this year. For those who've visited in year's past, some familiar frights can be expected along the way, along with some brand new attractions.
The day before the Hall opens to the public, a few select members of city staff and local media were treated to a sneak preview. "I'm sure the surprises will be very scary," said Mayor David Alfin on Thursday. "We need this desperately at this moment in time in our community. to show that we actually can get the community out, and kids can have a good time."
Perhaps none were prouder of this year's attraction than Chief Jerry Forte, who helped start up the Hall of Terror when he was a lieutenant. "We started in early 2000," Forte said about the genesis of the Hall. "Rich Cline and I were working on a detail, we had our regular b-shift crew, and the kids would come in and they'd come up, and we'd give them candy." Things quickly grew from there, however.
"The next year in 2001, it was right around 9/11, so it was kind of an emotional connection", Forte continued. "We wanted to do something so the kids would come in. We had some props, a coffin, and some compressors and some noise-makers. That would scare the kids, and they'd come back and we'd give them candy."
"We started to get a little bit bigger, we started putting lines in front of the station, and around 2004 or 2005 we were getting two thousand kids a year. We knew then that it was gonna be advantageous for the community. It was free for the family so anybody could come down, and it gave somebody something to do instead of having to leave town to go get scares."
If you're looking for something to do this weekend, don your costume and put on your bravest face! The Palm Coast Fire Department is here to bring a good time and Halloween frights to the community, totally free of charge.