FOR IMMEDIATE RELEASE
NACo names Joe Mullins to Economic, Workforce Development Policy Steering Committee
September 24, 2020 – The National Association of Counties (NACo) named Commissioner Joe Mullins to its Community, Economic and Workforce Development Policy Steering Committee.
"NACo's strength is in our committees, and your participation will add to that strength," said NACo President Gary Moore in his letter to Mullins. "The expertise and engagement of our steering committee members like you is a major reason why Congress and federal agencies often look to NACo for feedback on legislative policy decisions being made in Washington D.C."
ADVERTISEMENT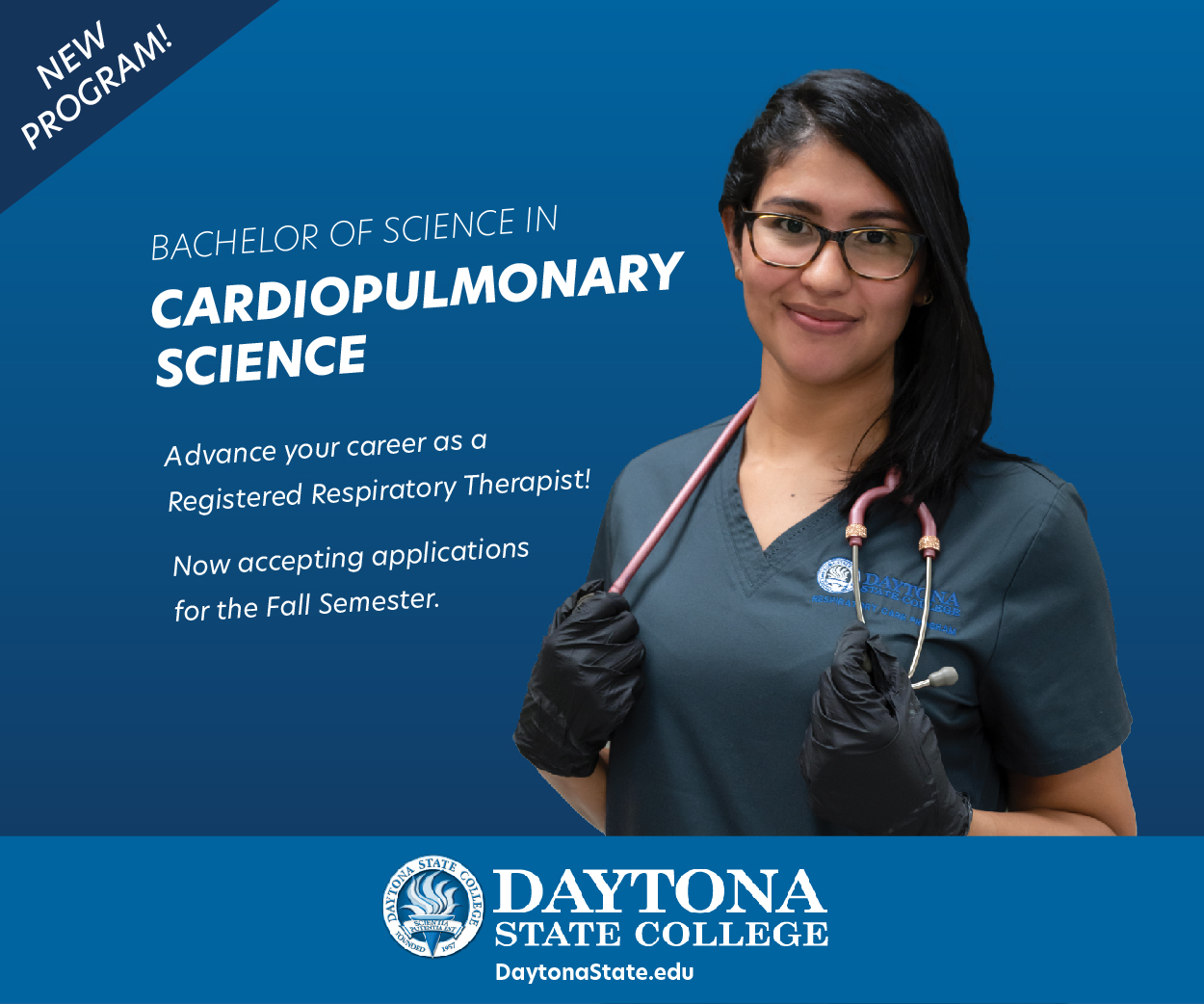 Mullins will be expected to participate in monthly conference calls to stay up to date on developments from Capitol Hill, and to discuss county issues with colleagues from across the country. He will also be expected to attend the legislative and the annual conferences.
"I am proud to represent our county on the national level for economic and workforce development," Mullins said. "It will enhance the opportunity we have to bring new businesses and programs to Flagler County."