PALM COAST – Palm Coast Mayor David Alfin delivered the annual 'State of the City' address Thursday night at the city Community Center. The event was well-attended, as many were anxious for an address after one of the most hectic years in the city's incorporated history.
It was Alfin's first time giving the address since being elected in July of last year, following a hectic special election in the wake of Milissa Holland's resignation. But where the last year has had many strifes for the city, many of them in City Council meetings, Alfin's address focused on the positive aspects of Palm Coast's last year.
ADVERTISEMENT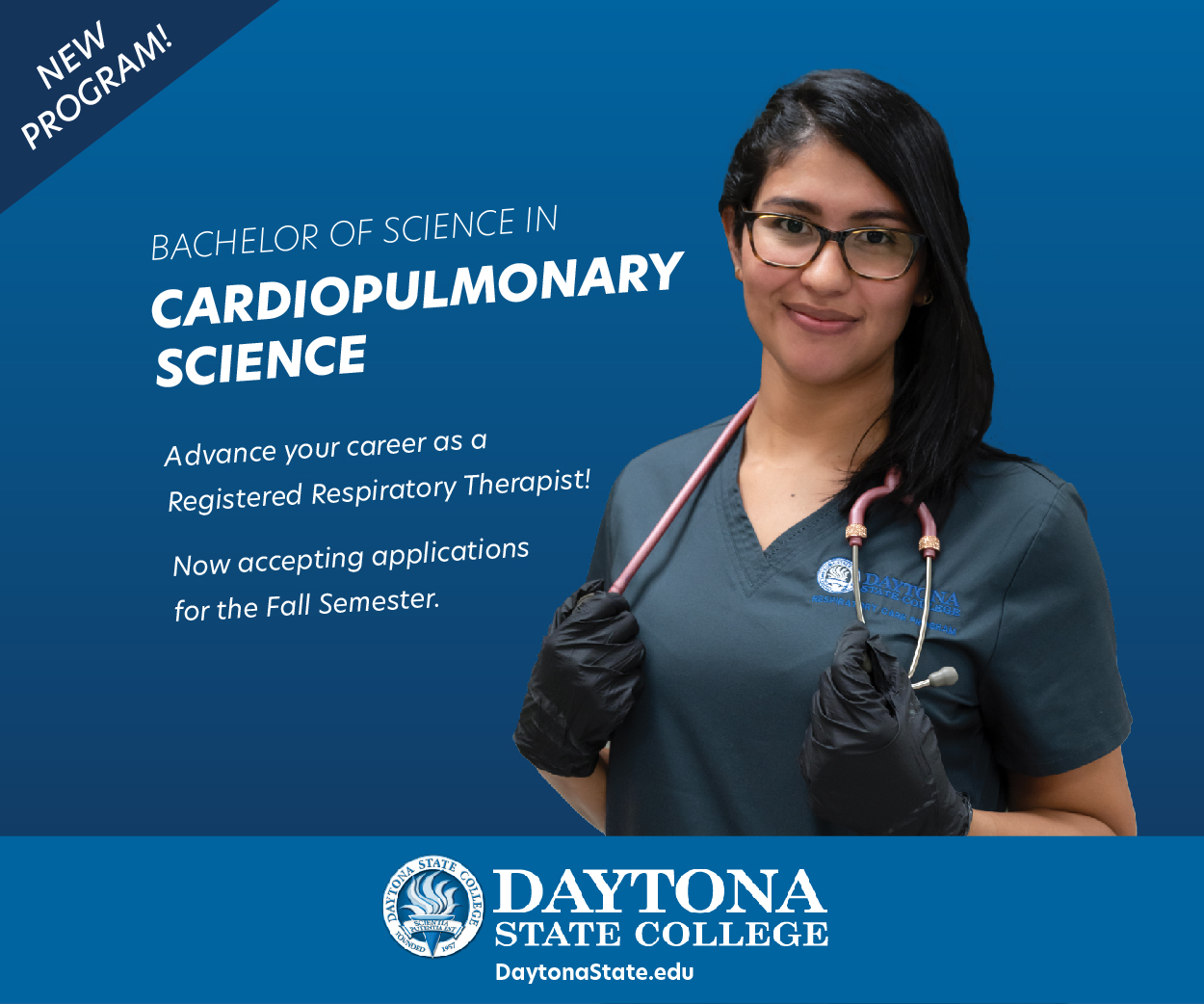 ---
Read More: Florida Legislature Kills Disney World's District, Passes Redistricting Map
---
"As Palm Coast's Mayor," Alfin said at the onset of his speech, "I can report to you with certainty that the State of our City is exceedingly sound and durable." 
He touched on some of the businesses which have come to Palm Coast in the last year, such as the fiber optic firm MetroNet. He also displayed TrustCo Bank, Aldi, and Checker's among others on a slideshow image to hammer home the point. Not mentioned were BJ's Wholesale Club and Tijuana Flats, two major chains which were recently announced as future occupants of SR-100.
The city's partnership with Daytona State College, Jacksonville University, and the University of North Florida were mentioned next, a topic which resonates with residents as the UNF MedNexus project comes over the horizon. When Developed, MedNexus will be one of the largest postsecondary educational additions to Palm Coast in city history.
AdventHealth and Flagler Health Plus's forthcoming Palm Coast hospitals were mentioned, coming soon to cover the medical needs of the north end of town.
Fire Chief Jerry Forte, who himself was seated toward the rear of the room, appeared in a pre-recorded a video informing the public about amenity restoration. Forte recently announced he'd be retiring later in the year.
Some awards were given out for public service by Palm Coast citizens. Namely, they were:
Alfin got choked up when announcing Rizzo's award, and for good reason: the beloved community activist had been his best friend before his sudden death in early March. Rizzo and Sergeant Guida both received standing ovations from the attending crowd, and Soudrain received an emphatic applause in his own right.
The address ended with an off-script acknowledgment of city staff, whom Alfin gave a thanks for their hard work in forming Palm Coast into what it is today.