UPDATE 4:59 pm: The Flagler County Sheriff's Office has stated that the caller behind Thursday's bomb threat is the same one who placed the school's last bomb threat in January. The caller did not use the same phone number, the FCSO says, but is believed to be the same individual.
UPDATE 12:35 pm: Flagler Schools issued a statement adding more details to Thursday morning's bomb threat. "A person called Matanzas High School this morning," a spokesman said, "specifying a threat off-campus." The campus was cleared at 11:10 am. The district urged individuals not to engage in 'prank calls', as it described this instance.
ADVERTISEMENT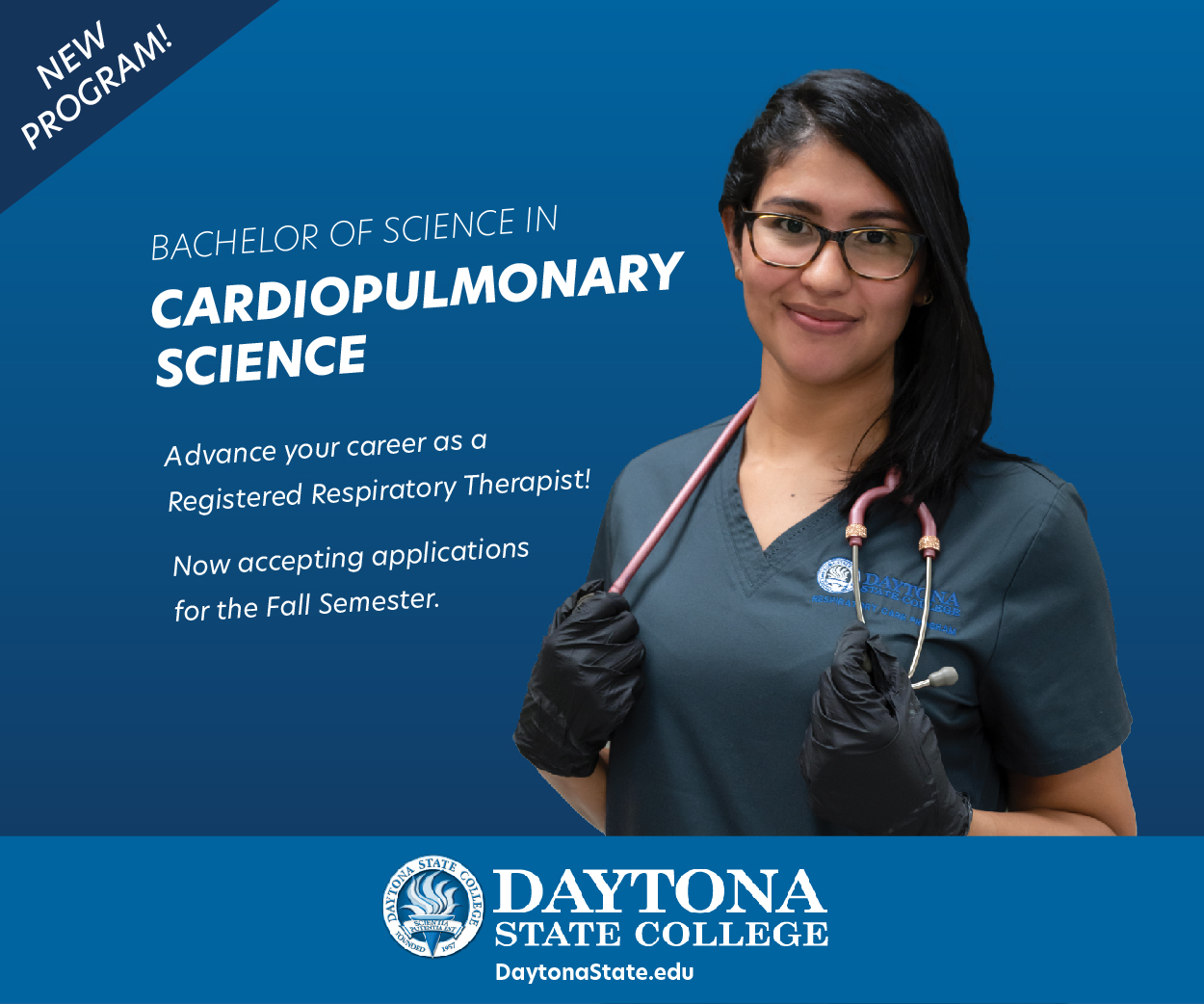 PALM COAST – In another of what's becoming an increasingly common occurrence, Matanzas High School was issued a bomb threat Thursday morning. It's the second time it's happened in the span of nine days, and the third time for MHS this school year.
The Flagler County Sheriff's Office confirmed the threat shortly after 10:30 am on Thursday, and warned the community that there would be a large law enforcement presence surrounding the school. It's customary for police to sweep the campus when a bomb threat is issued, and the threat turns out to be benign the vast majority of the time.
The Sheriff's Office updated the incident less than an hour later, stating that they'd searched the campus and given the all-clear once again. Law enforcement began departing the area shortly before 11:30 am, allowing parents, students, and faculty to breath another sigh of relief.
The most recent bomb threat occurred last Wednesday, January 25th. The campus was cleared shortly thereafter. Prior to that, a similar incident happened on November 29th. That too was given the all-clear not long afterward.