PALM COAST – Matanzas High School in north Palm Coast was the subject of a bomb threat Wednesday morning according to a statement from the Flagler school district. The release states a call was placed at 11:00 am by an unidentified person claiming there was a bomb on campus. Administrators activated a 'Code Blue' in response and reported the call to the Flagler County Sheriff's Office.
Such bomb threats are not uncommon and are, in the vast majority of instances, completely benign. That would prove to be the case this afternoon as the FCSO gave the all-clear at 12:45 pm. A K9 unit was used to inspect the campus for explosive devices, turning up nothing.
ADVERTISEMENT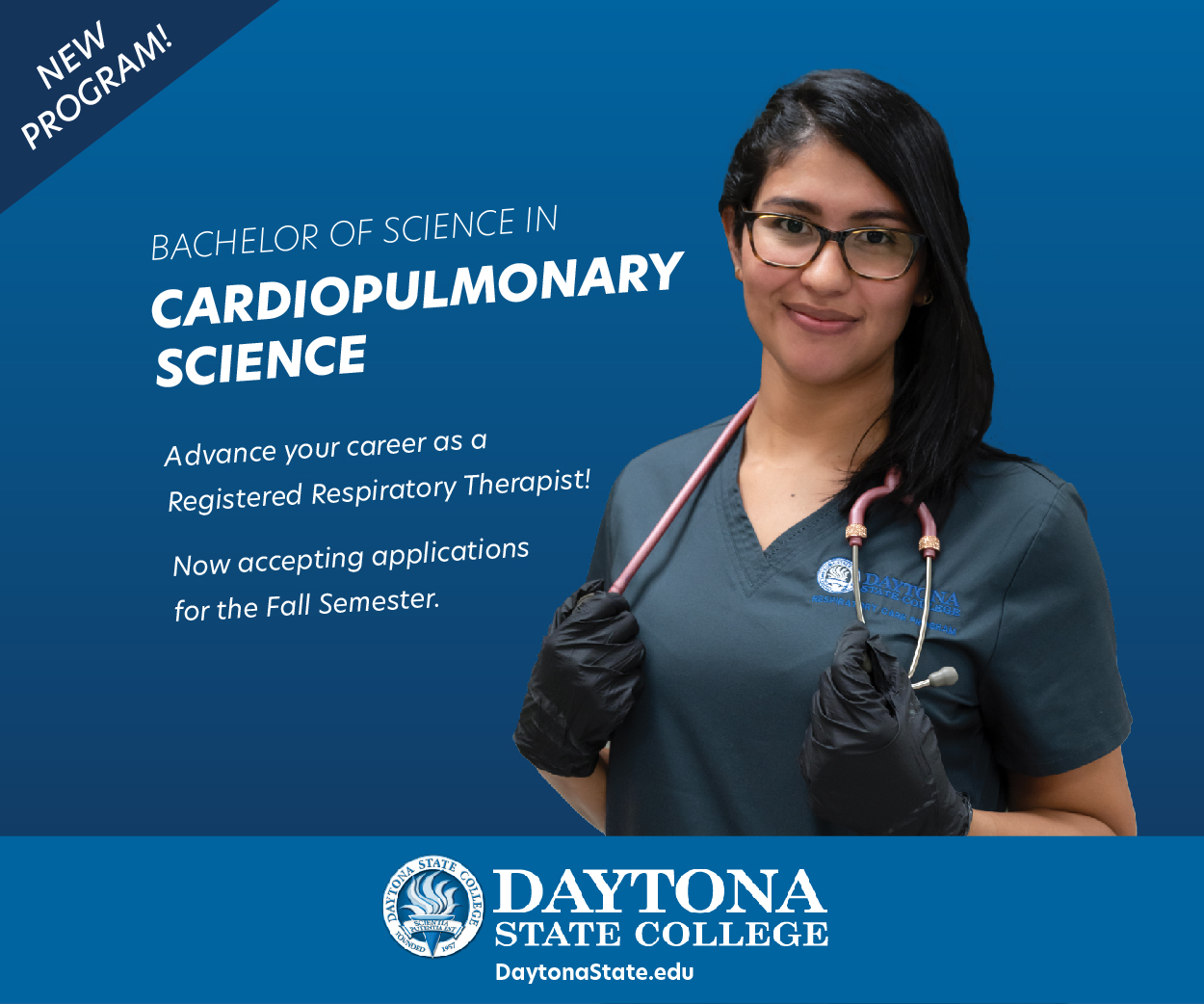 "We commend the students and staff who acted quickly when asked to relocate or remain in place," a spokesman for the district said in the statement. "While it was a stressful situation, their cooperation allowed for a quick resolution by giving the FCSO deputies the space to do their job without added distractions."
The last occurrence of a bomb threat to MHS was made in November, meaning the school has now been subject to two threats in one academic school year. Furthermore, Flagler Technical College's campus adjacent to Flagler Palm Coast High School was issued a bomb threat in July of last year, alongside Daytona's Keiser University and the Edgewater campus of Daytona State University.