Lauren Tries Captains BBQ this week
There is nothing like eating some real, slow-smoked BBQ from one of the Top 10 BBQ restaurants in America… that being Captains BBQ!
Make sure you watch until the end to see how this video shoots really go.
"The meat was great, but they flat out know how to cook the sides as well. Fabulous baked beans, collards and coleslaw."
Captains BBQ is a GEM. Delicious food, amazing cheesecake, and gorgeous views of the Intracoastal waterway and huge oak trees. They have the traditional BBQ options, but they also serve BBQ tacos and burgers and something called the Bait Bucket…you'll have to go eat there and find out about that one yourself.
ADVERTISEMENT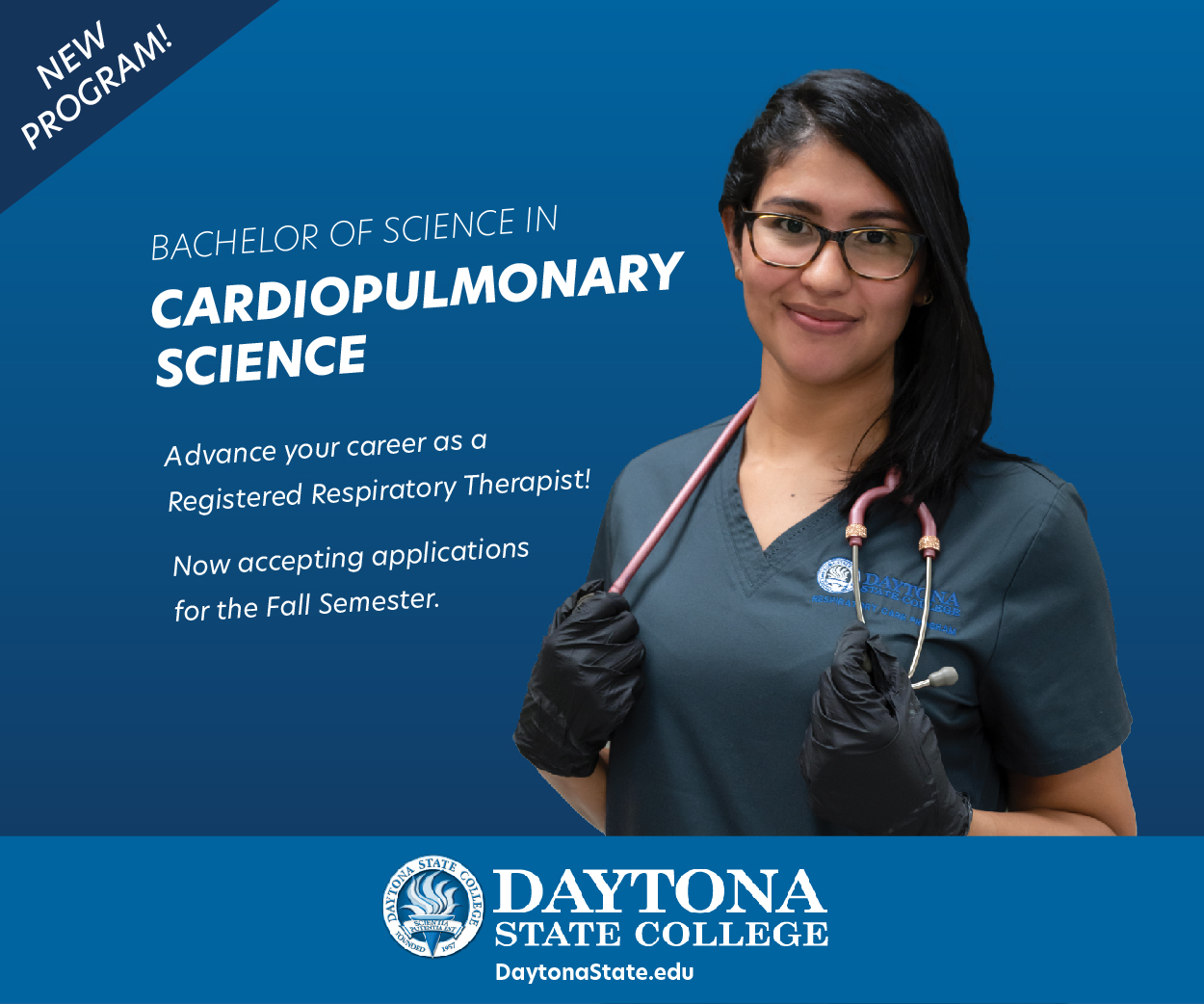 You can really taste the quality of the meats and ingredients in all their servings.
For preparation, smoking can very slow and time-consuming process but the final product makes it worth every second.
Check out their menu:
If you're looking for true Southern BBQ right near your home in Flagler County, look no further than Captains BBQ. Check out their menu here.
See the Previous Episodes: