PALM COAST – The much-anticipated 'Freedom Fest' at the Flagler Executive Airport has been postponed from November 12th of this year to March 25th, 2023 according to a news release from the county government. The reasons cited are ongoing developments at the airport that would conflict, and the recovery efforts from Hurricane Ian.
The decision to postpone was made by Roy Sieger, the Director of the Flagler Executive Airport. "Between ongoing projects at the Flagler Executive Airport and Hurricane Ian taking a huge toll all across the State of Florida, the timing isn't right," Sieger said on Monday. "I believe having the extra time will allow us to hold an event that is better than ever."
ADVERTISEMENT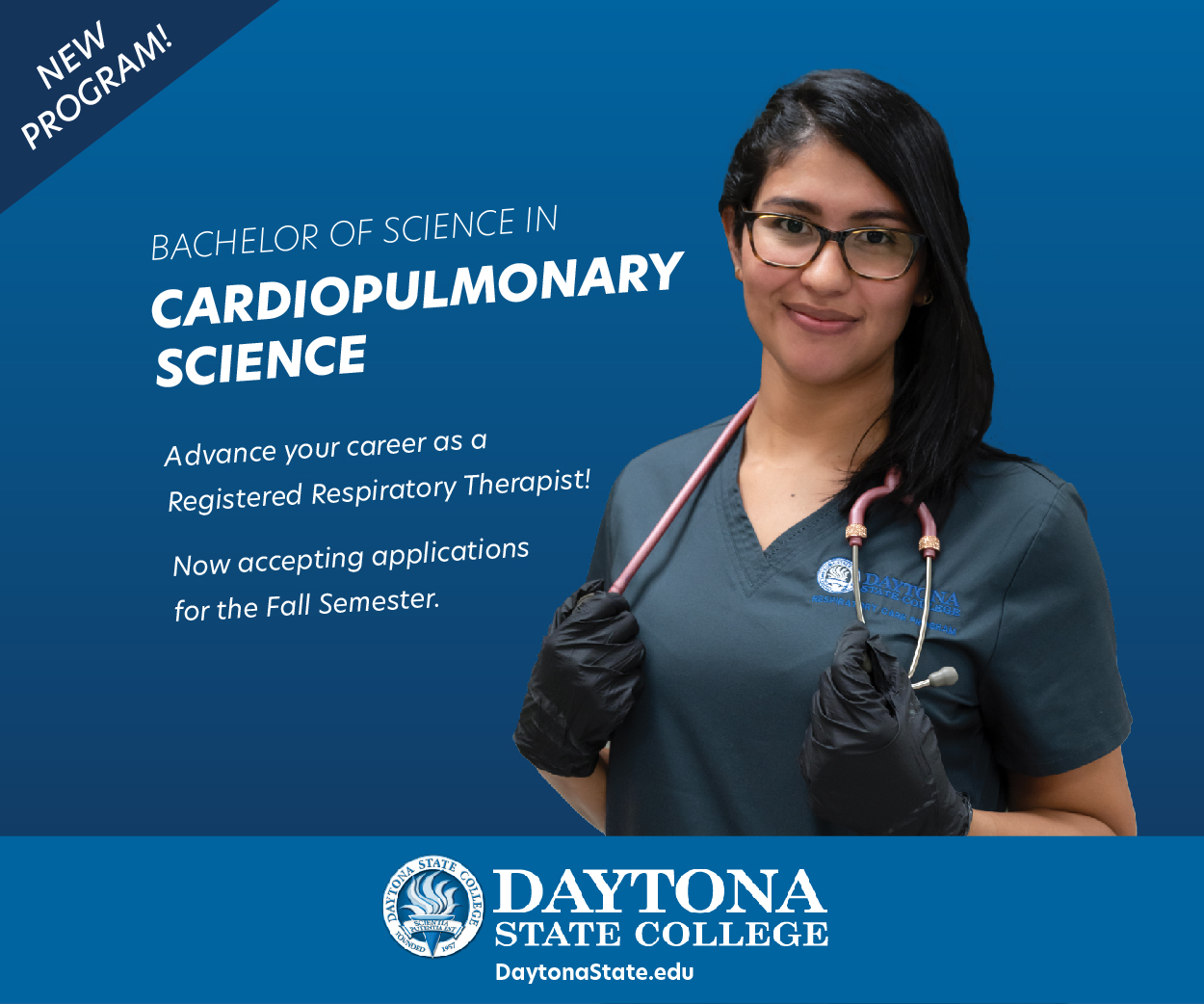 It's the second time in the last three years that Freedom Fest hasn't gone according to plan; in 2020 it was cancelled altogether due to the COVID-19 pandemic.
The first ever running of the event was in 2010, when it was called Wings Over Flagler. As it's transitioned into Freedom Fest, the event has still prominently featured high-performance and historical aircraft both for demonstration and display. A variety of vendor booths are also a staple of Freedom Fest, making it a hub for local business and for outreach by entities such as the local fire departments and Flagler County Sheriff's Office.
"Although we are postponing the event until late March, we are keeping the name Freedom Fest," Sieger continued. "No matter what time of year we have the event, it's always appropriate to celebrate the freedoms we have here in the United States and honor the men and women who fought for them."
Nothing was stated to the effect of any details of Freedom Fest changing other than the date it's being held.