Flagler Palm Coast High School ended a month-long search for their new head football coach Monday, when they announced the hire of school alumni Robert Paxia. Right off the bat Paxia will have big shoes to fill, succeeding beloved former coach Travis Roland, who accepted a job coaching for Mainland High School last month. Paxia is departing a head coaching job at Lake Gibson High School to take on the FPC job. Lake Gibson, located in Lakeland, went 23-3 over its two seasons with Paxia as head coach. Roland coached four seasons with FPC, compiling a 28-12 record.
Prior to becoming a head football coach at Lake Gibson, Paxia was once a star athlete in his own right. He won the Florida state weightlifting championship in 2008 under coach Duane Hagstrom. Incidentally, Hagstrom still coaches FPC weightlifting to this day.
ADVERTISEMENT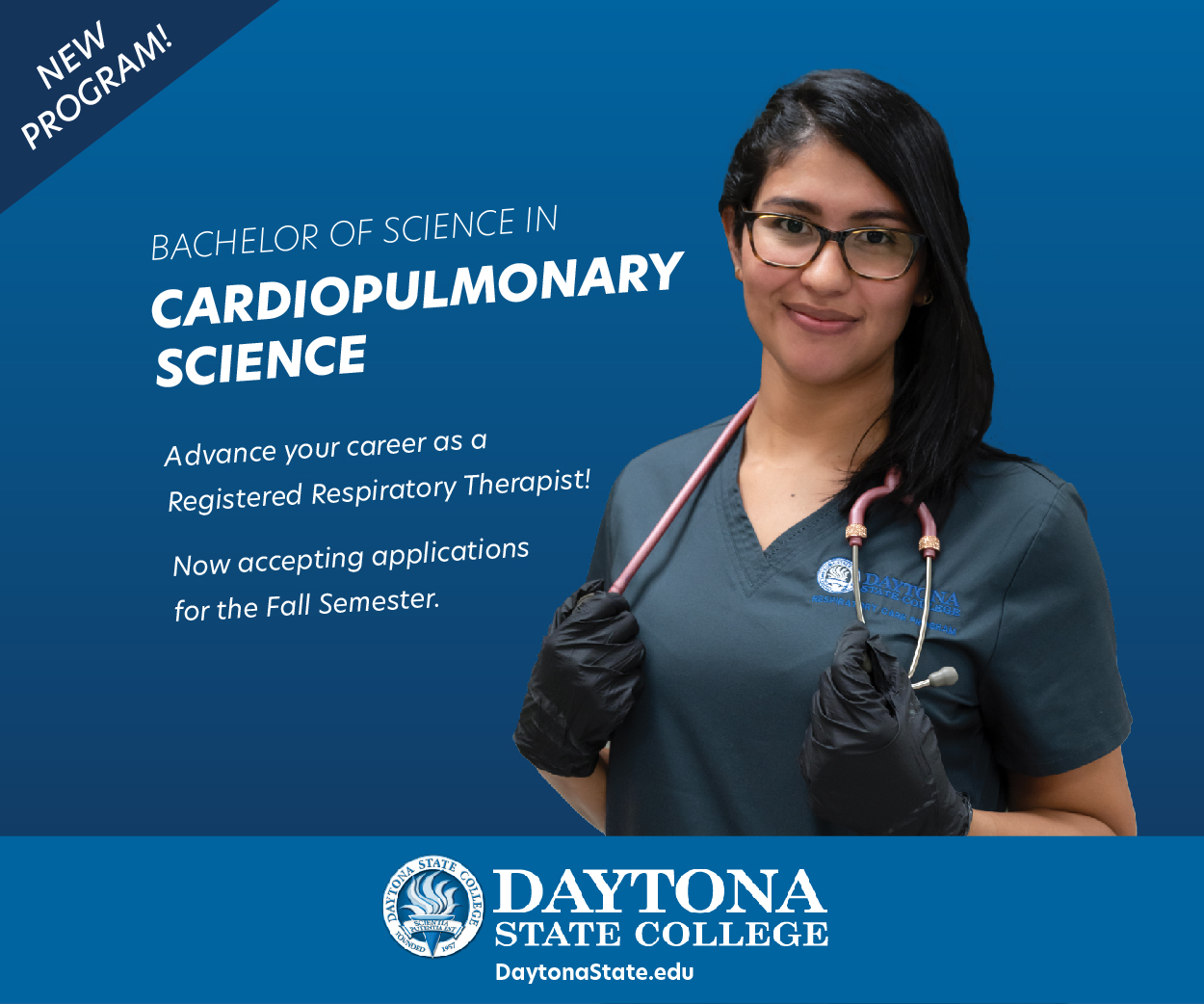 "So blessed and honored to be coming home!," Paxia said in a statement on his Facebook page. "I will always love Lake Gibson for the opportunity they gave me and how awesome the kids are!" Though he now leaves the post he's seen so much success at since 2019, Paxia is excited to be returning home to FPC.
On Lake Gibson's side of things, defensive coordinator Kyle Worden has been named head coach in the interim. Immediately upon the announcement of Paxia's departure, members of the Lake Gibson community on social media began rallying for Worden's permanent promotion.
LGHS issued a statement on Paxia's resignation on Monday afternoon:
"Congratulations Coach Paxia.

"Robert Paxia resigned today as the head varsity football coach at Lake Gibson High School. Coach Paxia will be returning to his hometown to take on the same role at his alma mater, Flagler Palm Coast High School.

"During his two years at the helm, Coach Paxia's teams have a 23-3 record including 3 wins in the FHSAA state playoffs. In his absence, defensive coordinator Kyle Worden has been named the interim head coach while Lake Gibson conducts its search to fill the vacancy."
FPCHS made a statement that was just as to-the-point:
"FPC has hired Coach Paxia as the new Head Football Coach! As a graduate of FPC, we are excited to welcome him home! #BulldogPride"
Coach Robert Paxia will coach his first games at FPC when varsity football season resumes in the fall.