Flagler County has halted appointment scheduling for COVID-19 vaccinations, the Health Department has announced. Those receiving text updates received the following message Monday:
"FLAGLERFL: Due to lack of vaccine, we can not schedule any appointments at this time, please do not call for an appointment."
AskFlagler was informed shortly after the announcement that the county did not receive any of the vaccines that they were expecting to arrive on Monday. The state reportedly chose to focus its shipments on hospitals, Publix pharmacies, and larger counties, per a department spokesperson. Just this past Saturday, the county was still expecting a load of 500 new vaccines.
ADVERTISEMENT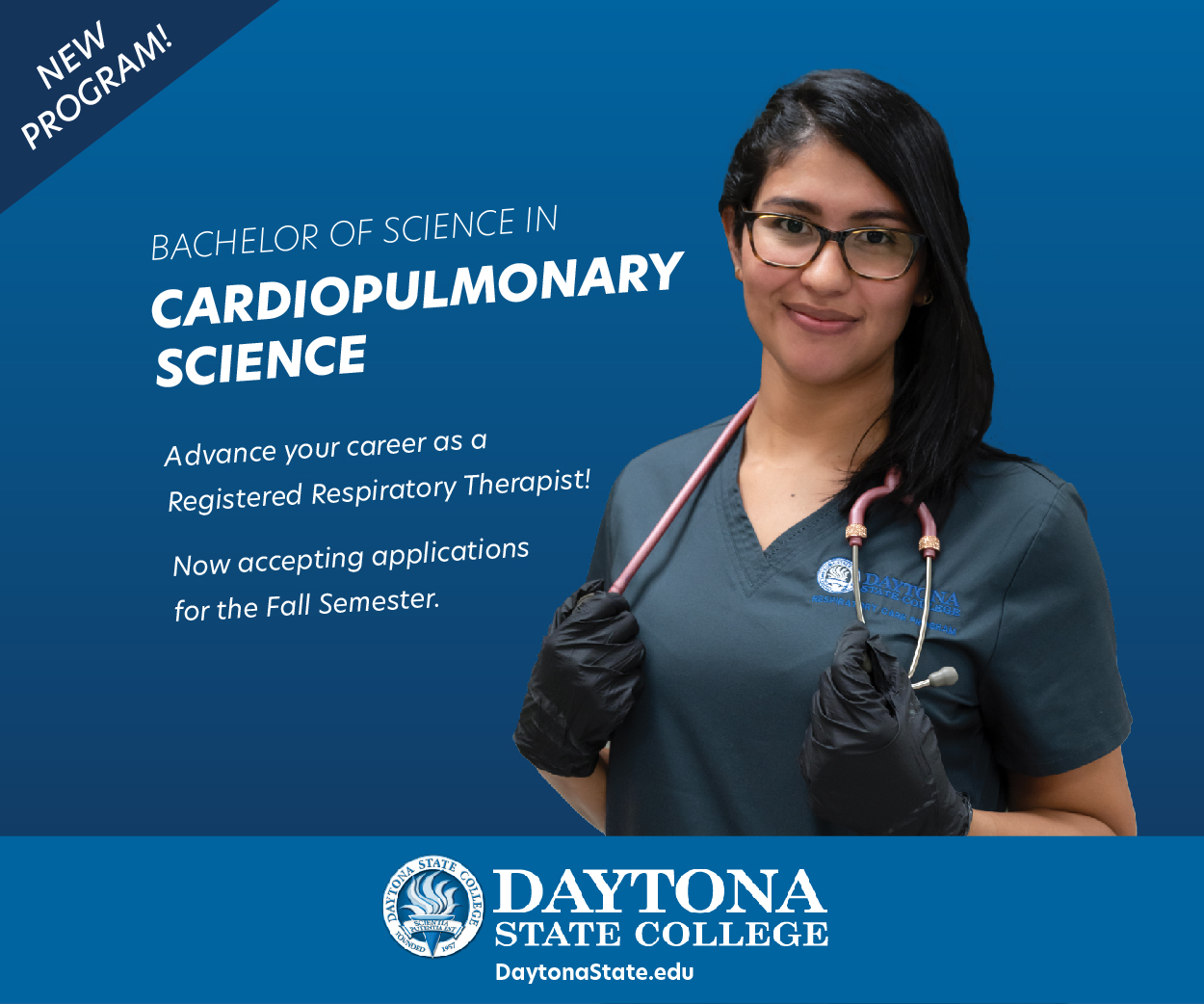 The department is not sure when it will receive its next shipment of vaccines and thus be able to resume scheduling appointments.
Though vaccinations are now on hold, Flagler residents still have weekly opportunities to take free COVID-19 tests by walkup appointment at multiple locations in the county.