Flagler Palm Coast High School opened applications Monday for the Thomas Russell Memorial Scholarship, which honors their late principal James T. Russell. Russell passed away in December after a three week battle with COVID-19, a loss which rocked the Flagler County schools community.
The scholarship was posted on FPCHS's official website, with a link to the PDF application. Students are asked for their basic information like contact info and GPA, but also to share how Principal Russell influenced them at FPC. Students are encouraged to apply whether they're pursuing a traditional community college or university, or a vocational education.
ADVERTISEMENT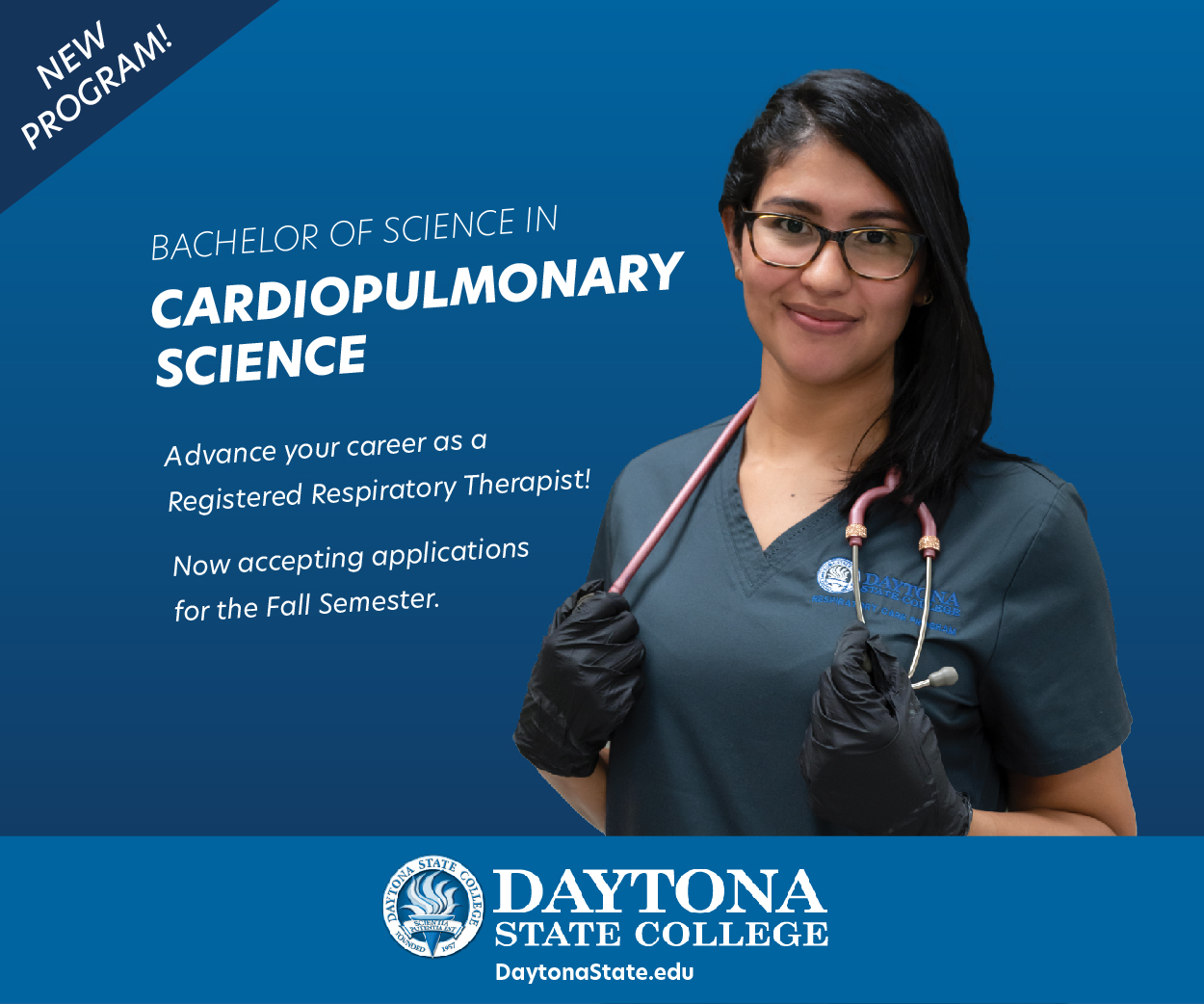 Robert Bossardet was named interim principal after Russell's passing late last year. Bossardet is a veteran faculty member at FPC, the older of Flagler County's two high schools, and assumed the principalship with the full confidence of his teacher roster. On Thursday, Flagler Schools listed the job posting for the permanent successor to Russell as FPC principal.
Ten days after news broke of Russell's tragic passing, a memorial was held in Daytona Beach that drew dozens of his close friends, colleagues, and students. Jackie Robinson Ballpark on Orange Avenue was filled as the many attendees reminisced about happy memories with a man admired universally.
Now, Flagler Palm Coast High School aims to carry on Russell's tradition of empowering students with this scholarship, thus keeping Russell's spirit of servanthood alive and well. Applications should be turned in to the FPC Guidance Department by Friday, April 9th for students who wish to be considered.