FLAGLER BEACH – Flagler Fish Company, located just south of Moody Blvd in Flagler Beach, has been named one of the 15 best seafood restaurants in the state of Florida. Trips to Discover, the publication which gave it the honor, is an online travel magazine which claims monthly readership of over 1.6 million people.
Owned and managed by Chris and Carolyn Casper, the Flagler Fish Company is one of Flagler County's most well-known and well-established local restaurants. They proudly boast a 4.5-star rating on TripAdvisor, and a similarly stellar 4.0-star average on Yelp.
ADVERTISEMENT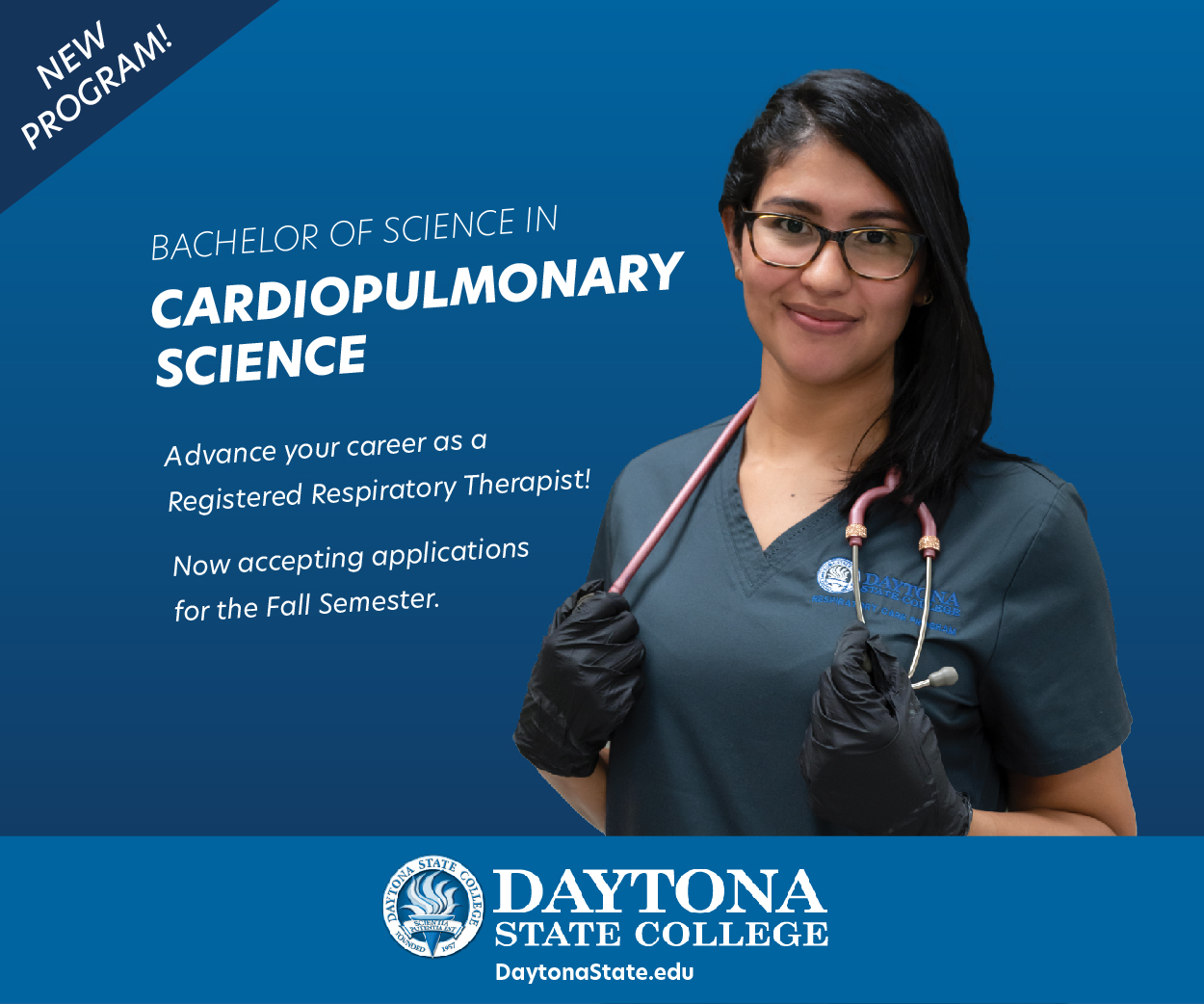 In addition to take-home fish filets and accompaniments, the Flagler Fish Company offers a robust and acclaimed menu of fresh seafood. Diners can have their fish prepared a variety of ways, including in a sandwich or taco, grilled, blackened, fried, seared, and with any number of sides and sauces.
Trips to Discover adds about Flagler Fish Company:
"Located just a couple blocks off the Atlantic, Flagler Fish Company in Flagler Beach offers more than 20 types of fresh fish and seafood daily. Seafood lovers will delight at the tuna, salmon, Chilean sea bass and lobster, while both indoor and outdoor dining make it an ideal post-beach family dinner spot."
Locals who haven't experienced the great eats of FFC are missing out on a culinary experience they won't soon forget.