The 7-day average COVID cases in Flagler County is the lowest it's been since early on in the pandemic according to fresh data, no doubt thanks to the high rate of vaccine distribution within the county. 47.98% of the population are now fully vaccinated, according to CDC data. Another figure, reported by Covid Act Now, lists the percentage with at least one dose as being 50.3%. And with their fully vaccinated number being lower than the CDC's, it's possible the updated one-dose figure is actually even higher.
As for new cases per week, Flagler is well on the right track to normalcy. The worst of the pandemic was January 8th, in which the 7-day average was up to 71. As vaccine rollout began, the numbers began to drop dramatically, eventually leading to June 11th's 7-day average: a total of -7. There have been no reported deaths in Flagler County since June 3rd, according to data from the New York Times.
ADVERTISEMENT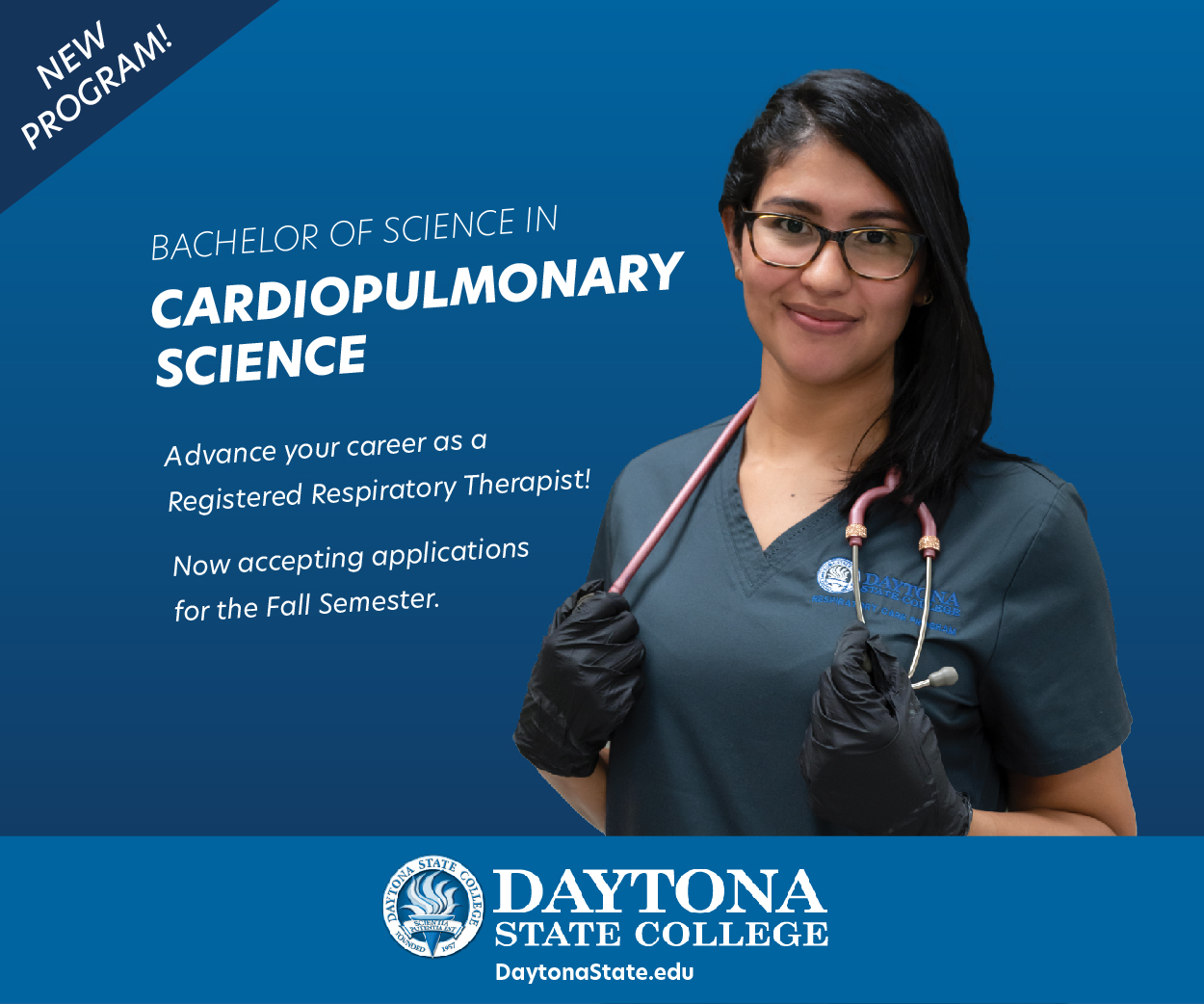 Vaccines are listed available at ten locations in Flagler County according to Florida Health Flagler: CVS, Flagler Beach Pharmacy, Grace Community Pharmacy, Home Care Pharmacy, One Pharmacy, Publix, Target, Walgreens, Walmart, and Winn-Dixie. Different locations offer mixed availability between the Moderna, Pfizer, and Johnson & Johnson vaccines.
Still, Covid Act Now also lists Flagler County as being a category medium risk level, and a category high vulnerability level. Their risk level is calculated based on new cases, infections, and positive tests, while the vulnerability level is determined by factors like population density, age demographics, and the state of the local health system.
Flagler County lifted its mask mandate in a May 3rd County Commission meeting, and the City of Palm Coast followed suit the following day. Both votes were passed with 5-0 unanimity, and were made with praise to local emergency management for their handling of the pandemic. There have been 114 recorded COVID-19 deaths so far in Flagler County, which puts it slightly below the national death rate, viewed as a percentage of the population. Both Jonathan Lord, county Emergency Management director, and Council members Eddie Branquinho and (now resigned) Mayor Milissa Holland advocated for residents to get their vaccine to continue driving down Flagler County's COVID numbers.