The Flagler County Leadership Academy is welcoming in its third class of students, the County government has announced. Administered by former County Administrator Jerry Cameron and leadership consultant Joe Saviak, the course aims to train employees from within the Flagler County's municipal bodies to become more effective leaders in their community.
The class received a welcome from Heidi Petito, Cameron's successor as County Administrator and an alum of the first class. Represented in the third class are 18 members of the Flagler County Government, Flagler County Sheriff's Office, Flagler Schools, Tax Collector's Office, Supervisor of Elections' Office, as well as some of Flagler County's city governments.
ADVERTISEMENT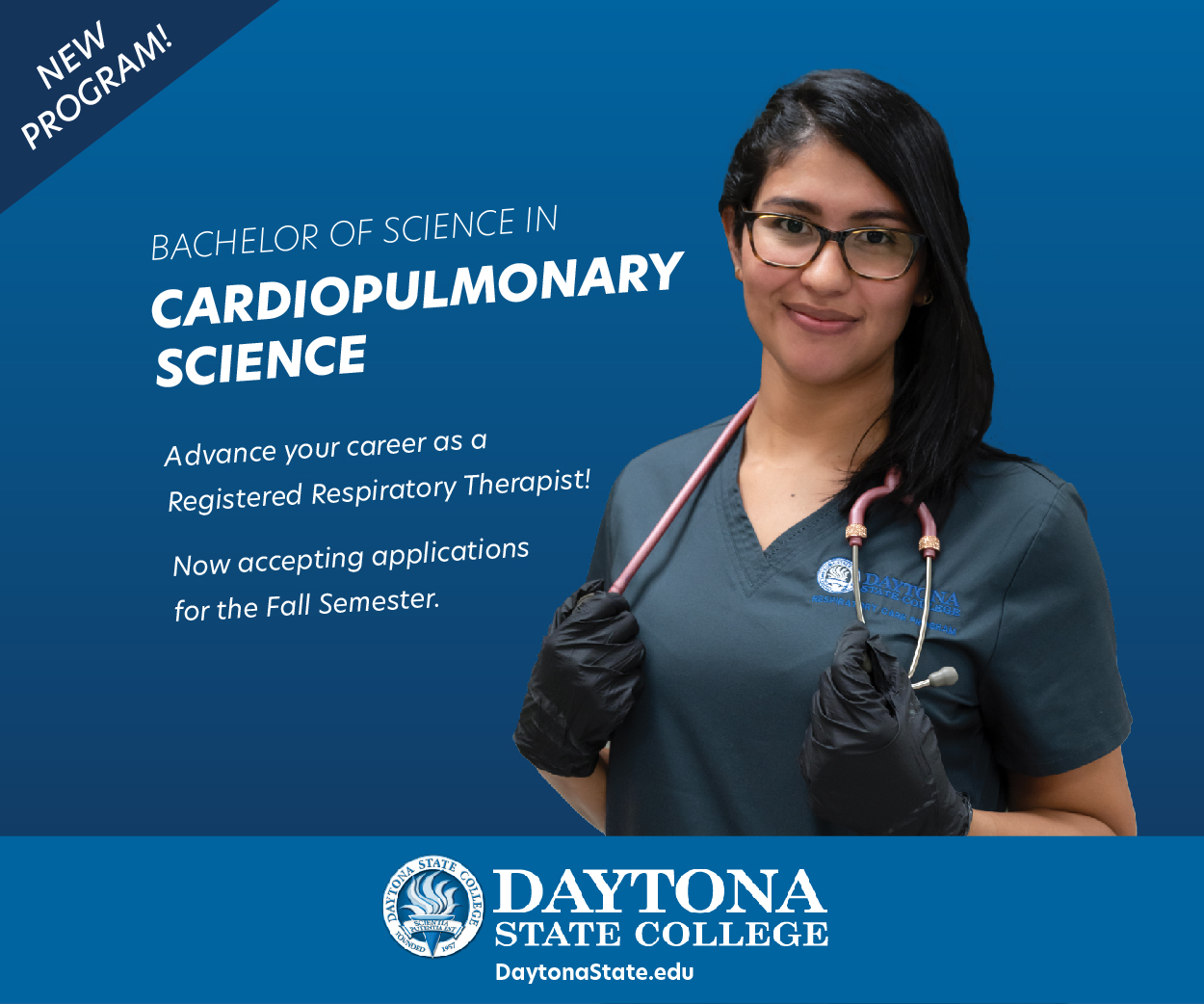 The second class's valedictorian, Emergency Management planner Nealon Joseph, offered insight on what he'd learned during the June 21st graduation ceremony: "To be successful, we must foster teamwork by building strong relationships within our team … To be a leader, means to sacrifice. It means putting the needs of others, your organization and your community over your personal wants and needs."
Read More: Jerry Cameron Bids Farewell, Heidi Petito Appointed Interim Administrator At Commission Meeting
The curriculum and methodology of the Leadership Academy are patterned after counterparts within Fortune 500 companies, and are considered to be on-par with graduate-level courses.
Former Administrator Cameron, who left his post at that same June 21st meeting, handles the aspects of ethical leadership in the academy. "You can't have the values of a leader without having character. You can't have leadership unless you have those fundamental values," Cameron said.
Saviak, on the other hand, teaches students high-level performance in the current posts and for future endeavors. "The local governments of Flagler County are ahead of many other local governments in Florida by ensuring their citizens will be served by  he best leaders for both today and tomorrow," he said. "The alumni lead statewide professional associations, and provide model practices utilized here and by other local governments across Florida."
Read More: State Minimum Wage Rises To $10, Local Tobacco Restrictions Go Up In Smoke
In May of this year, the Leadership Academy was honored with the National Association of Counties (NACo) 2021 Achievement Award in the category of County Administration and Management.
"You cannot grow people unless you empower them," Cameron said. "You have to put them in a situation where they are responsible for the outcomes in their areas. It's all about teamwork, because we are much better when we work together."
The list of students in the Flagler County Leadership Academy is as follows:
Joe Barile (Flagler County Sheriff's Office, Commander)
George Bender (Flagler County Sheriff's Office, Commander)
Lakesha Byrd (City of Bunnell, Financial Services Coordinator)
Stephen Cox (City of Flagler Beach, Fire Captain)
Lenny Ensalaco (County Chief Training Officer)
Amelia Fulmer (Flagler Auditorium, Director)
Ashley Godvy (Tax Collector's Office)
Matt Golden (County IT Manager)
Chynequa King (County Health and Human Services, Assistant Director)
Adam Mengel (Growth Management Director)
Chris Nakabaale (Supervisor of Elections Office, Operations Administrator)
Krystal Nelson (Tax Collector's Office)
Joe Saloom (County Assistant Library Director)
Melanie Thomas (County Extension Director)
Michael Tucker (County Fire Chief)
Timothy Udell (Tax Collector's Office)
Tim Wilsey (City of Palm Coast, Human Resources Manager)
Bernard Woodward (Flagler County Sheriff's Office, Commander)
---
Thanks to Julie Murphy, MPIO for helping prepare information for this news release.