OAHU, HI – It's not unprecedented for surfers to get their start in Flagler Beach and go on to sniff international competition – but it doesn't happen every day. And so it's certainly fair to say that Flagler local Robbie McCormick is the town's latest surf phenomenon. McCormick, known to friends as 'Rasta Rob', is on the entry list for the 2022 Vans Pipe Masters in Hawaii. He'll compete against some of the greatest surfers in the world for one of the most prestigious trophies in pro surfing.
The Pipe Masters' list of former winners is a who's who of surfing royalty: Kelly Slater, Andy Irons, Tom Carroll, Gabriel Medina, John John Florence…the list goes on. A women's contest takes place too, with Carissa Moore winning both years since it was created. All these names will be remembered for centuries as legends of their craft. Is the name McCormick set to claim a spot next to them? For now, he's still just Rob.
ADVERTISEMENT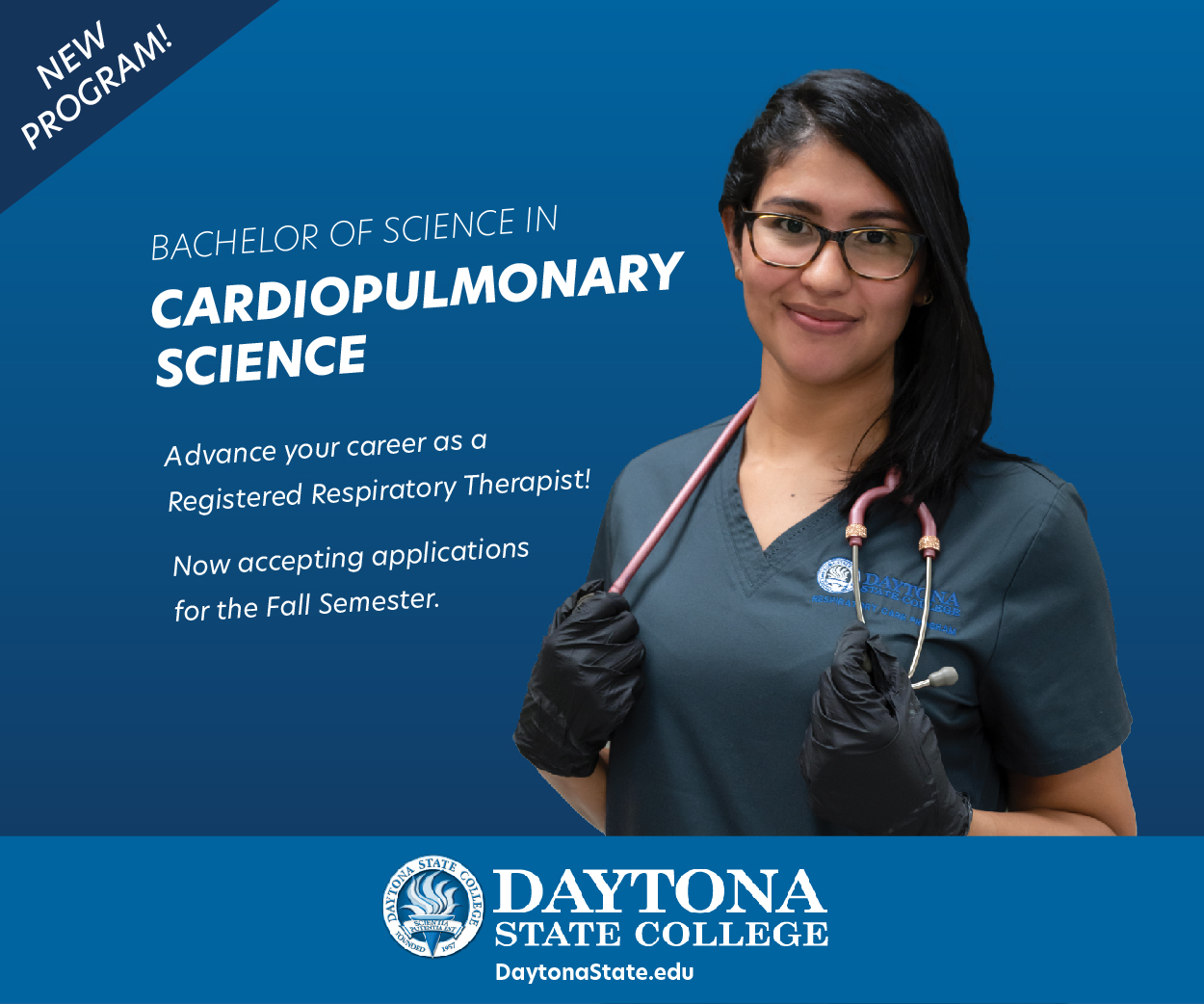 Let's back up a second. How did Rasta Rob get here? Or, to re-contextualize, how did a surfer from the small town of Flagler Beach get there? According to an interview with Stab Magazine, he was invited as a last-second entrant to a contest in Costa Rica by Nathan Fletcher, a well-established global surf presence from San Clemente, California. He competed in that contest both in 2021 and 2022, winning the event this year. The 2022 win qualified him for a place at the Vans Pipe Masters.
Now, he moves on to a different beast. It's hard not to feel like a small fish in a big pond as a surfer in Oahu. This is where big-wave surfing became not only a possibility, but a phenomenon. Ever since Phil Edwards bravely pioneered the wave in the early 60's, it's been a destination for those who are brave enough not only to gamble with their lives, but to posit that they might add something to its legacy. To surf Pipeline is to be among giants. Rasta Rob is rising to their size by taking things small.
"I'll definitely ride something smaller than everyone else out there," McCormick said in his Stab Magazine interview. "I've rode 6'6″ [length boards] and 6'8″s out there but I like the feeling of smaller boards. I'll probably end up riding a 5'11" Sabotaj or something." It's a decision that's unapologetically Rob. After all, it's gotten him this far, hasn't it?
Riding a smaller board will allow McCormick increased maneuverability on the face of the wave compared to a longer one. If he really is riding a shorter board than his competition, it's play to give up stability for radical carves. It's a risk. But if he feels more comfortable doing it, it might be a path to victory.
As of now (Monday afternoon our time, early morning Hawaiian time), McCormick's are two of many anxious eyes watching the Oahu north shore surf break, waiting for the waves to get where they need to be to hold a contest. The next check-in on conditions is scheduled for 7:30 am HST, equivalent to 12:30 pm EST. This time a week or so from now there might be a follow-up to this article talking about Rasta Rob's Pipe Masters win. He's certainly got all 5,000+ Flagler Beach residents pulling for it. But if not, he'll still be Rob when next year's event rolls around.