FLAGLER BEACH – The 22nd annual running of the Tommy Tant Memorial Surf Classic is set to take place October 27th-29th, contest organizers announced Wednesday. The yearly running of the event, known as 'The Tommy' for short, is among the most well-known and well-attended events in the community each year.
Entries are not yet open for the contest, which usually pulls an array of competitors ranging from enthusiastic amateurs to some of the most skilled surfers in the area. Last year Luke Gordon won the Men's Pro contest against 23 other contestants, while Callie Hertz took the Women's Pro in a field of eight.
ADVERTISEMENT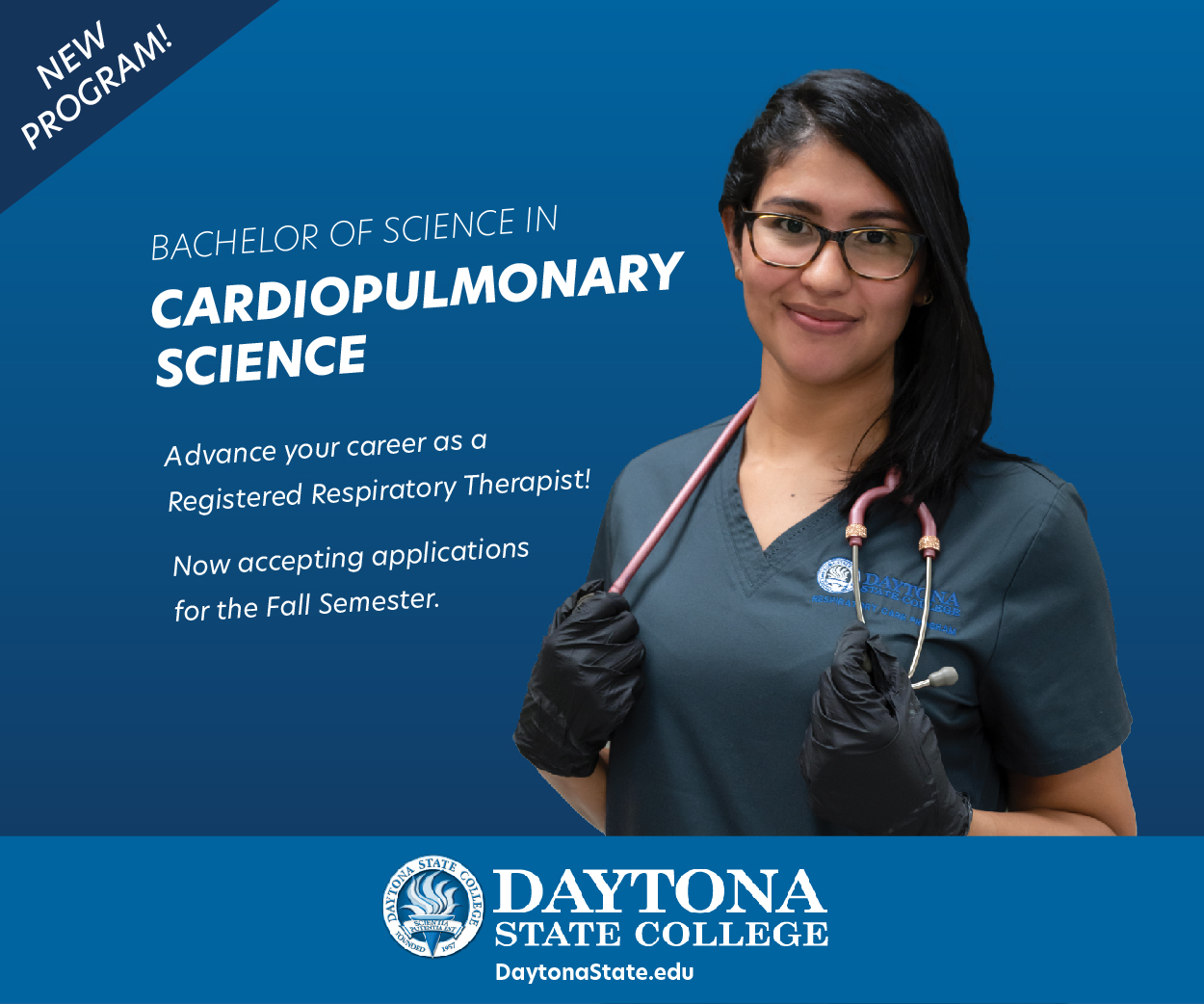 The 2022 running of the Tommy Tant Classic featured 17 different events, plus one huge paddle out at the end of the contest, open to all competitors and those in attendance. Beyond just awarding great surfers, the Classic is a coming-together of a tight-knit community and a place that brings everyone into the fold together.
As in previous years the Classic will most likely be held just south of the Flagler Beach Pier, pending further information from the organizers. It will be the first running held since Hurricane Nicole struck Flagler Beach last year, and the second since Hurricane Ian just weeks earlier.