After a successful first year of longboarding labradors and charging chihuahuas, Hang 8 Dog Surfing is back with a bark this Saturday in Flagler Beach. The event will feature the primary dog surfing contest heats as well as a dog costume contest, dog open-surf session, dog-related vendors, and a dog kissing booth.
Founded by Flagler Beach Mayor Suzie Johnston and Commission Chair Eric Cooley, the K9 classic was only expected to draw an audience of around 100 people last year. They certainly didn't expect that they would be overrun with over 500 attendees and only a handful of volunteers to help out.
ADVERTISEMENT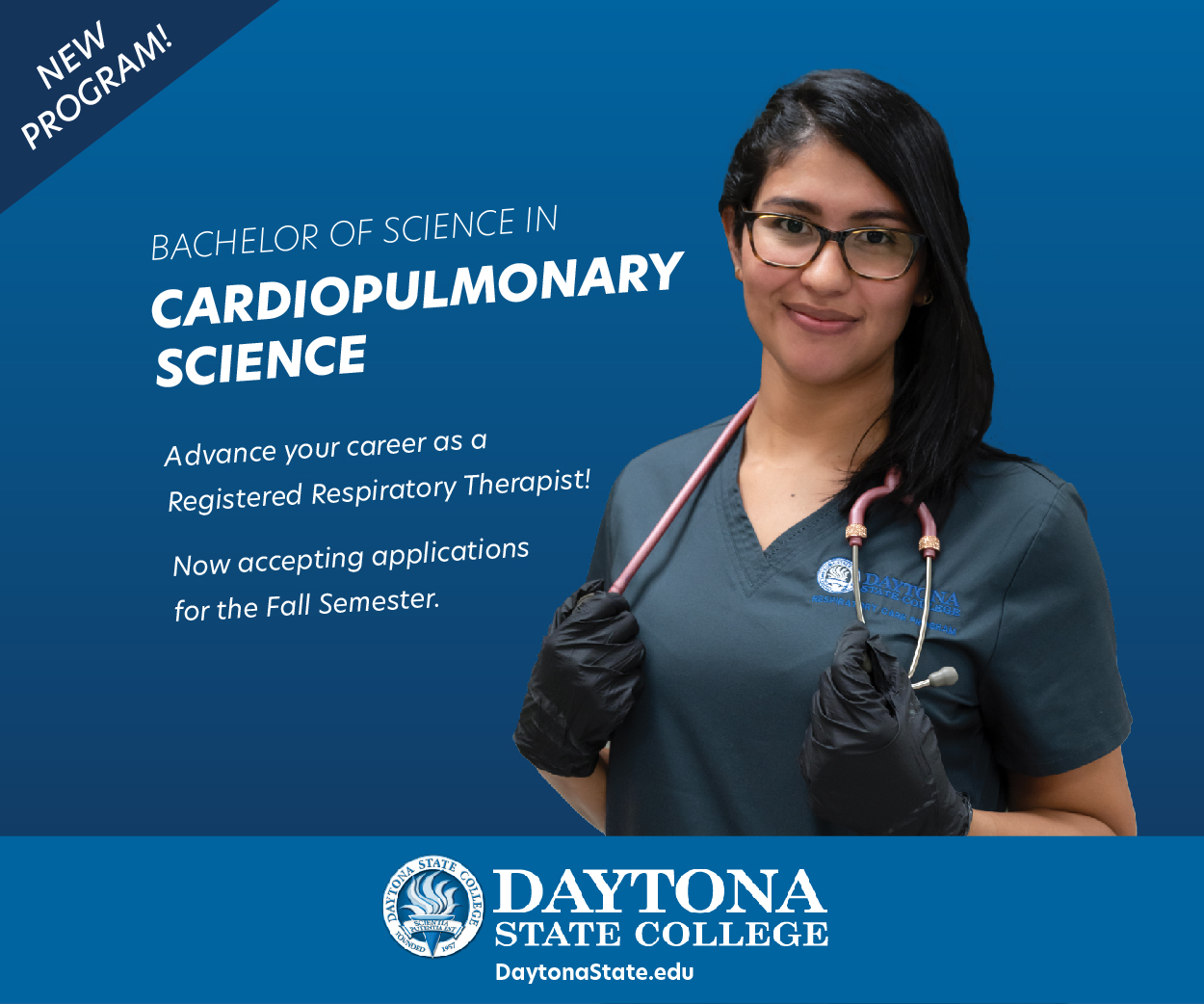 "We didn't think it was going to be big. It was the first year, you don't know how things are going to go […] We were completely overwhelmed," said Cooley. "This year we divvied up responsibility […] We have a lot of volunteers lined up to help us with all the responsibilities because we can't run the event and work the tents at the same time."
Coming much more prepared, and with a few minor tweaks to make the event safer for the animals and more organized, the competition is sure to draw even larger crowds. Of course, it isn't every day that you see a dog on a surfboard, and it can often be overlooked that Flagler Beach is one of the few dog-friendly beaches in the area.
Last year, the event raised a total of $5,196 to be split between three local pet-oriented charities: K9s for Warriors, the Flagler Humane Society, and SMART of Flagler County. All proceeds at the event will once again benefit these organizations, and it is expected to exceed last year's donations.
There are three heats to enter your pooch into: small dog, large dog, and human/dog tandem surfing. As the founders are both dog lovers and surfers, Hang 8 stands out as being one of the few dog surfing events that have a similar format to other professional surfing contests.
"We have DJ Vern [Shank] playing surf music, while we have a live professional surf announcer," said Cooley. "The way we style our heats is the same thing as a pro-surf contest."
Attendance will be fueled partly by a robust media tour that Johnston and Cooley have undertaken before the event. The couple, along with their viral surf chihuahua Wednesday, have gone on multiple local TV news networks and been interviewed for virtually every local publication in and around Flagler County.
"Everybody knows Wednesday now because apparently she's viral," said Cooley. "We're expecting a good turnout, and we've gotten a lot of publicity."
Dogs and their human counterparts may participate in the open surf session starting at 8:00 a.m. Surf heats begin at 9 a.m. and the event is to be wrapped up with awards by 1:00 p.m. followed by a fun-packed afterparty at Good Times Dog Bar. It is a $20 donation to enter your dog to surf, a $10 donation to enter them into the costume contest, and completely free to come spectate.
Parking on the beach dunes is strictly prohibited, and those looking to attend can instead park for free at three designated lots: South 5th St and Daytona Ave, South 6th St and A1A, and South 8th St and Central Ave. The entrance to the event is located at the South 5th St and A1A dune walkover.