UPDATE: This article has been amended to clarify that the meeting will take place next Thursday.
FLAGLER BEACH – The future of Flagler Beach's City Manager William Whitson will be discussed next Thursday afternoon at City Hall. Whitson has drawn widespread scrutiny after two recent missed deadlines. First he told the City Commission he'd failed to contact the city's regular 4th of July firework provider in time leading to the cancellation of the 2022 show, and then he reported that he'd missed the deadline to apply for over $700,000 in tourism grant money.
ADVERTISEMENT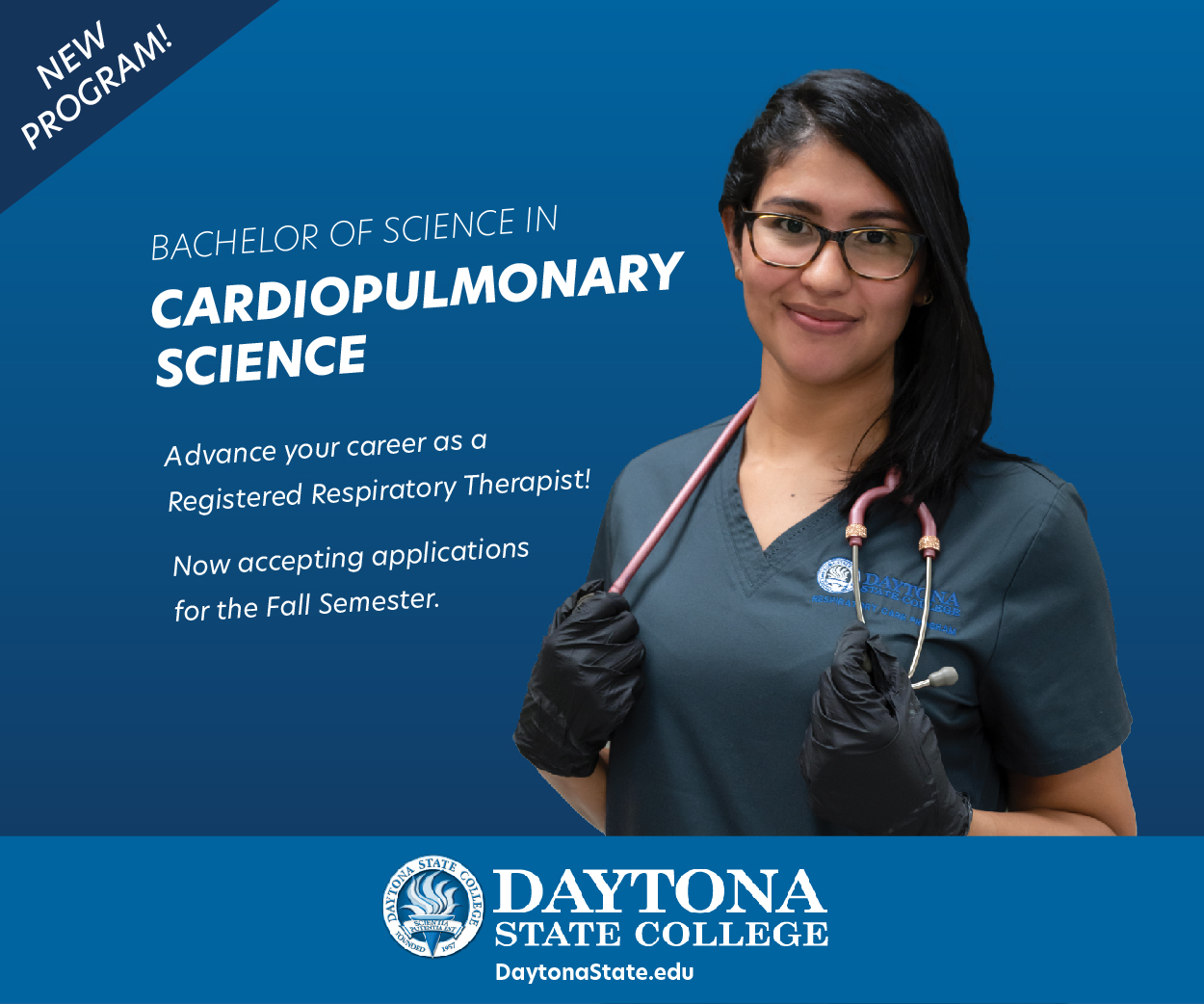 Whitson was hired following the untimely passing of former City Manager Larry Newsom. He's been on the job for a little over a year, and had a scheduled performance evaluation in August. Multiple City Commissioners advocated for this evaluation to be bumped up following the pair of mishaps in recent memory.
"We need to make sure that the man in charge is getting these jobs done," Mayor Suzie Johnston said last month. "When they're not getting things completed, it becomes a point where we've got to look at job performance."
A motion to terminate Whitson is not expected, with the discussion being part of a workshop and not a business meeting. But it is a possibility for the near future, with multiple Commissioners fuming. Commissioner James Sherman, not one to make charged public statements, stopped short of calling for a reconsideration of Whitson's employment but did place the blame for the incidents squarely on his shoulders.
Commission Chair Ken Bryan wasn't so quick to point a finger at Whitson, instead pointing out that the Commissioners themselves could've submitted for the grant money. "[Johnston] was aware of the grant program as well. But she fell on her face, I'm going to be honest with you […] Any Commissioner can make recommendations for the grant program, it's not just the City Manager. And no one did it."
Johnston would, in fact, submit an application for the grant money after the deadline had passed. She had only confirmed her legal ability to do so with City Attorney Drew Smith, not seeking confirmation from any of the other Commissioners. Johnston's submission did not advance in the process, and her actions are also expected to receive scrutiny.
A special meeting to discuss Whitson's job performance will begin at 4:30 pm next Thursday according to Bryan.