FLAGLER BEACH – Flagler Beach Mayor Suzie Johnston took matters into her own hands to try and procure much-needed funds for the city. After city staff missed an 18-month window to submit an application for over $739,000 in grant money, the Mayor set the time aside Sunday night to formulate an application herself and take it to the county Tourist Development Council.
Amy Lukasik, director of the TDC, has stated that Johnston's application will not make it into consideration. She reasoned, accurately, that cities had abundant time to formulate their submission, and that the City of Flagler Beach had missed the deadline.
ADVERTISEMENT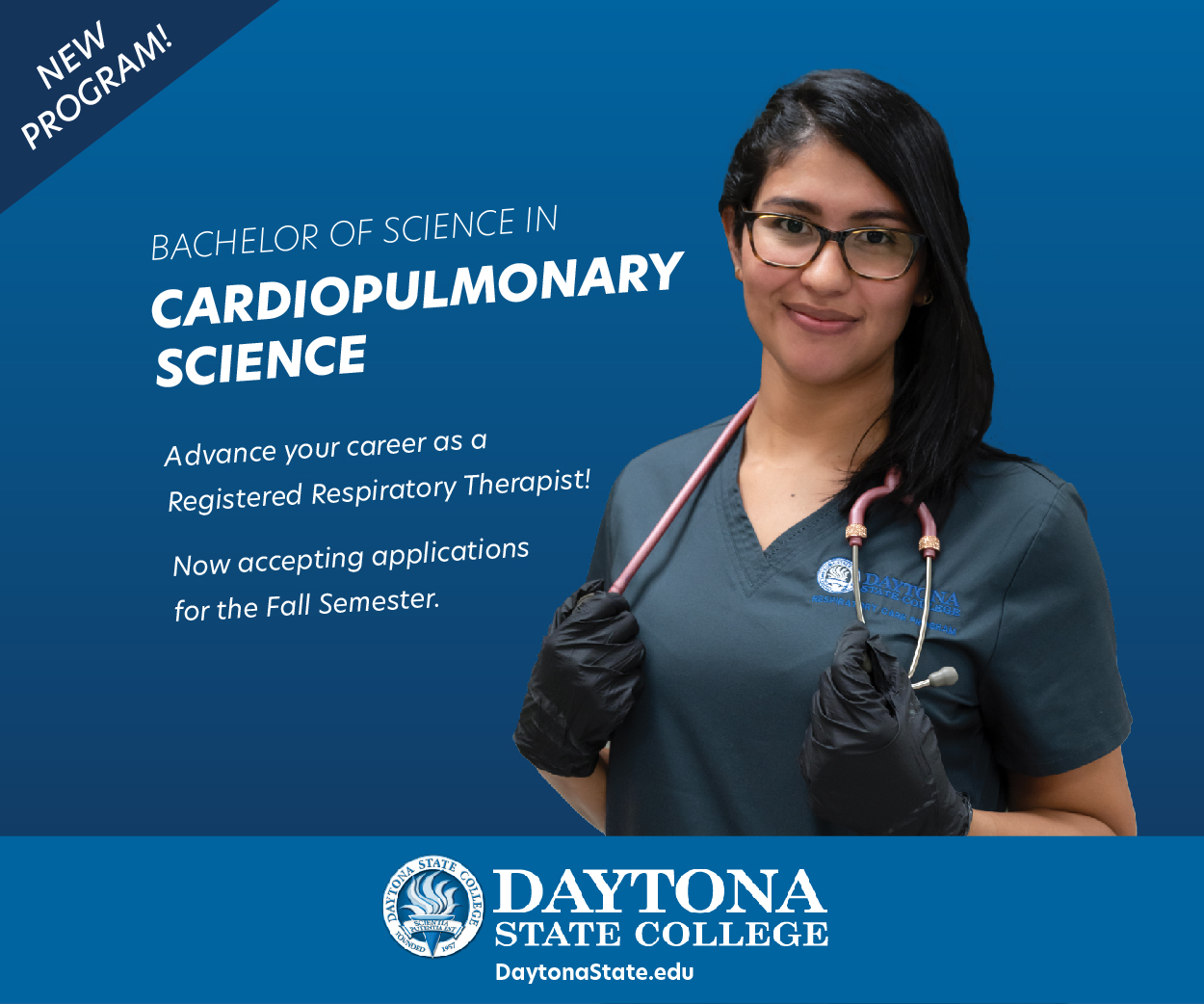 Mayor Johnston said the TDC application took her approximately an hour and 45 minutes to fill out Sunday. On Monday afternoon took it to Lukasik to try for a late submission for the money. Though it was past the deadline, Johnston said she felt compelled to take agency in the situation after a weekend of backlash against the city government.
"I had two options," Johnston said in a phone interview. "Do nothing, or do something. And I chose to do something. The City of Flagler Beach and its residents cannot lose [nearly] three quarters of a million dollars because we are too busy. There is no excuse for that and therefore I called in a last ditch effort to the Tourism Department to see if there was anything that the City of Flagler Beach could do."
Johnston chose to submit a renovated beach boardwalk for the money, aiming to replace tourism infrastructure that has been in place for multiple decades. Not to be confused with the upcoming pier rebuild, which is an entirely different expense.
Before taking on the project, Johnston confirmed with Lukasik that she'd be able to at least drop the submission off, and was told the submission would have to be almost immediately following their communication. She also double-checked with City Attorney Drew Smith to confirm that, legally speaking, she was authorized to turn in a submission on behalf of the city. Smith gave her the go-ahead.
By submitting a project herself, Johnston in a way fulfills a defense of Chairman Ken Bryan, who's received criticism for not having been more active as the Flagler Beach City Commission's representative on the Tourism Development Council. "Any Commissioner can make recommendations for the grant program, it's not just the City Manager," Bryan said. "And no one did it." 
Still, Bryan is not pleased with Johnston's actions. It stands to reason at this coming Thursday's City Commission meeting that tensions may boil over between the two city leaders, who've until now remained publicly civil. A censure of Johnston is not out of the question.
Told about Bryan's sentiments, Johnston countered: "We would've [improperly] given staff direction. As the Council member for the TDC, the liaison of Flagler Beach, it should've been brought up in a meeting for further discussion, for clarification and direction to the City Manager. Anybody could've filled out the grant [application], even any old 501(c)(3) could've filled out the grant."