By: Jason Wheeler, Flagler Schools Public Information Officer
As the rain started falling from the bands of Hurricane Ian, shelter teams at Rymfire Elementary and Bunnell Elementary Schools were ready to begin accepting evacuees from the storm. It was the culmination of quick work made by many departments across Flagler County.
ADVERTISEMENT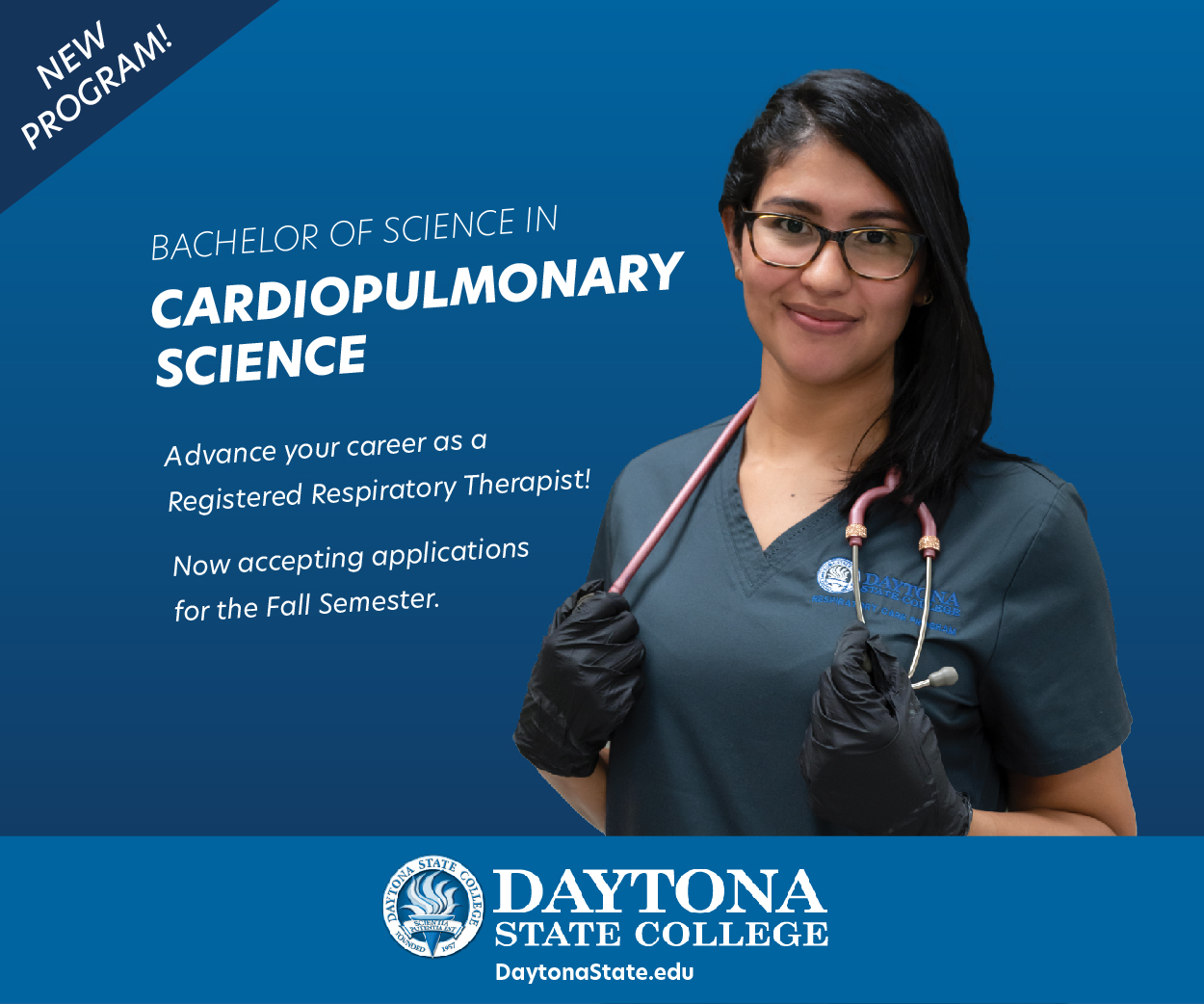 Flagler Schools Superintendent Cathy Mittelstadt toured both facilities Wednesday morning and afternoon to ensure those working the shelters were ready to open and to check in the first couple of hours of intake. "If people need to find a shelter of last resort, we are prepared to take them in for as long as needed," Superintendent Mittlestadt said following her afternoon check. "Hopefully, this storm blows through quickly so these folks can get back to their homes."
Rymfire Elementary is serving as a shelter for those with special medical needs. It is being run in coordination with the Flagler County Health Department.  Bunnell Elementary is the shelter for the general population. Additionally, the Flagler County Humane Society has set up a pet shelter on the campus as well.
Both shelters opened their doors at 1:00 Wednesday afternoon, following an evacuation order from Flagler County. There was an orderly but small stream of people seeking space at both shelters during the first couple of hours. Superintendent Mittlestadt added, "Our teams were ready to go in less than 24 hours. They rolled it out and executed it flawlessly, and now we're here, buttoned in and helping as needed."
Should anyone have questions about shelters or anything hurricane-related, they are asked to call the Flagler County Help Line at 386-313-4200. This line is open 24 hours a day during this storm.