PALM COAST – David Alfin, now entering his third calendar year as Mayor of Palm Coast, has confirmed that he will not vacate his seat to run for higher office. In comments given to FlaglerLive, Alfin conceded that he considered a bid for the State House of Representatives in 2024, but ultimately decided to remain put as Mayor in Palm Coast pending re-election in 2024.
The main driver of speculation that Alfin may seek a legislator position was the impending departure of Paul Renner from the State House. Renner, currently serving as House Speaker, is forced by term limits to leave his seat in 2024, paving the way for a newcomer. His district has traditionally leaned heavily Republican and will likely stay that way next year. All things considered, Alfin's prospects to win the seat looked decent. A run would stipulate that he set down the mayor's gavel after one three-year term on the dais.
ADVERTISEMENT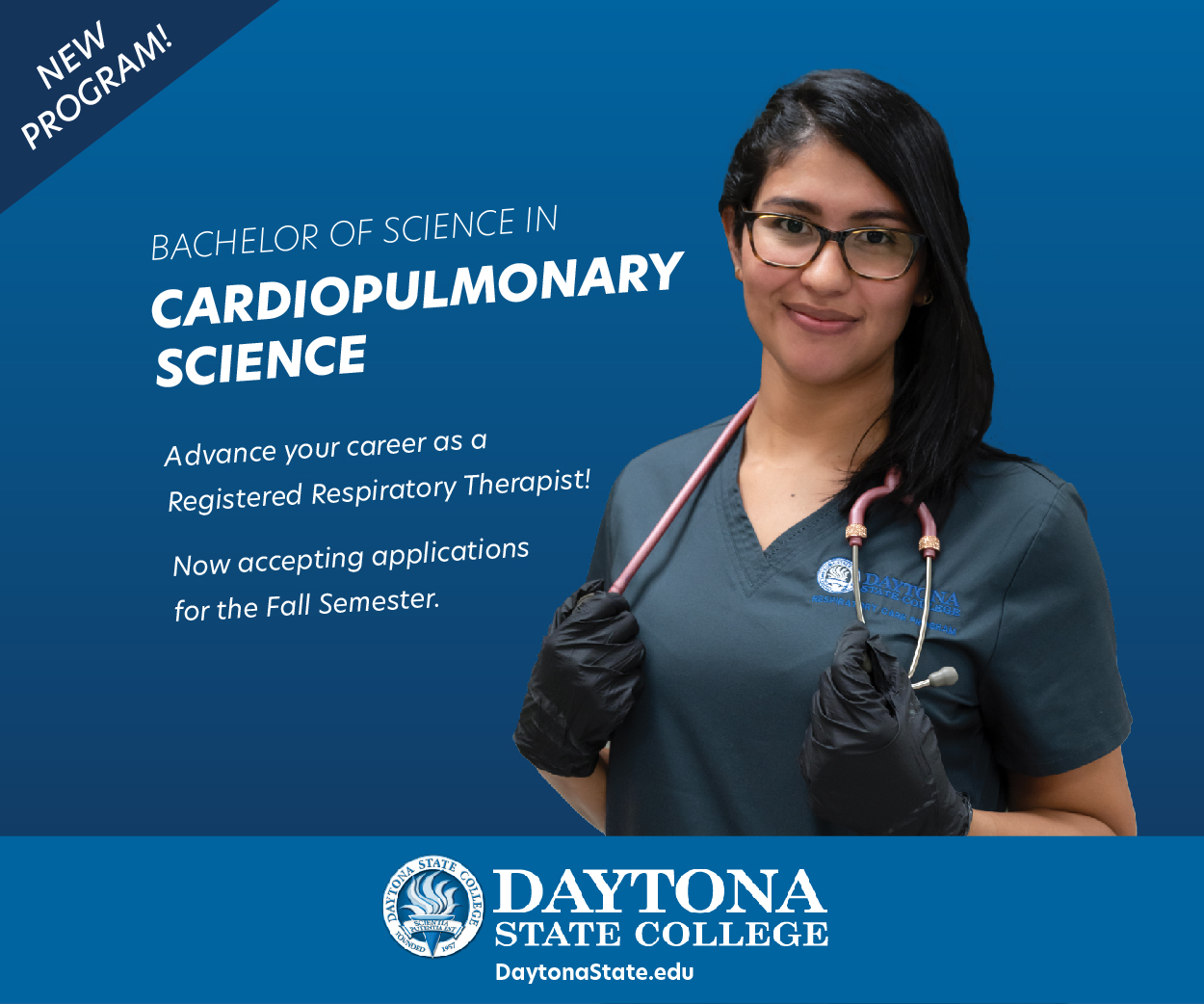 Instead, Alfin has decided to run for a full four-year term. He has the potential to become Palm Coast's longest serving mayor in the event he wins re-election in 2024 and 2028; since he was elected in 2021's special mayoral election he still hasn't begun his two allotted four-year terms before being term-limited out of office. Were he to serve until 2032, he'd be Mayor of Palm Coast until age 79. For context, Mayor Jon Netts served until age 76.
With Alfin not running and number of candidates may emerge to claim the seat of the current Speaker. The Democratic Party has for years now nominated small business owner Adam Morley, with showings of varying competitiveness but none coming especially close to defeating Renner.
---
Read More: Sheriffs Rick Staly & Mike Chitwood Comment on Tyre Nichols Killing
---
If he wins in 2024 Alfin may have an entirely different City Council than he had when he assumed office in 2021. Of the councilmen who served at the time of the special election only Ed Danko is in position to retain his seat by re-election. Victor Barbosa resigned his seat in 2022, Eddie Branquinho opted not to run for re-election in November, and Councilman Nick Klufas will be term-limited and has repeatedly asserted he's running for County Commission.
"I'm going to honor my commitment to the folks that voted for me and to the residents of the city Palm Coast to continue to serve as mayor for as long as the residents of Palm Coast consider I'm up to the job," Alfin said in comments to FlaglerLive, published Monday. Alfin's first year-and-a-half have been marked by bold, at times controversial measures: the breakdown of relations between the city and the Green Lion Café and the raising of Council salaries both drew widespread public scorn. But with Alfin coming on the heels of meetings becoming so tense that law enforcement played a role, his mediation has kept decorum from that sort of deterioration ever since.