The Flagler County Sheriff's Office announced Monday morning that its newest K9 team has completed Florida Department of Law Enforcement (FDLE) training and is ready for duty. Deputy First Class Marcus Dawson and his partner, 4 year-old German Shepherd Baro, are on active patrol now in Flagler County.
Baro was born on June 18th, 2017. He came into the hands of the FCSO after being donated by Dr. Caesar DePaço, a businessman who frequently donates to law enforcement causes. Now that he's service-ready, Baro's duties are narcotics detection and apprehension. He is trained to help search out and detain suspects who are potentially armed and violent.
ADVERTISEMENT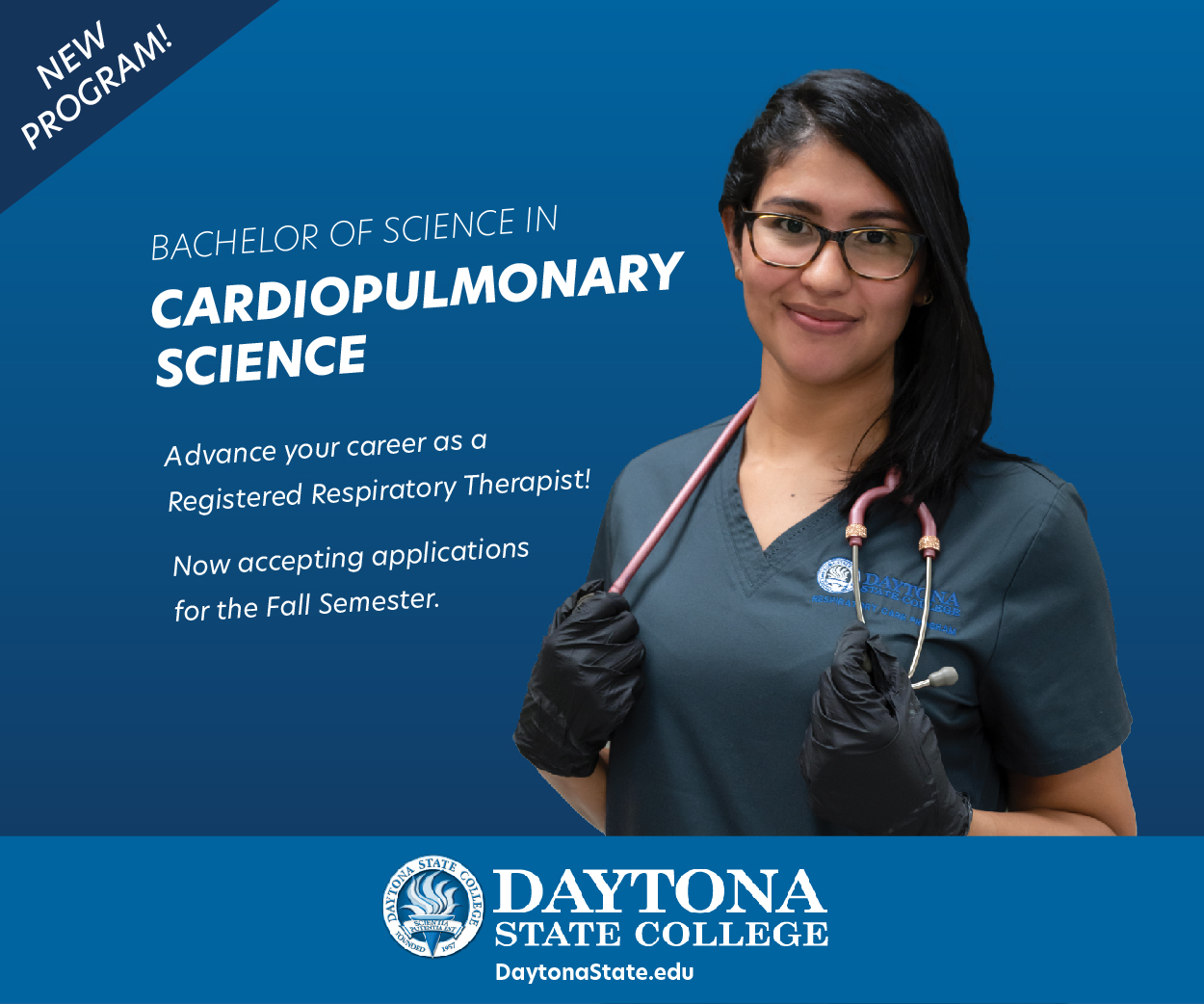 "Our K-9 teams are important an important part of keeping our community safe and catching criminals," said Flagler Sheriff Rick Staly. "The training course certifies them to actively deploy focusing on area and building searches, tracking, criminal apprehension, and article and evidence searches. With the training now complete, they're ready to serve and protect Flagler County."
With the addition of Dawson and Baro to the squad, the FCSO now has six K9 Unit teams: four who are dual-purpose in detection and apprehension, one explosive detection team, and one search and rescue bloodhound team.
DFC Dawson also made news on October 17th, when he rescued a 3 year-old child from a house fire in the W section. The Palm Coast Fire Department was then able to make entry and put out the fire.
Police dogs and K9 units are in wide use across the United States. Highly trained dogs are instrumental to suspect apprehension, detection of narcotics, and detection of potentially harmful devices and substances.