Matt Morton, City Manager of Palm Coast, expressed concern but ultimately confidence about Palm Coast's water security at a workshop on Tuesday. The subject came up after Oldsmar, a city in Pinellas County, made headlines for an attempted poisoning of its water supply by hackers on Friday.
Morton expanded upon security concerns raised by residents, and acknowledged that seeing a nearly successful poisoning elsewhere in the state was worrying. "It's something that's very scary," Morton said. "It's unfortunate to see that attack on a municipal water system in the state of Florida."
ADVERTISEMENT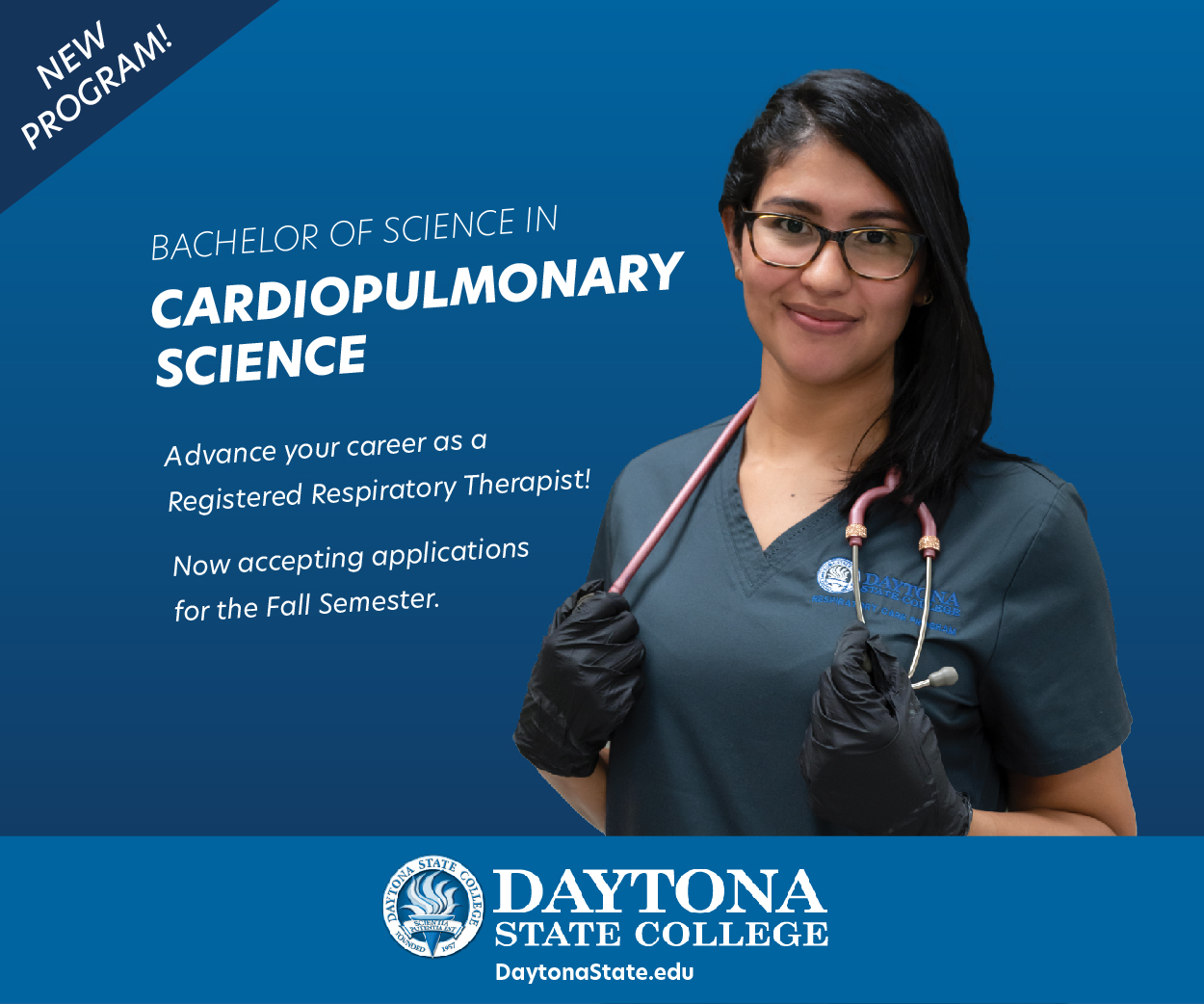 The hack of Oldsmar's water system occurred when a computer monitor was remotely accessed by the nefarious party. Almost immediately the level of sodium hydroxide was increased to over 100 times the original amount. Fortunately for Oldsmar residents, the act was caught quickly, and rectified before any harm could be done.
If the hacker is caught, they'll likely face felony charges that could come with prison time. The Pinellas County Sheriff's Office is investigating, as is the Federal Bureau of Investigation and the Secret Service. Sheriff Bob Gualtieri was hesitant to agree with the suggested characterization of the attack as 'bioterrorism', but was adamant that it was a threat which was being taken seriously by authorities.
Oldsmar is located a short drive from the Gulf of Mexico in Pinellas County near Tampa Bay. Its twelve-mile proximity to Raymond James Stadium, the location of Sunday's Super Bowl LV, has yet to be linked to the attempted poisoning by local authorities.