A vendor at Daytona Beach's Biketoberfest event is sticking up for herself after photos arose of her selling hats embroidered with Nazi insignias. According to the woman running the stand, who only identified herself as Jenny, the hats are being misunderstood.
"It doesn't mean what people think," she said. "A lot of people don't know the history, so they label me a racist, which is not true at all."
ADVERTISEMENT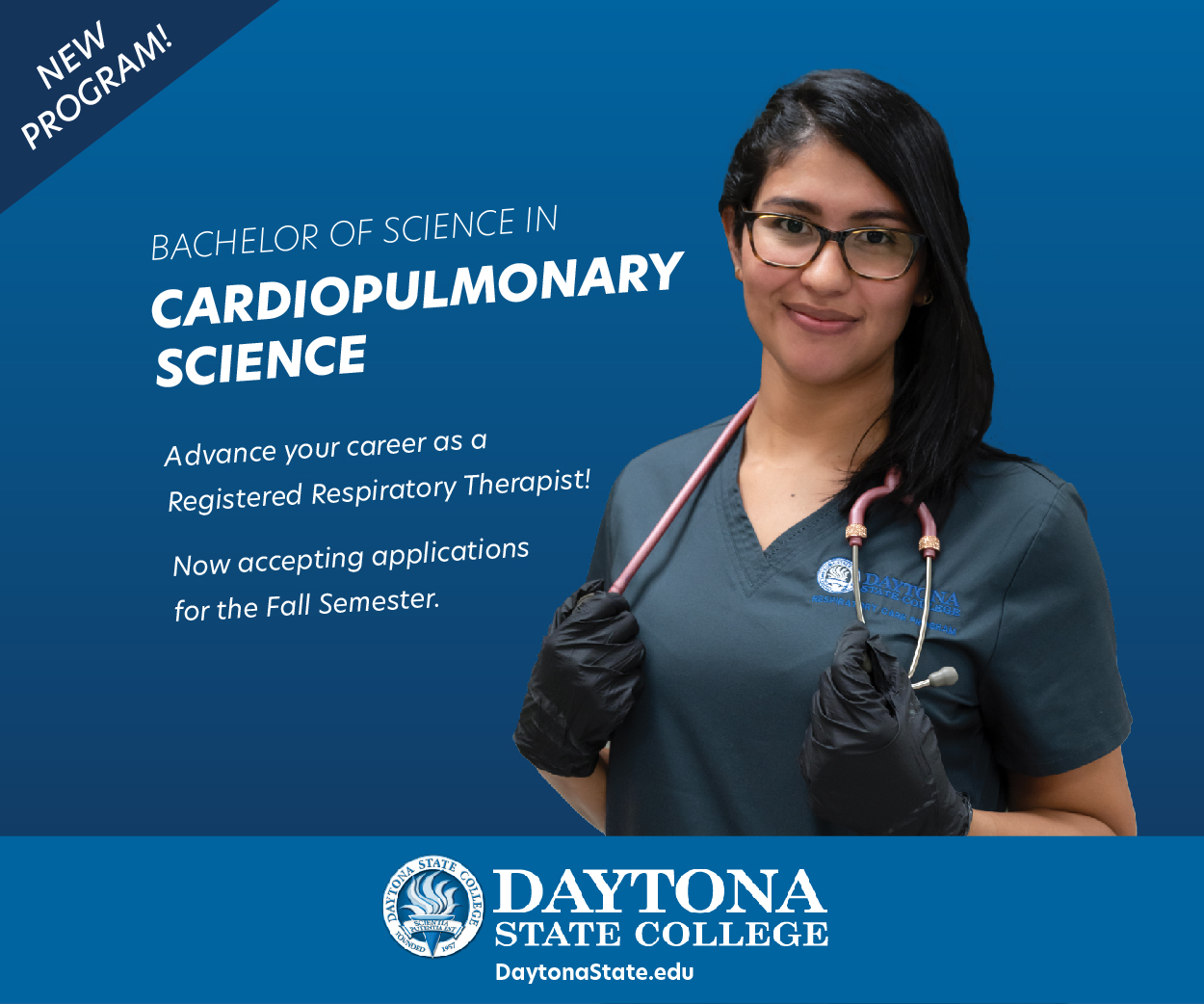 The hats were being sold during Biketoberfest at Froggy's Saloon, a bar on Main Street in Daytona Beach. The Daytona Beach News-Journal was first on the story, which was later picked up by ABC News, The Hill, The Independent, and other large-scale news organizations.
Holly Hill resident Jonathan Davis was first to share his discovery of the hats.
AskFlagler reached out to Foggy's after the hats were first being reported, and they at first denied that such items were being sold on their grounds: "Froggy's Saloon does not support white supremacy of any kind nor do we tolerate it on our property." Later video (at the bottom of the page) would prove that Froggy's was the location where the hats were being sold.
As shown in the picture above, the hats were being sold alongside Trump hats. But they were not an endorsement of white supremacy, says Jenny. She wanted patrons to see them as a tribute to the World War II veterans who defeated Nazi Germany.
Later in the day the pictures were released, Froggy's removed the hats from sale on their property. In further correspondence with AskFlagler Froggy's confirmed, "I was just informed that our owner and GM we both made aware of those yesterday and had them all removed."
Marvin Miller, president of the Jewish Federation of Volusia & Flagler Counties, was incensed by the hats. "It's just a shame in this day and age," he told the News-Journal. "It never stops. We just have to deal with it and just remember that we're still America. Unfortunately, people abuse some of the wonderful rights we have and take it to extremes to spread propaganda."
Biketoberfest officially commenced on October 14th and concluded on October 17th. Along with Bike Week in February, the event is one of two large motorcycle-themed celebrations that brings bikers from out of town to the Daytona Beach area. All photos and evidence were supplied to AskFlagler by Jonathan Davis and Travis Henville.
Froggy's Saloon has not addressed the incident on their public Facebook page.