In an AskFlagler social media poll that drew several dozen responses, 70% of voters stated they think the time is now to end the in-person school year and go 100% virtual in Flagler County.
The poll was conducted in light of recent news that several of Flagler County's schools have seen COVID-19 cases among students and faculty.
ADVERTISEMENT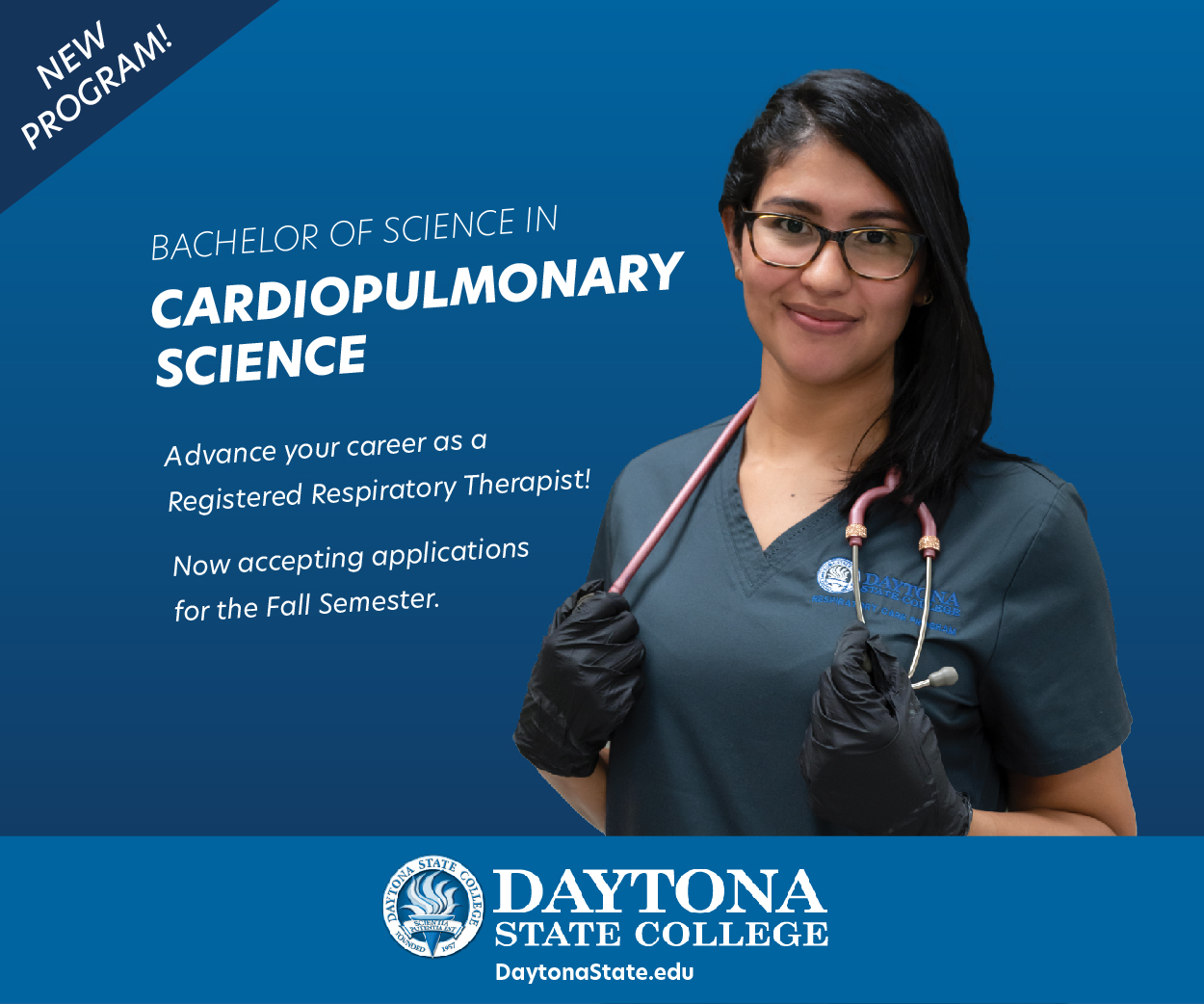 Another AskFlagler poll in early July found that 71% did not support schools reopening in person. When local parents were polled on whether they intended to send their kids to school or enroll virtually, 69% stated they were choosing the virtual option.
However, not everyone supports pulling the plug now. County Commission candidate Paul Anderson gave AskFlagler a quote detailing his take on the issue:
"We already know that people are going to continue to test positive for the coronavirus. With that knowledge, we should handle any positive tests exactly as we have been, on a case by case basis. When the Custodial Services employee tested positive back in March, we didn't do contact tracing for each incidental contact, no additional infections presented themselves. Why would that be any different now, with all the additional information that we have about this virus? A positive test does not signify a viral load capable of spreading the virus. We should not be making more false assumptions like we have in the past. The vast majority of those infected will recover, we already know that to be true. We should not close in-person instruction just because new cases emerge."
Per their official website, the Flagler County School Board have six meetings scheduled for the month of September. It's unknown if the prospect of going virtual will be discussed.
School Board chairwoman Janet McDonald has made her views on the pandemic clear in the past. In June, McDonald came under fire for retweeting a tweet that read: "The COVID-19 global pandemic is as much a pandemic as 3 chihuahuas are a pack of dogs". The chairwoman came under fire from students and local commenters for this and other Twitter activity.
According to The New York Times, Flagler County has registered 1,312 COVID-19 cases. 150 have come in the last two weeks.