After a year off due to COVID-19 last year, Flagler County's Freedom Fest is back in action this Saturday. Held at the Flagler Executive Airport on Moody Blvd, the event is scheduled to include food and beverages, concerts, warplane flybys, and more.
Parking for the event will be $5 at the airport, and free shuttle transportation from Flagler Palm Coast High School across the street is available. Entry will be free of charge.
ADVERTISEMENT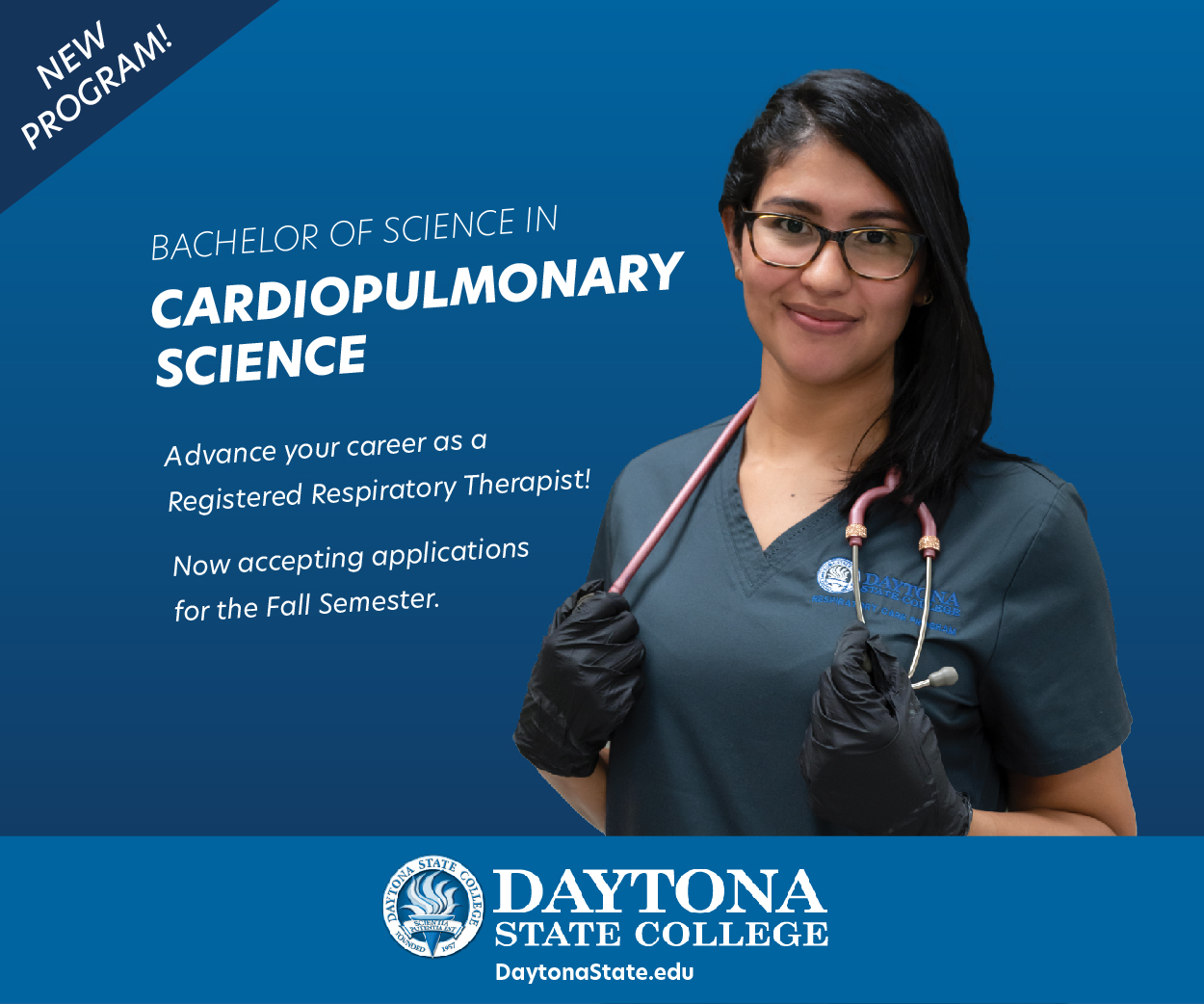 A variety of different aircraft will be taking place in the flyby parade, giving attendees a unique opportunity to watch and photograph multiple different spectacles of aviation up close and personal.
"Freedom Fest is an event to salute our veterans, both past and present," said Airport Director Roy Sieger of the event scheduled to celebrate Independence Day, the federal holiday commemorating the Declaration of Independence of the United States on July 4, 1776. "It will be a great day to celebrate our veterans and active servicemen and -women, as well as the freedoms we have here in this country."
The different aircraft on display and/or in flight will include:
Tico Belle C-47 World War II troop/cargo aircraft
T-6 Texan World War II advanced trainer
B-25 Mitchell World War II bomber
BT-13 Valiant World War II basic trainer
Florida Army National Guard CH-47 Chinook heavy-lift helicopter
UH-1 Iroquois, also known as a "Huey"
AH-1 Cobra attack helicopter
T-28 Trojan trainer aircraft
PT-17 Stearman trainer aircraft
L-39 Albatros high-performance jet trainer
CJ-6 Nanchang Chinese basic trainer
L-19 Bird Dog observation aircraft
TB 30 Epsilon military trainer
O-2 Skymaster
Navy SH-60 Seahawk utility helicopter
T-34 Mentor military trainer
L-16 Aeronca military liaison aircraft
There is one concern, however: the weather forecast for Saturday's proceedings could certainly be better. At 10:00 am, when the event is scheduled to begin, there's a listed 60% chance of rain as of Friday night. That figure doesn't fall below 50% until 6:00 pm, when it falls to 40%. By 8:00 pm, however, there is no longer a listed chance of rain.
"Freedom Fest is a fun family day that brings us all together," said David Ayres, Flagler Broadcasting's vice president and general manager. "With free admission and parking at Flagler Palm Coast High School, it's a day everybody can safely enjoy."