PALM COAST – Flagler Sheriff's deputies have apprehended three car thieves in three days, all from out-of-town. Among the three thieves, the most eye-catching arrest was that of 24 year-old Kayla Worst, who was a fugitive from Arkansas after being convicted for several sex charges.
The other two thieves were both from Jacksonville: Raymond Asbell and Steven Brown. There is not said to be connection between Asbell and Brown, or between either of them and Worst.
ADVERTISEMENT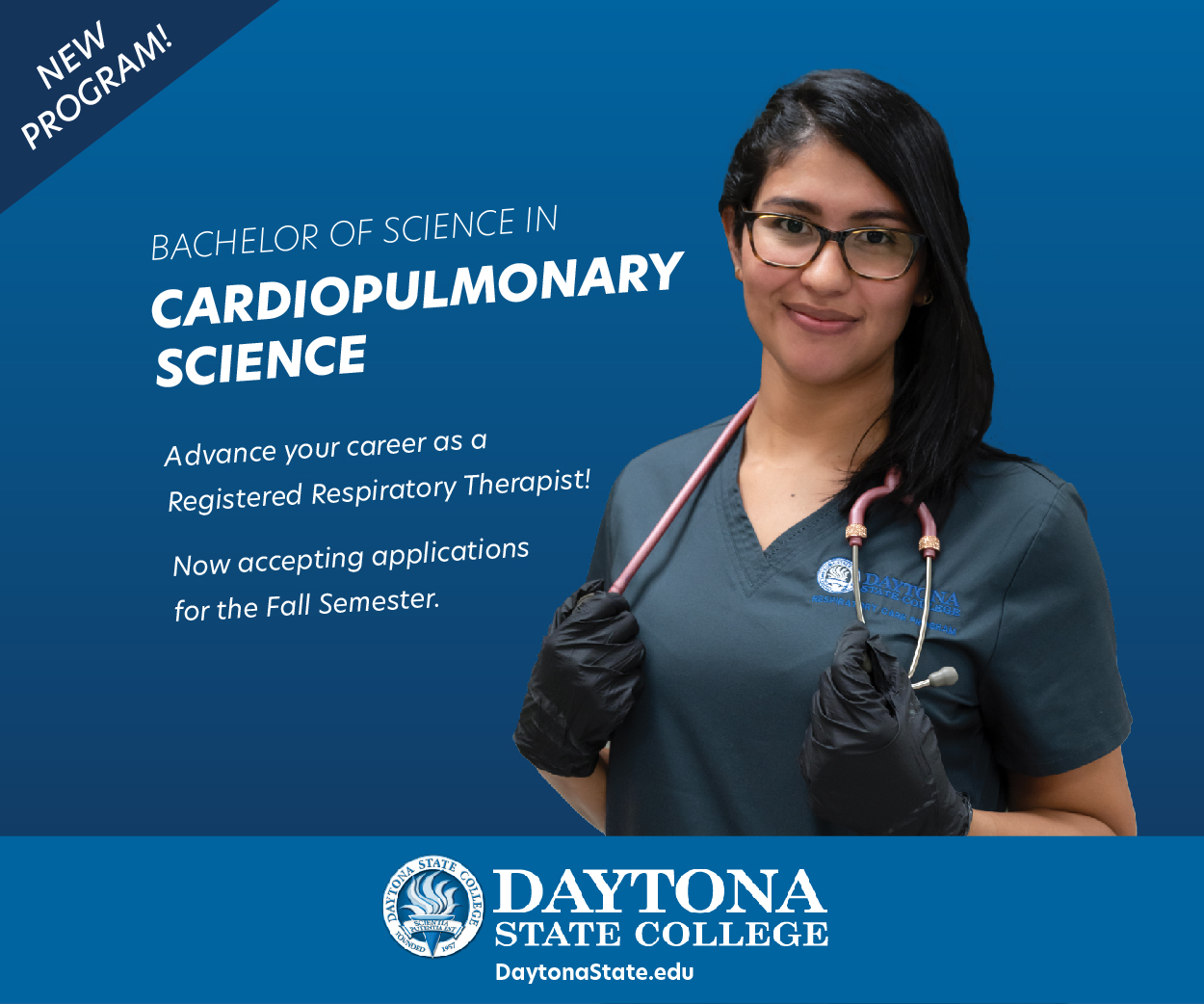 Worst was arrested after deputies were told to be on the lookout for a stolen Chevrolet Aveo on Thursday morning. It had been stolen from Glades County, west of Lake Okeechobee. Deputies discovered the Aveo in Palm Coast's Town Center, and realized Worst was a fugitive from the law.
Now held with no bond at the Sheriff Perry Hall Inmate Detention Facility, Worst is awaiting transport back to Arkansas. She was convicted and sentenced there on charges of Promoting Prostitution, Absconding, Failure to Comply with Sex Offender Reporting, and Possession with Purpose to Deliver a Controlled Substance. Another of her priors includes Providing False ID to Law Enforcement in Brevard County. It's her second time being arrested as a fugitive, following a similar instance in June of last year.
Asbell was arrested on Wednesday when deputies found a stolen Dodge Ram on SR-100, and a high-risk traffic stop was conducted. He was arrested for Grand Theft – Motor Vehicle. Having rented the Ram in January from an Enterprise, the business reported it stolen when Asbell never returned it.
As for Brown, a lack of subtlety was ultimately the tragic downfall. The FCSO received a call after 8:00 pm reporting a Chevrolet Colorado driving erratically on I-95. He was tracked to one of the RaceTrac stations just off the highway on SR-100, and the truck was identified as having been stolen from Orange County. Brown was arrested for Grand Theft – Motor Vehicle, Possession of Drug Paraphernalia/Equipment, and Driving while License Suspended. His bond is set at $3,500.
Sheriff Rick Staly expressed pride in his officers for the three timely arrests. "More criminals made the mistake of coming to Flagler County," he said in a statement. "This is another example of how the technology we've implemented throughout the county and within the Real-Time Crime Center helps us apprehend criminals before they can prey on our community. I'm proud of our team for how these high-risk cases were handled and commend them for getting these car thieves off the street and in to the Green Roof Inn. Let this be a reminder to criminals that if you commit a crime somewhere else and come to Flagler County, we will find you and arrest you!"
Video of Worst's arrest was provided by the Flagler County Sheriff's Office: