PALM COAST – The Palm Coast City Council will have two new members soon: Theresa Pontieri and Cathy Heighter have won election to succeed John Fanelli and Eddie Branquinho, respectively. Pontieri won election over Alan Lowe and Heighter prevailed over Fernando Melendez.
Neither of the two races had an incumbent candidate, with Fanelli finishing out an interim term and Branquinho choosing not to run for a second term. The District 2 race also included Victor Barbosa before he resigned and dropped his re-election bid earlier this year, leaving Pontieri and Lowe to compete.
ADVERTISEMENT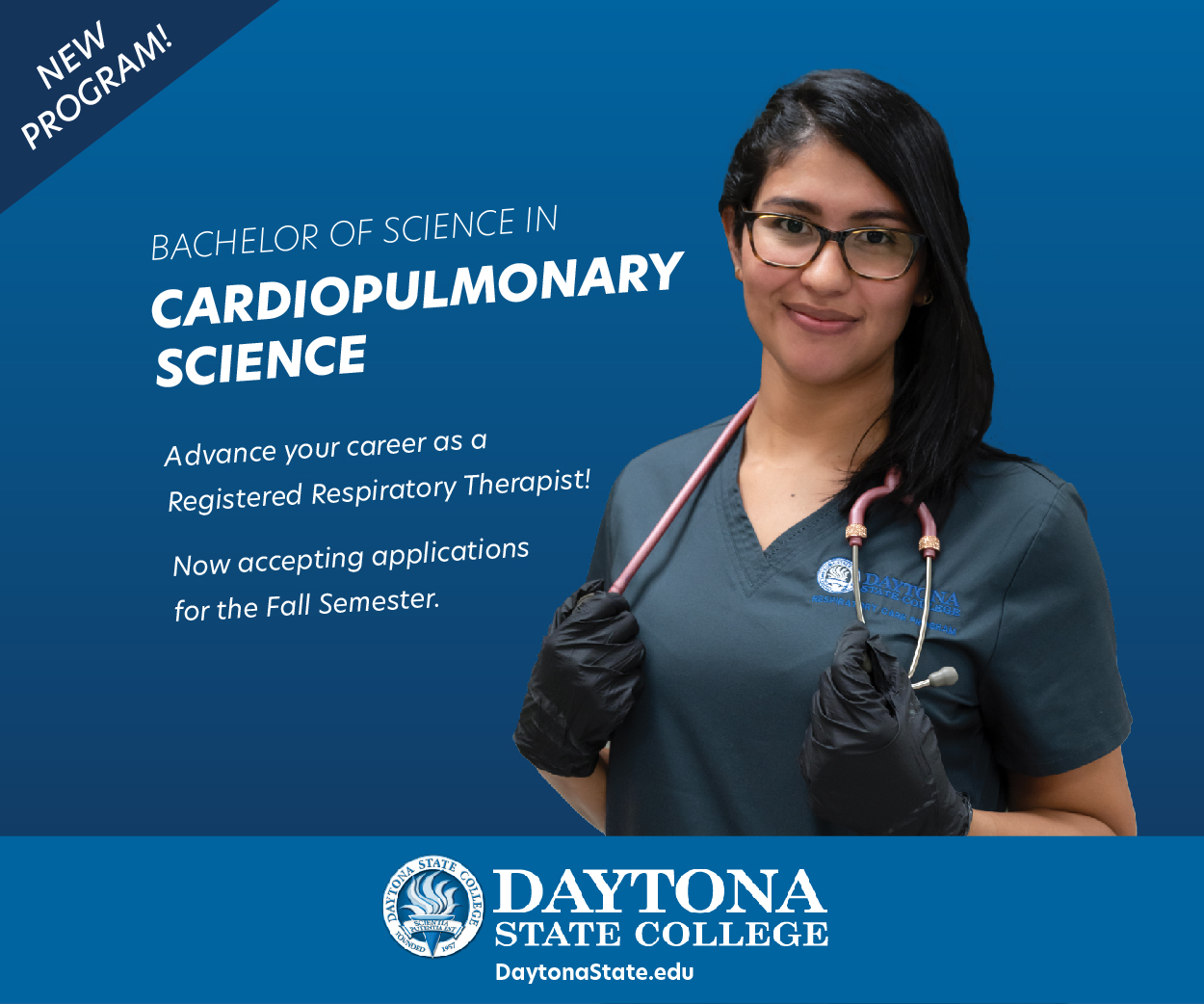 Two other candidates also ran for the District 2 seat, Sims Jones and Shauna Kanter. The former was narrowly beaten by Lowe in August to take the second spot in Tuesday's general election, while Kanter finished a distant fourth. For the District 4 seat, only Heighter and Melendez qualified.
The changes to the political makeup of the Council remains to be seen; District 1 Councilman Ed Danko has long advocated for Lowe's election to the dais but has been denied that ask for a third time. Heighter's stances on the local issues will largely be learned by residents on a case-by-case basis.
Lowe has now attempted to win a City Council seat three times, losing each race by increasingly large margins. He missed the Mayor seat by a narrow margin to Milissa Holland in 2020, then came in second again to David Alfin in the special election that followed Holland's resignation last year. This was his first attempt at a non-mayoral seat, leaving him further from victory than his two mayoral runs.
Melendez is known as a close friend and political ally of Mayor Alfin, having been instrumental in getting the Mayor elected last year. It seemed natural that if Melendez could capitalize on the same appeal that got his friend elected he might too win a seat on the dais, but Heighter bested him by much narrower margin than the Pontieri-Lowe race.
Lowe and Melendez have issued concessions. "Votes are in and looks like I didn't make it," Lowe said on Facebook. "But I had a great time meeting so many people!"
"We did not get the results we wanted, but please never stop believing that working hard for what's right is worth it," Melendez said. "Thank you all for your support and blessings throughout this journey. We must accept this result and look towards the future."
"I am so proud and honored to be on our City Council and am looking forward to serving the citizens and residents of the City of Palm Coast," Heighter said after her win. "Thank you to all the well wishers and supporters who have been there for me along the journey. I am very grateful to all of you and look forward to being of service to you and also bring change to our city council allowing it to be about the people!"
Pontieri posted thanking her team of volunteers. "It takes a village, and my village is the absolute best!"