400 new homes are expected to come to the western side of Palm Coast following the recent Palm Coast City Council meeting. During the recent Feb 1. meeting, the proposed final plat development orders on both developments were approved.
The Trails
The northernmost development would be called The Trails and would add 274 townhouse lots to 188 acres of land on the west side of Belle Terre Parkway. Just north of Belle Terre Elementary School and across from Palm Coast Fire Station No. 23.
ADVERTISEMENT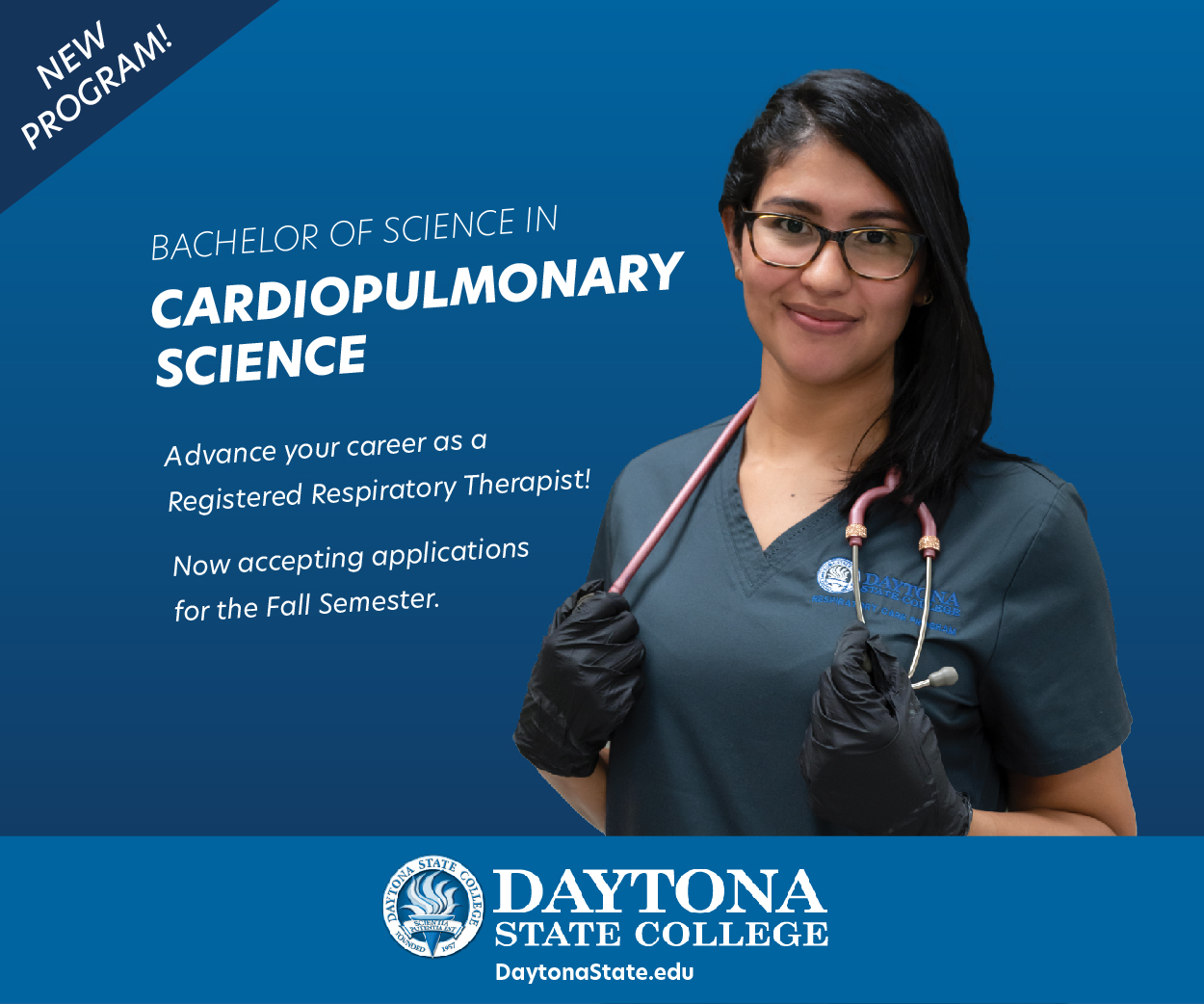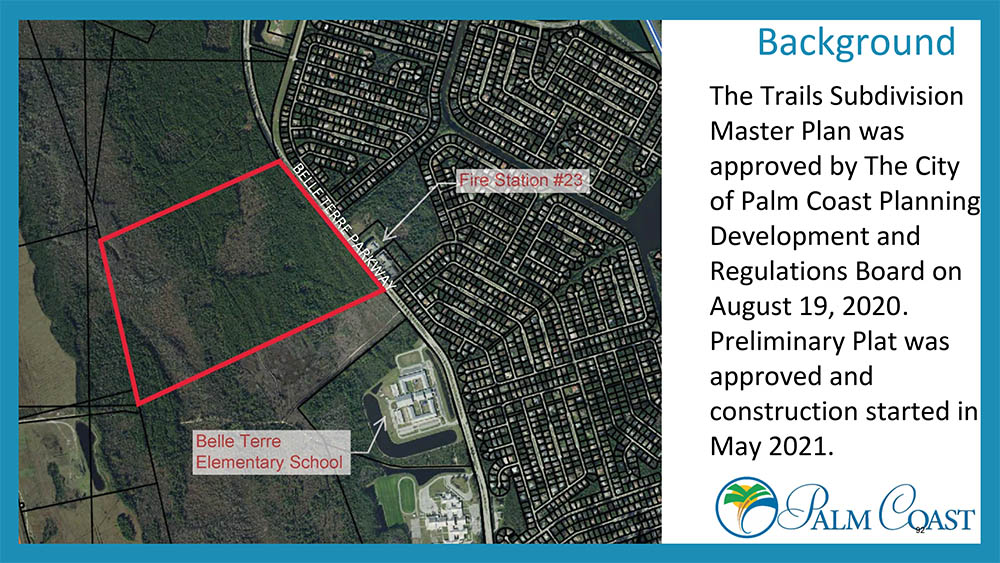 The Palm Coast Planning and Land Development Regulation Board approved the subdivision master plan for The Trails in August 2020.
The City Council had approved the final plat with a 4-1 vote at the Feb 1 meeting, with Eddie Branquinho dissenting.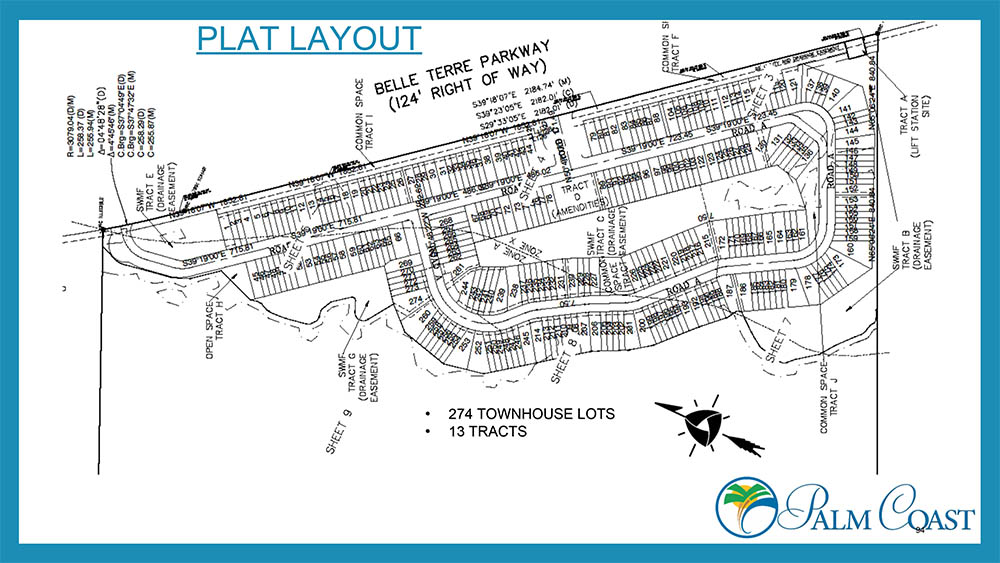 Clearing for the land has mostly been done, as lumber from the area was sold off to a paper mill. Construction for the infrastructure began last May and as of the meeting, was 80% done, according to city staff.
The Trails is expected to be a gated community.
Whiteview Village
The other development being voted on during the meeting was Whiteview Village. The development would add 121 single-family homes during its first phase across 97 acres. Whiteview Village will reside on the southwest corner of Pine Lakes Parkway and White Mill Drive. This is north of Whiteview Parkway.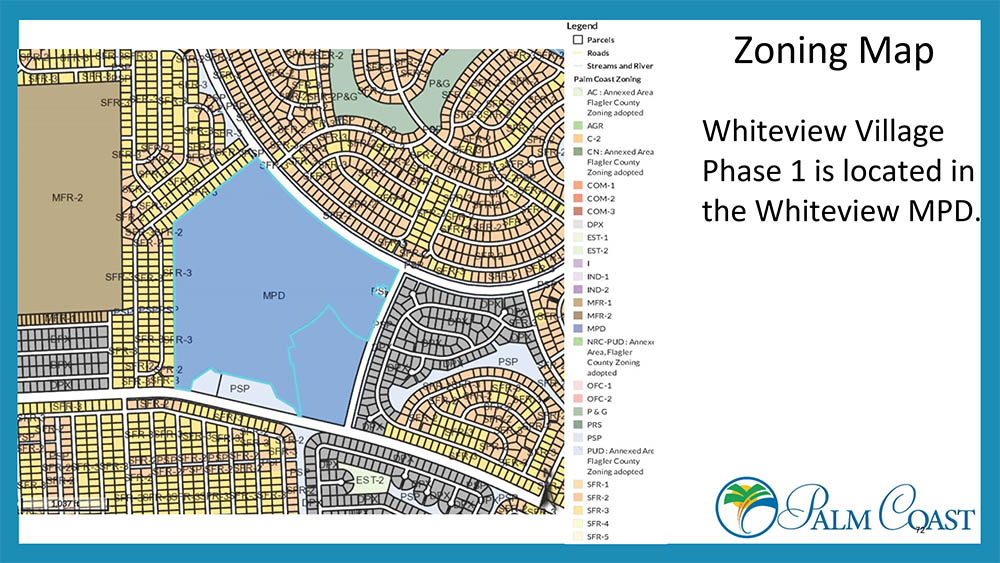 A second phase is expected to bring in an additional 81-single family home. Like the Trails, Whiteview Village will be gated.
MPD for Whiteview was approved in September 2018. The city issued a development permit for the site in April 2021.
The final plat development order was approved with a 5-0 vote during the Feb 1 meeting.