PALM COAST – The Palm Coast City Council on Tuesday will interview two applicants for the Planning & Land Development Board (P&LDB), ahead of their final decision later this month. The open seat drew four total applicants, with two being deemed ineligible for living outside the area in question.
The two applicants are David Ferguson and Dana Stancel. Ferguson is a familiar name to those who've long observed the City Council; he served two years on the dais from 2012 to 2014. This will be Ferguson's first foray back into the public sector since stepping down from the City Council almost a decade ago.
ADVERTISEMENT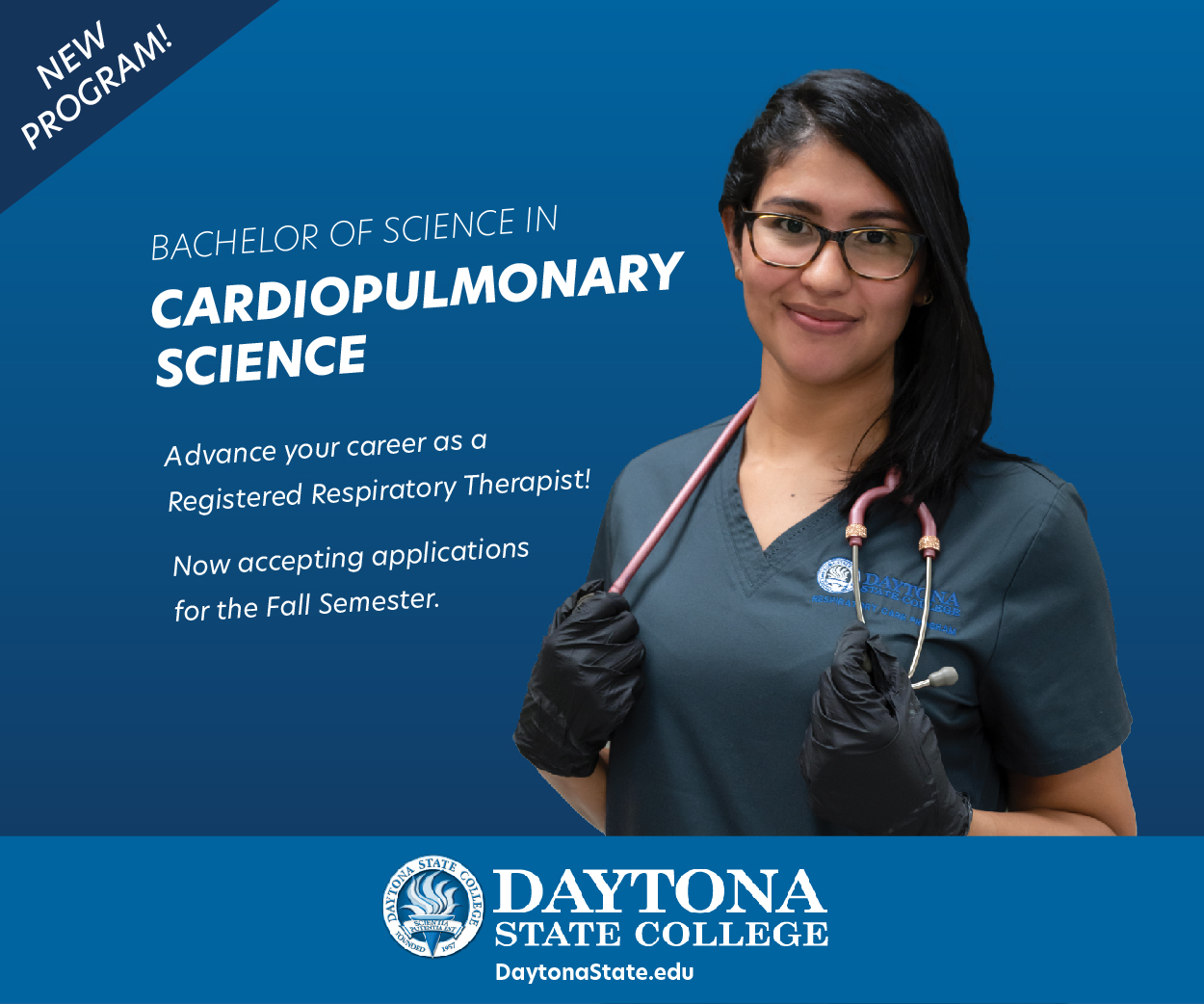 Ferguson was not elected to his Council seat, but instead appointed to finish out the term of Frank Meeker, a former Councilman who resigned to run for County Commission. Once this interim term ended, Ferguson chose not to run for a full four-year term. He lists his current occupation as business strategy consultant for SCORE, an organization which provides guidance to entrepreneurs. Where education is concerned, Ferguson sports an MBA from Georgia State University and a BS from Drexel University.
His competition for the P&LDB is Dana Stancel, an Army veteran and retired postal carrier. Not as familiar to locals as Ferguson, Stancel will likely have to make up ground in the process during his Council interview on Tuesday. He comes with college experience at the University of Maryland, City College of Chicago, and Vincennes University.
One advantage in Ferguson's column is his list of references: cited in his application are SCORE colleague Tom Hellman, the AdventHealth Foundation's John Subers, and Flagler Broadcasting President David Ayres. The latter two mingle frequently with the members both at government Council and on Ayres' radio programming.
After the City Council interviews Ferguson and Stancel on Tuesday, they'll make their final decision on an appointment at their March 21st meeting. Those wishing to attend the interviews can do so at Palm Coast City Hall at 9:00 am Tuesday morning.