Suzie Johnston and Eric Cooley have each won their respective races, per the Flagler County Elections Office. Johnston will become the newest mayor of Flagler Beach, while Eric Cooley won re-election to the City Commission. Johnston will begin her first term as mayor, while Cooley will be starting his second as commissioner.
The race for mayor was a particularly interesting one. After incumbent mayor Linda Provencher announced she would not seek a fourth term, the race became competitive for any who wished to challenge for it. Johnston, a realtor, received an endorsement from Provencher in the buildup to Tuesday's race and wound up winning by a commanding margin.
ADVERTISEMENT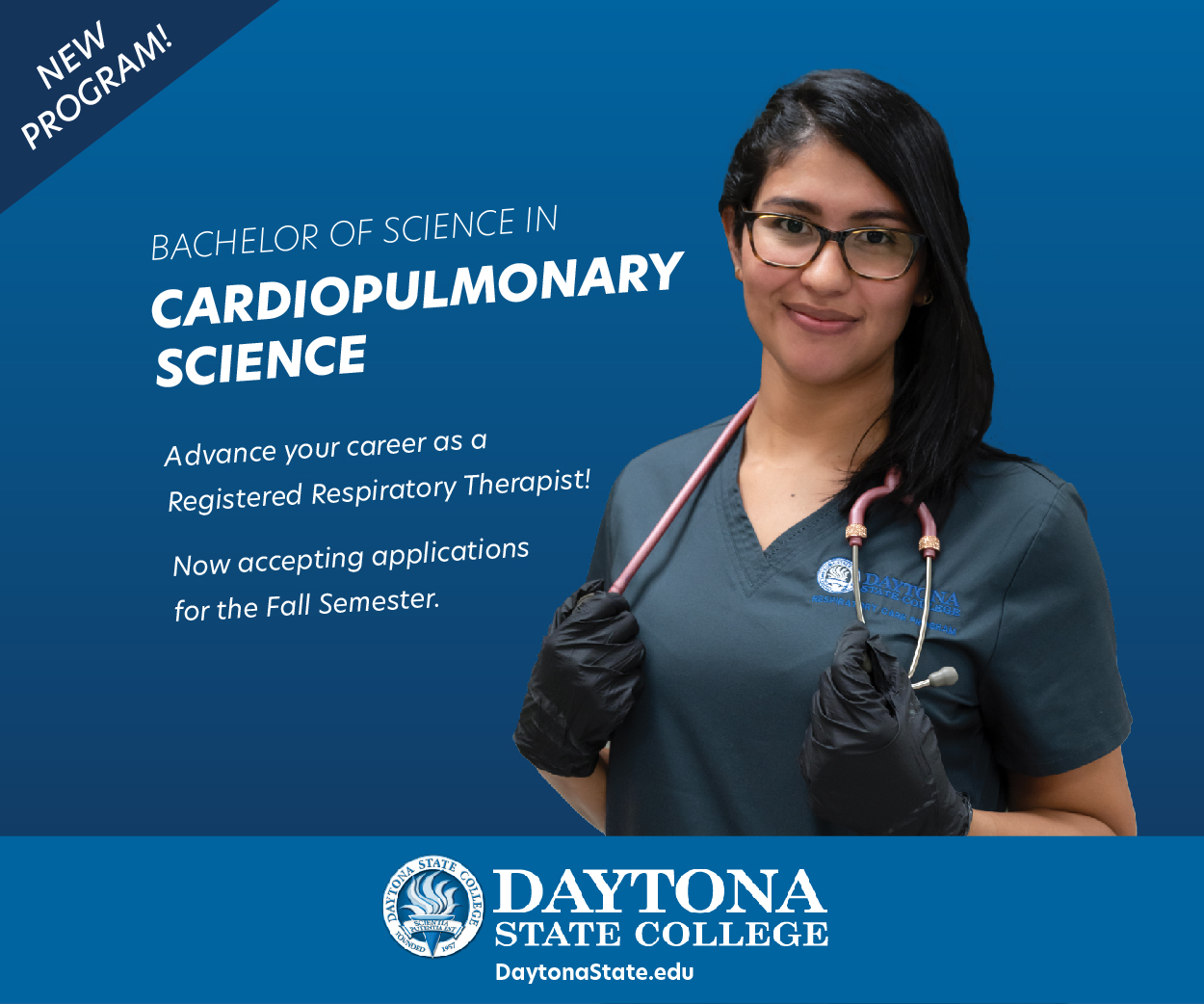 Other candidates for mayor included Kim Carney and Patrick Quinn. Carney is a familiar name to Flagler Beach residents, having previously served as City Commissioner since 2011 through this latest election season. Carney ran unsuccessfully for Flagler County Commission against incumbent David Sullivan last year. Sullivan himself was on hand Tuesday, helping campaign for Cooley and Johnston at Flagler Beach City Hall. Carney garnered about a quarter of the vote.
Also running for mayor was Pat Quinn, a certified professional home inspector. Quinn, despite a robust campaign infrastructure and dedicated group of supporters, came up third in Tuesday's race.
In the City Commission race, incumbent Eric Cooley was challenged by Paul Harrington. Harrington, a Flagler Beach resident since 2010, came up just short in his third attempt to win a Commission seat. After suffering from a dire medical emergency just days ago, Harrington lost by less than 9% despite concerns over his physical wellness. Though Harrington was reported to have made it through surgery the day before the election, it's still possible that health concerns were the deciding factor in a close election. In any event, Cooley was declared the winner by the Elections Office and will serve a second term as City Commissioner.
City of Flagler Beach Mayor
Kim M. Carney: 25.51% – 391
Suzie Johnston: 50.32% – 787
Patrick Quinn: 24.17% – 378
City of Flagler Beach Commissioner
Eric Cooley: 54.41% – 839
Paul Harrington: 45.59% – 703