This week, #LaurenTries SunBros Café in Flagler Beach, FL!
This spot is so cozy and SO delicious. It's a newer coffee shop in town but they also have a full breakfast and lunch menu! Everything I've had here has been wonderful and the atmosphere is super relaxed. Meet the owners while you sip on your delicious latte and relax on their couches and comfy chairs. This place is a vibe, for real.
ADVERTISEMENT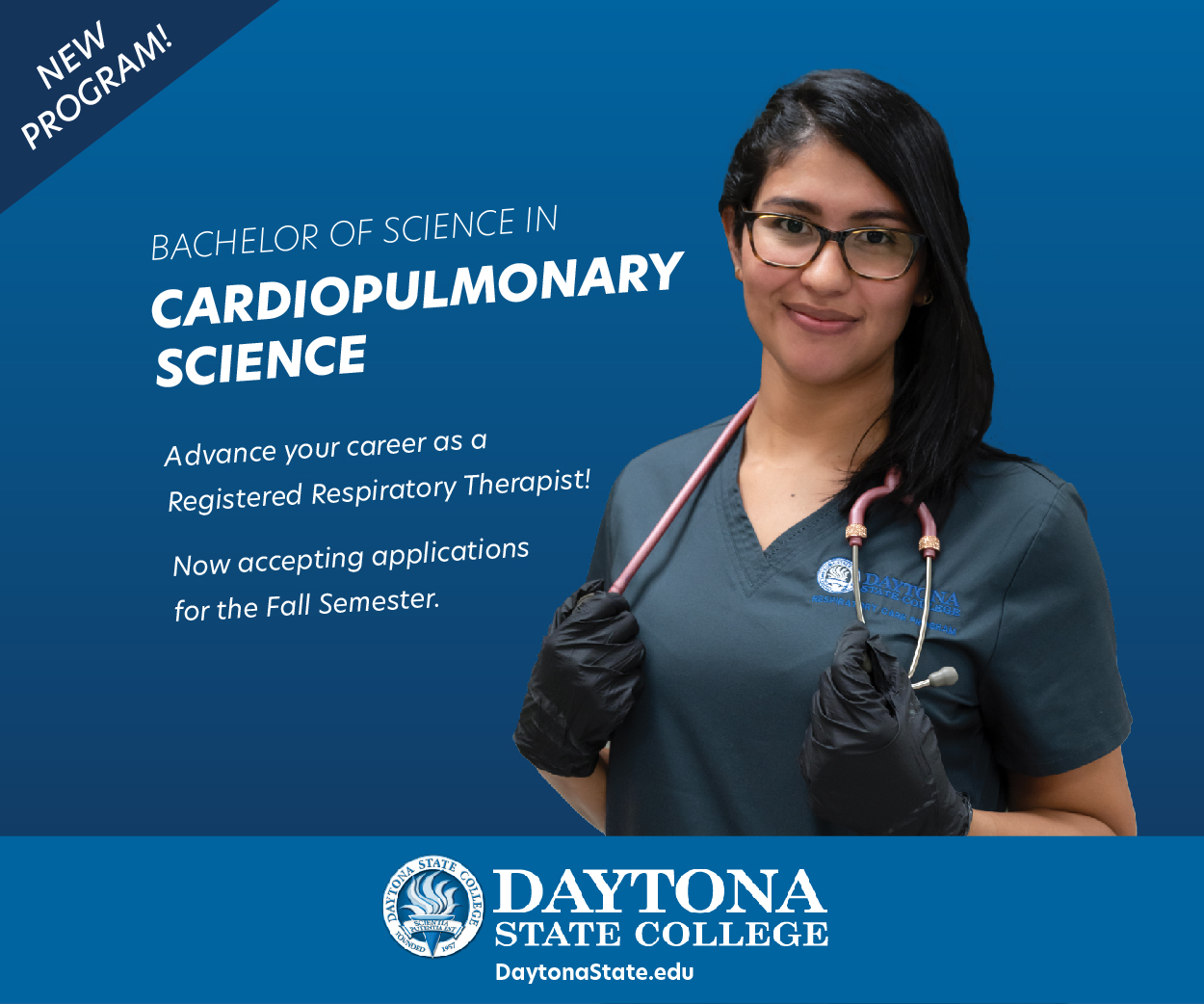 Order from their walk-up window or come inside and enjoy your meal. This place is awesome!