TALLAHASSEE – Ron DeSantis has lost the support of one Republican member of the state legislature in his bid for president: state Representative Randy Fine. After previously endorsing DeSantis in his bid to become the Republican presidential nominee, Fine has now rescinded that endorsement and given it instead to ex-President Donald Trump.
The move comes as Fine and DeSantis, usually close political allies, have experienced public instances of disagreement. In particular, Fine expressed dissatisfaction with how DeSantis was responding to discourse surrounding the Israeli-Hamas war – he urged the governor to crack down on pro-Palestinian protests, and was not pleased with a perceived lack of action.
ADVERTISEMENT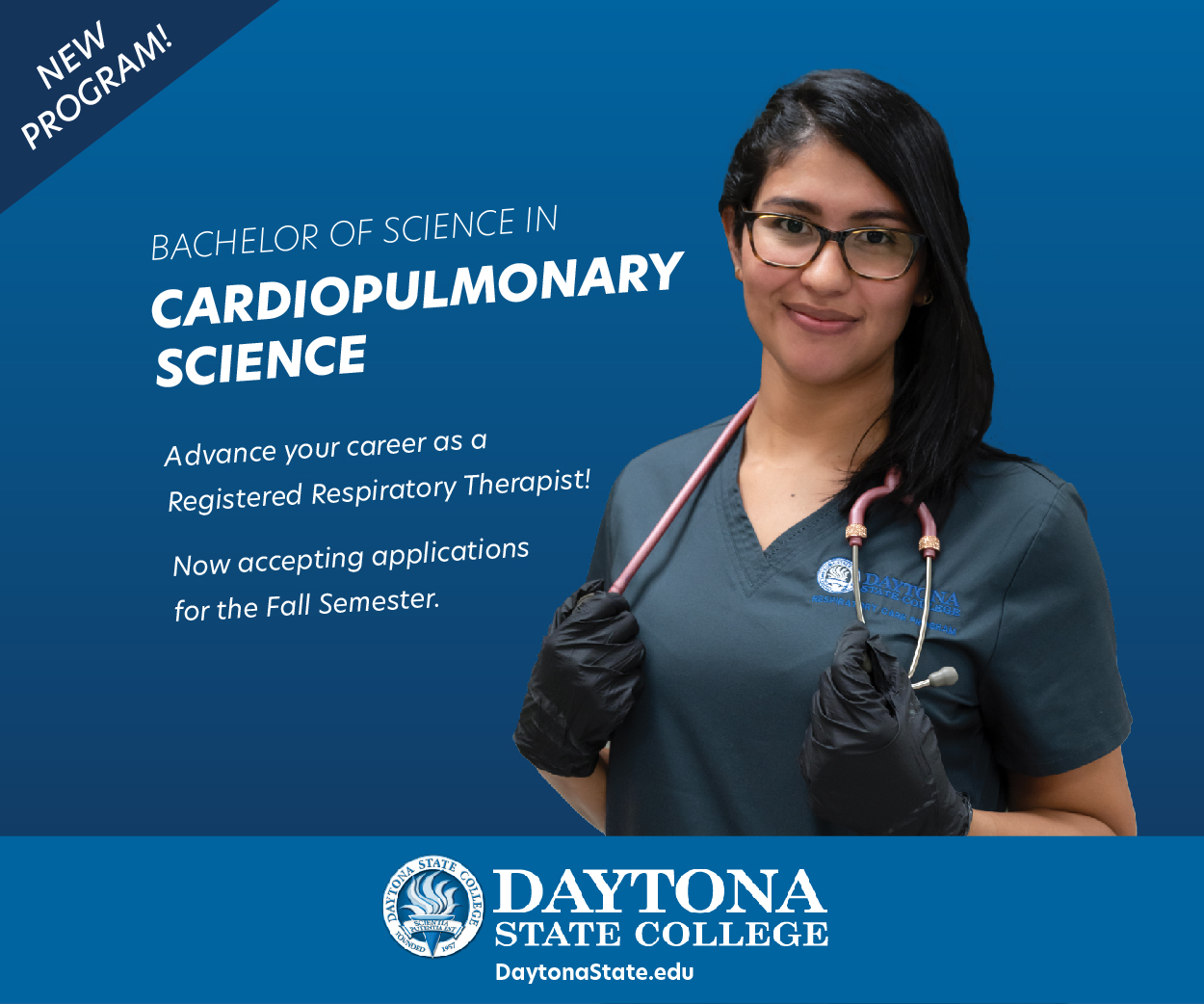 It remains to be seen if more members of the Florida Republican legislature will follow Fine's lead. DeSantis was polling considerably higher in key primary states when he received some of his existing endorsements, and is now considered a longshot to beat out Trump in the primaries.
Already it seems Fine is incurring political repercussions for his turn against DeSantis. The legislator applied for the role of President of Florida Atlantic University, in a job hunt facilitated by the state Board of Governors. The Board had already excluded Fine from the search in July, but DeSantis suspended the search over accused 'anomalies'. Speculation was ripe that DeSantis did so to boost Fine's chances. He has now confirmed that Fine is out of the running after all.
"He was up for a presidency of FAU. He didn't get it," DeSantis said at an event in New Hampshire. "Now he's running for Senate. He's trying to ingratiate himself. Totally ridiculous."
Fine, meanwhile, doubled down on his Israel-related criticisms of DeSantis. "I won't dignify Ron's failure to protect the Jewish people as sour grapes," he said in a response reported by Florida Politics.
DeSantis currently ranks second in national polling for the 2024 Republican presidential nomination, according to a polling average compiled by FiveThirtyEight.