DAYTONA BEACH – State Attorney R.J. Larizza confirmed Monday afternoon that the state will pursue the death penalty against Jean Macean, the man charged in the brutal murders of Brenda and Terry Aultman. The married couple was discovered dead on the side of the road in Daytona Beach on their way home from a Bike Week event on March 6th.
Macean was the subject of an intense manhunt before his Orlando arrest on March 10th. He was arrested in large part thanks to a tip from a server who'd remembered tending to Macean around the time of the murders. Detectives say after being apprehended, he had initially confessed.
ADVERTISEMENT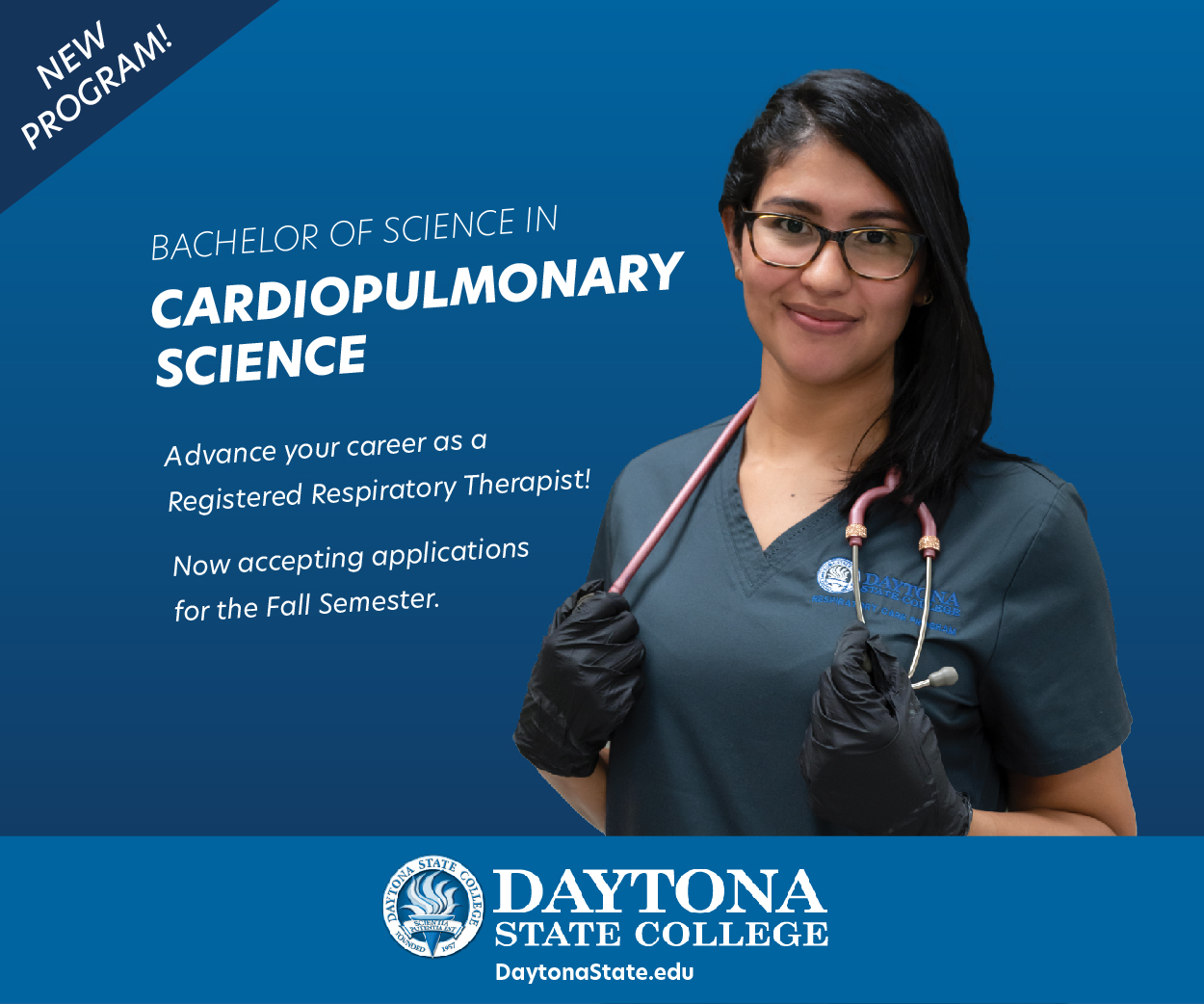 According to the press release sent by Larizza, the state aims to prove the following factors:
1. The Defendant was previously convicted of another Capital Felony or of a
felony involving the use or threat of violence to the person.
2. The Capital Felony was especially heinous, atrocious, or cruel.
3. The Capital Felony was a homicide and was committed in a cold, calculated,
and premeditated manner without any pretense of moral or legal justification.
It's a case close to the hearts of Daytona Beach. DBPD Chief Jakari Young was particularly affected by the murders, calling the situation "one of the most brutal murders I've ever seen in my 20-plus years as a police officer in Daytona Beach." In a press conference late last month, Larizza stated that the Aultmans had been picked by Macean at random.
Macean's pre-trial hearing is set for May 4th. It's without doubt one of the most significant prosecutions Volusia County has seen in the last decade or more.