Volusia County Sheriff Mike Chitwood and Flagler County Sheriff Rick Staly weighed in the aftermath of the footage of Tyre Nichols' killing being made public. Nichols was killed at age 29 earlier this month during a traffic stop conducted by the Memphis Police Department.
Nichols was the latest incident of a black person being killed by law enforcement without apparent escalation from the victim. The graphic footage of his death outraged much of the nation, calling renewed attention to the dynamic between police and black civilians.
ADVERTISEMENT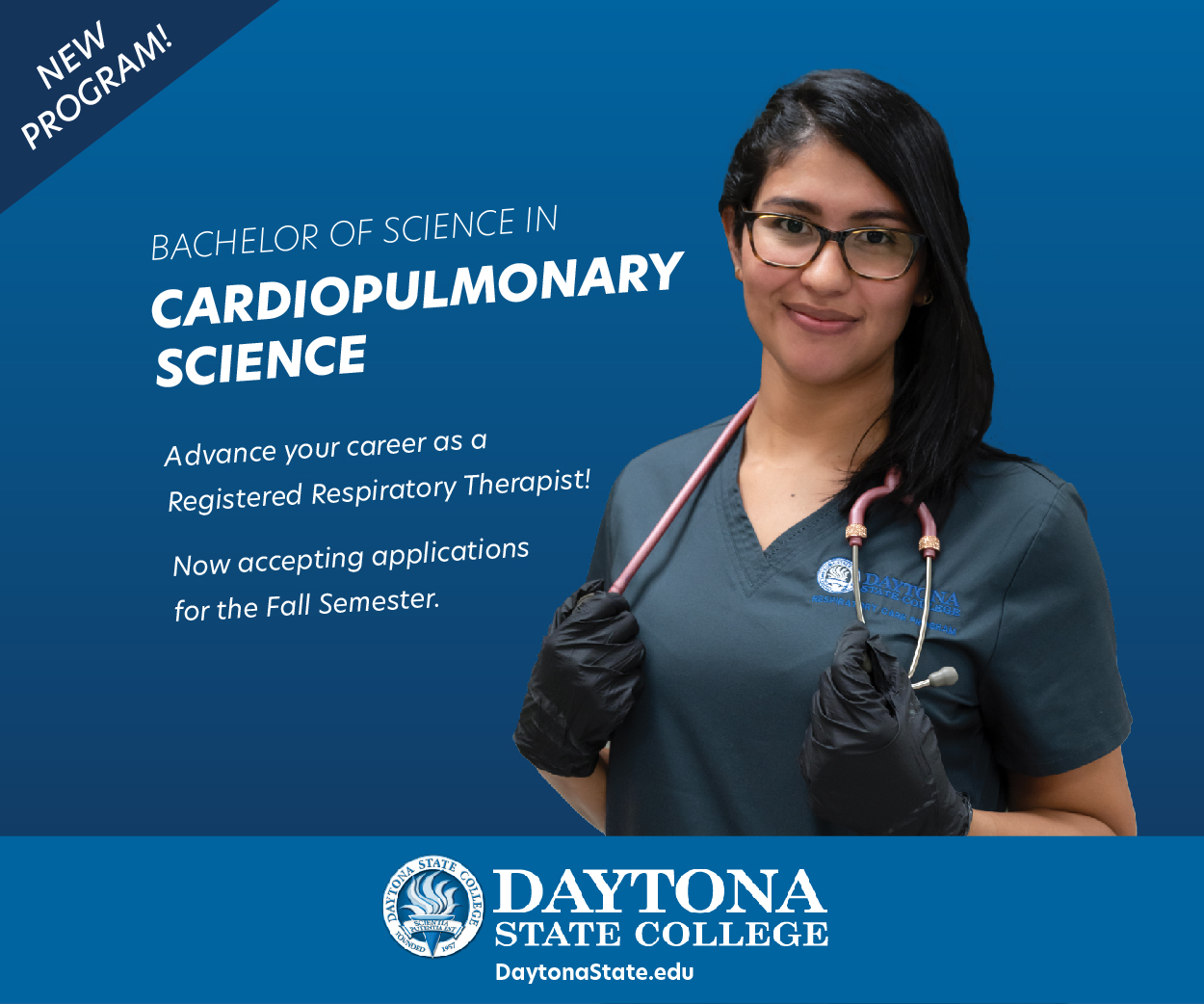 Chitwood's full statement, as published to his official Twitter account, reads as follows:
"My honest feelings right now. I've been a cop for 35 years & probably never seen a police video more reprehensible than this. The Memphis footage made me want to throw up. The same disgust and disbelief I felt watching George Floyd, I felt it all over again watching Tyre Nichols.

"There is so much more to say, but for now I want the people of Volusia County to know that kind of senseless, inhumane, brutal use of force by law enforcement will not be tolerated here and does NOT represent what we stand for or train for.

"The sanctity of human life comes first. That's how we train and what we look for in our recruits. To everyone outraged by the video & especially to the grieving family, I am so sorry these officers betrayed not only their oaths but their humanity."
Staly's statement read as follows:
"The Flagler County Sheriff's Office and I are deeply saddened and disgusted by the actions of the five former Memphis police officers. Our deepest condolences are sent to the family and friends of Tyre Nichols whose lives have been forever changed because of this senseless act of violence.

"Those five officers have undoubtedly reduced public trust in law enforcement, both in Memphis and across the country. The vast majority of law enforcement officers I have come to know in my many years of law enforcement are kind and compassionate professionals – and I believe we stand together in the fact that those officers' actions were appalling and acted contrary to the Constitution and everything we believe in.

"I want to assure our residents that their Sheriff's Office deputies are trained from day one in tactics of de-escalation, guardianship policing, our duty to intervene, and our bottom-line philosophy – 'An honor to serve, a duty to protect' everyone! As a 4-Diamond Accredited Agency, we work to ensure your trust in law enforcement every day by ensuring these guidelines and our policies are followed."
Nichols was pulled over by Memphis police for allegedly driving recklessly. During the encounter, he was shown being beaten repeatedly by the officers involved in the stop, causing his death three days later. He was heard crying out for his mother in the final moments of his life.
The officers accused of killing Nichols are Tadarrius Bean, Demetrius Haley, Emmitt Martin III, Desmond Mills Jr, and Justin Smith. All five officers are charged with second degree murder for Nichols' killing, and the group were accused by some of upholding institutional racism (all five officers are black).
The Memphis area braced for considerable civil unrest in the wake of the footage's release, and many cities across the country are already host to demonstrations calling for police reform. These protests have remained peaceful for the very most part so far, but such events at times lef to confrontation in the wake of the 2020 police killing of George Floyd.