Have you received a message from 'rick.staly5' on Instagram? You may have been the victim of an online scammer impersonating the Flagler County Sheriff.
On June 7, 2021, FCSO responded to a call about possible fraud. The victim told FCSO that they were contacted by an unknown person who was impersonating Sheriff Rick Staly through Instagram Messenger. The victim told deputies that the impersonator informed the victim that they were listed as a recipient of funds made by the Department of Health and Human Services totaling $100,000.
ADVERTISEMENT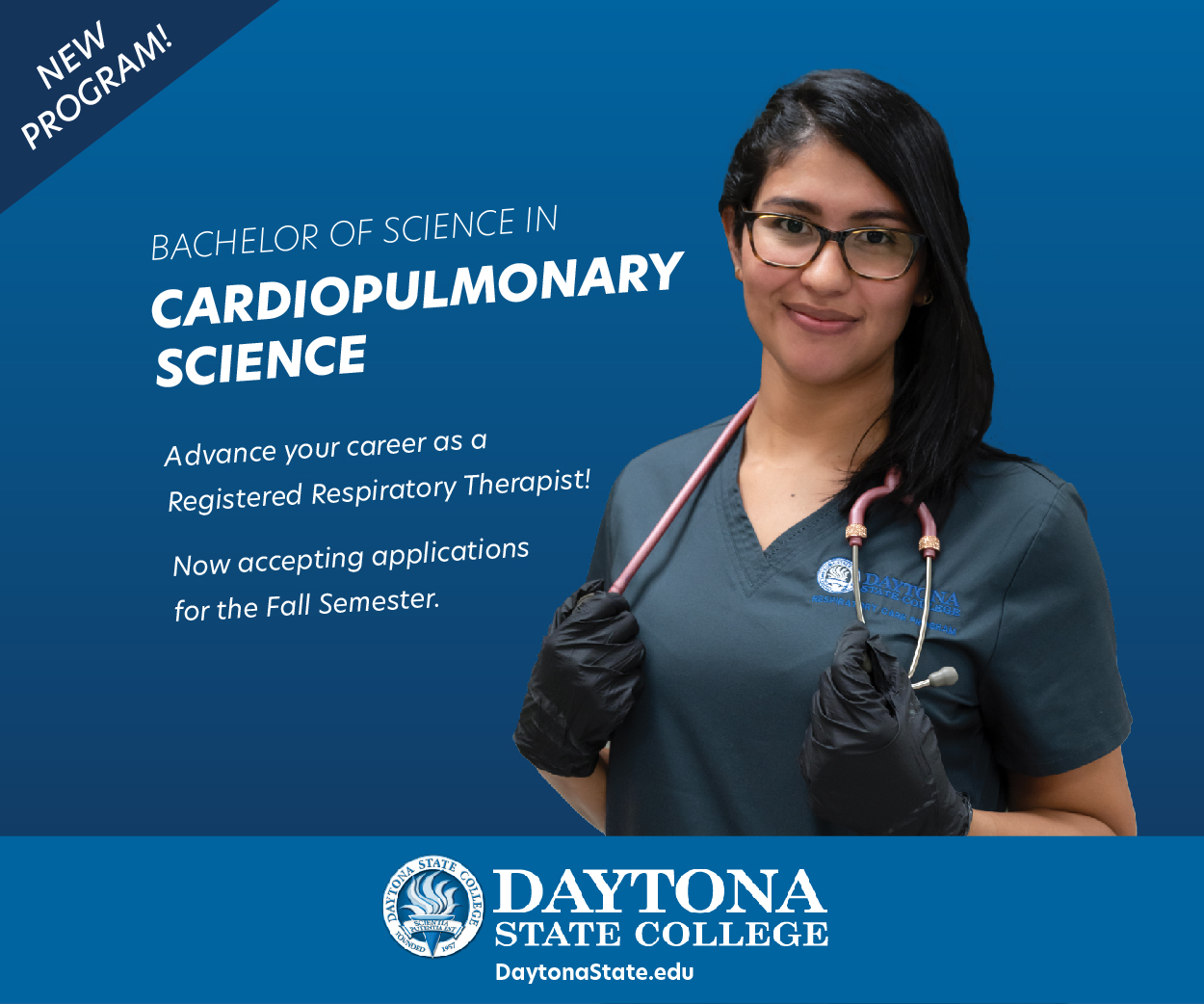 The victim asked the impersonator if they were in fact, Sheriff Staly but was only provided with contact information for DHHS's and was then instructed to call immediately to claim the funds. At this point, the victim called FCSO to report the incident.
Since the first report, multiple reports of similar occurrences have been recorded. In each of these cases, the victims were receiving messages from a fake Sheriff Staly account.
Sheriff Staly commented on the scam, "I want the public to know that neither I nor any other law enforcement deputy will contact you online or by phone to ask for money or to send you money. It is unfortunate that some people would rather spend their time trying to con people out of their hard-earned money rather than make an honest living."
The scammer is going by the account name 'rick.staly.5' and has one photo of Rick Staly in an old uniform. Reports have been received of contact being made on Instagram, Facebook, and Google.
FCSO is currently investigating the incidents.
FCSO has released the following statement if you are contacted by the impersonator: 
If you are contacted by this account or by someone else claiming to be a member of the FCSO or associated with law enforcement asking you for money in exchange for avoiding jail time or claiming to have money belonging to you, hang up. A law enforcement agency will never call you and ask you for money or disperse money to you.
For more information on how you can avoid online scams visit https://www.consumer.ftc.gov/articles/how-avoid-scam