By: Melissa Morreale
At the request of Sheriff Rick Staly, the Florida Sheriff's Association's Criminal Apprehension Assistance Program (CAAP) is adding up to an additional $5,000 reward for tips leading to an arrest of the killer of 16-year-old Noah Smith that occurred Wednesday night in Bunnell. Previously, CrimeStoppers of Northeast Florida offered a reward of up to $5,000. This combined reward now up to $10,000 could go to the person whose tip leads to an arrest involving the death of the Bunnell teen.
ADVERTISEMENT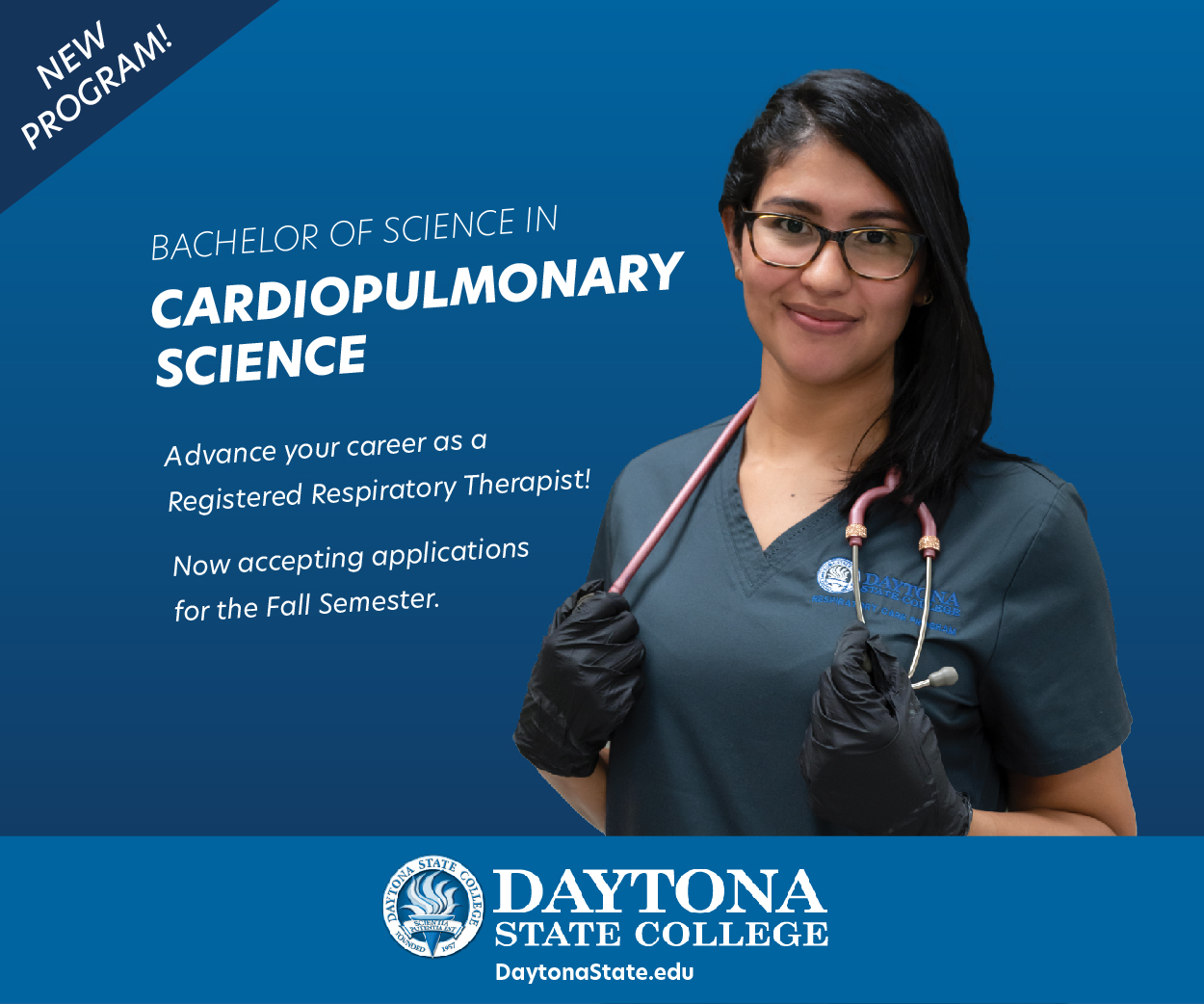 "We know people in the community have information that could help this investigation," Sheriff Rick Staly said. "Now is the time to decide if you want to be a witness or a defendant so call CrimeStoppers and provide us the information that will help catch a killer. You will remain anonymous and could be eligible for a reward up to $10,000. Do this now for Noah and his family. We will not rest until his killer is brought to justice. "
If you have anything information which could help in the investigation, please contact the FCSO or CrimeStoppers. Contact the FCSO by calling 386-313-4911, email TIPS@FlaglerSheriff.com, or call CrimeStoppers at 1-888-277-TIPS.
The investigation is ongoing and active. As information becomes available, we will update the community. "Your help and information could honor the memory of Noah. Together, we will get justice for Noah and his family," Sheriff Staly added.