BALTIMORE – Orlando's Brandon Russell has been charged along with an associate for allegedly planning to attack Baltimore's power grid. Russell and Maryland's Sarah Clendaniel were both taken into custody last week by the FBI.
Russell is said to be affiliated with the Atomwaffen Divison, a neo-Nazi group that's been linked to terroristic threats and actions since its inception in the 1980's. Most recently, Atomwaffen was linked by Daytona Police Chief Jakari Young to a bomb threat placed against Bethune-Cookman University. As B-CU is a historically black college/university (HBCU), Chief Young said the attack was racially motivated.
ADVERTISEMENT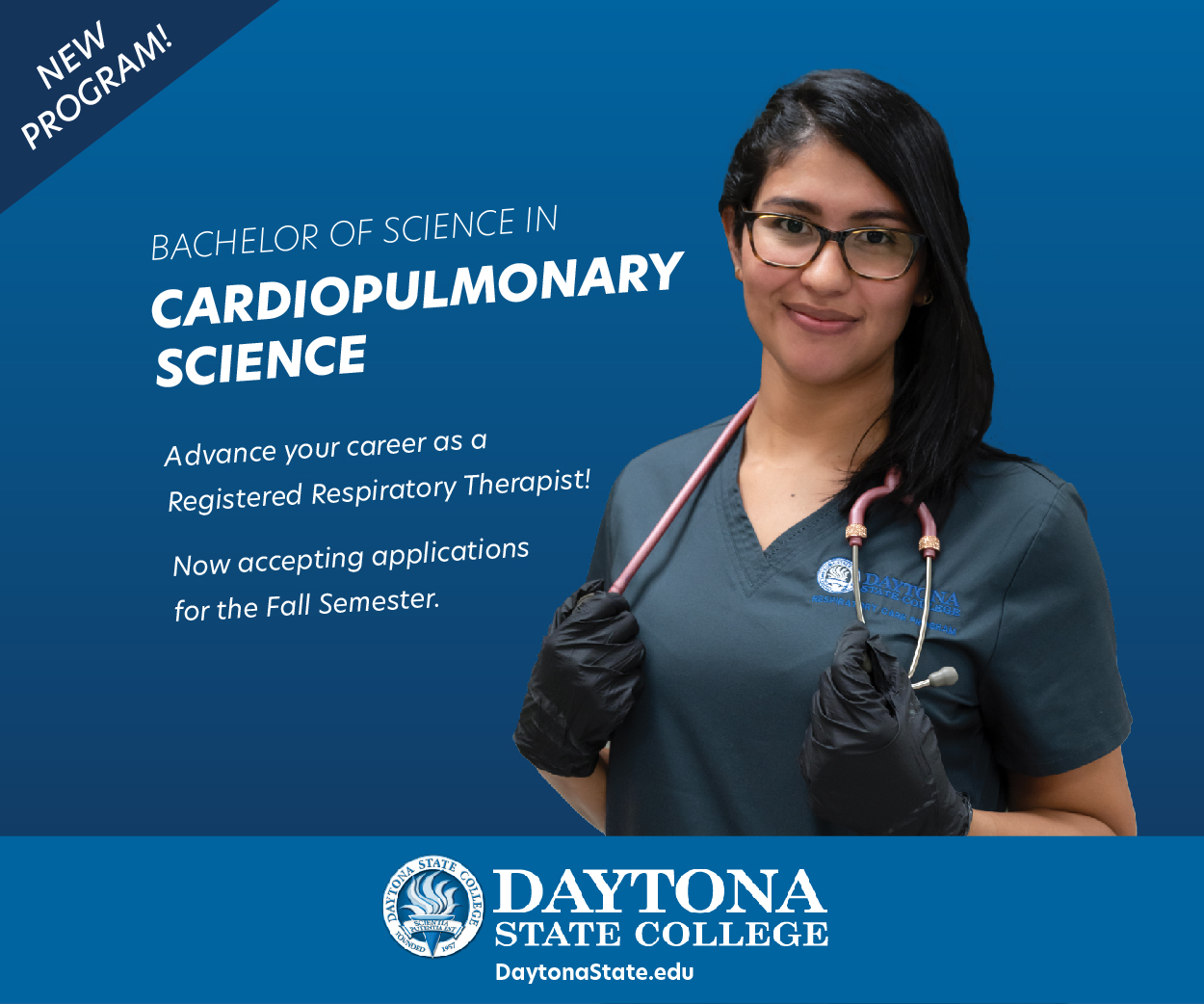 According to the Southern Poverty Law Center, Atomwaffen's mission is "ushering in the collapse of civilization". Russell himself is a convicted felon, having been sentenced to five years in prison for explosives charges. The two are said to have met while both behind bars for separate crimes. He was reportedly planning out the attack while on supervised release.
The FBI caught onto and intercepted Russell and Clendaniel with the help of a confidential informant. The agency has said that the attack on the Baltimore power grid was a racially motivated plan, given that the city is 62.4% Black as of the 2020 census.
Russell's ties to terrorist plans against major American cities are not new to law enforcement. In 2017 his roommate, Devon Arthurs, was arrested for murder and said in interrogation that Russell had been planning attacks similar to the Baltimore plot.
In 2016 Russell's writing was featured in a far-right online forum discussing the recent Pulse Nightclub shooting, the massacre of 49 patrons of a gay club in Orlando. "I hate hearing about 'innocent people'," Russell said in remarks quoted by SPLC. "There are no innocent people in this disgusting modern world." The blog post was entitled '49 F*gs in Body Bags'.
Comparable plots to the Baltimore plan were carried out last year in Oregon and Washington state, both linked by the FBI to white supremacist groups. 52 Americans have been killed in right-wing terrorist attacks since 2018, most notably the El Paso Walmart shooting in 2019 and Buffalo supermarket shooting in 2022.