One of Flagler Schools' five elementary schools is getting a new principal, according to a Monday announcement from the district. Nicole Critcher will take over for Katherine Crooke, who was first named principal in November 2017 after the previous principal, Ben Osypian, assumed the role of chief human resources officer for Flagler Schools.
Prior to being named OKES principal, Critcher has spent three years as assistant principal at Matanzas High School. It will be her second tenure of work at OKES, having previously served as an instructional coach.
ADVERTISEMENT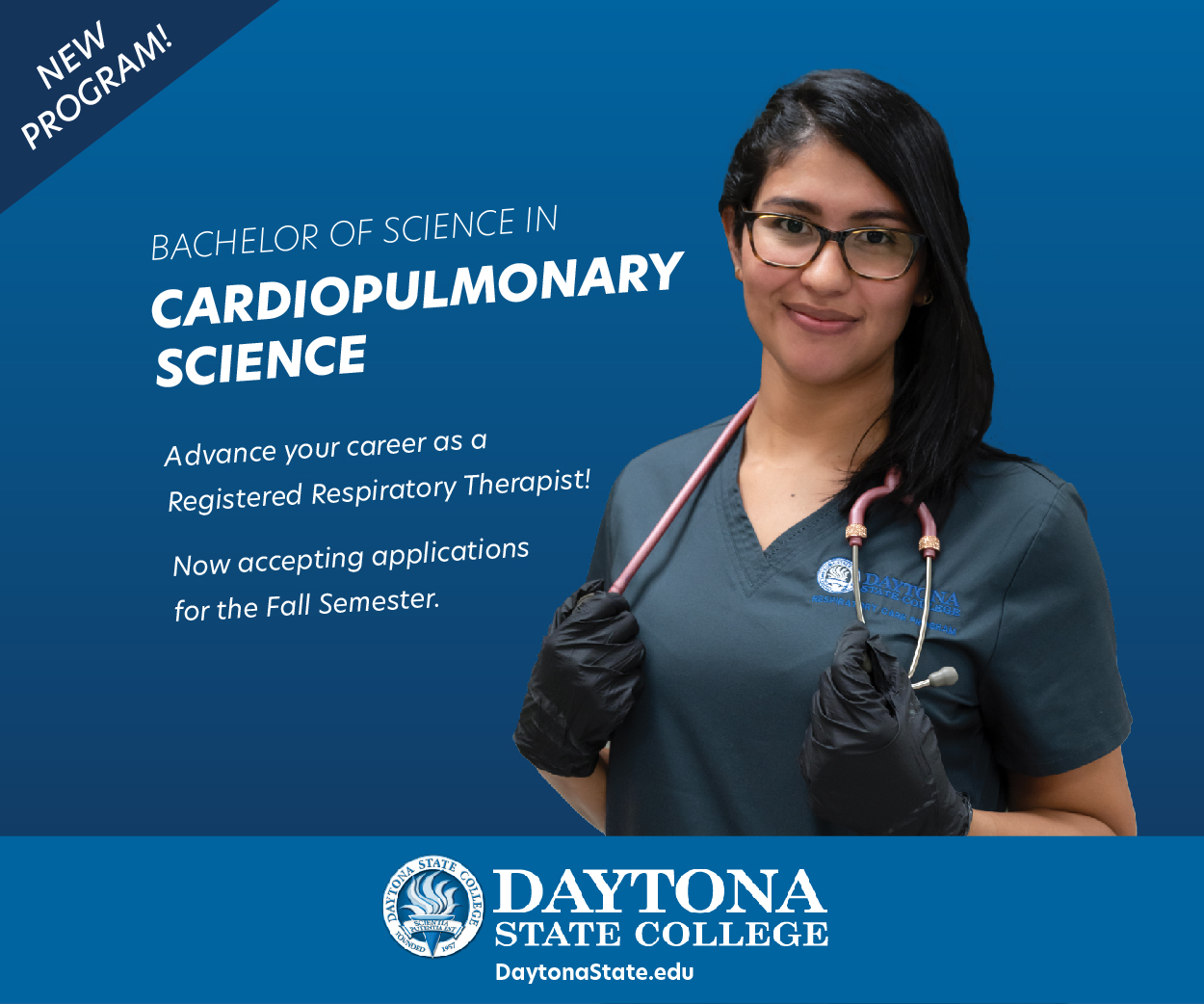 Read More: School Board Meeting Defined By Fear And Loathing For Second Straight Month
"We heard from teachers, staff, and parents who told us they want the next principal at OKES to maintain the standards, be innovative, and have experience on the elementary level," said Superintendent Cathy Mittelstadt. "Nicole spent 13 years in an elementary school classroom here in Flagler County, plus served as an instructional coach at Old Kings for three years. I'm confident she will work with teachers, staff, parents, and students in continuing the excellence found on the OKES campus."
Prior to her career with Flagler Schools, Critcher graduated from the University of Central Florida in 2001, where she studied with a major in Elementary Education. In her further education, she received a Master's Degree in Curriculum, Assessment, and Instruction from Walden University in 2011, and a Certificate in Educational Leadership from Stetson University in 2017. She is certified at all levels in Educational Leadership and Elementary Education.
Read More: 55.15% Approve School Mask Mandates In AskFlagler Reader Poll
Critcher commented on her new role with OKES: "I am so honored to be here. I felt like I had to go leave Old Kings Elementary to learn and grow. I always knew I'd be back. I will support and guide the Old Kings staff to maintain the great expectations found at OKES. The bottom line is everything we do will be about the kids."
Altogether, Critcher has 20 years of experience working in Flagler Schools. "She taught at Rymfire Elementary School and Indian Trails K-8 for 13 years," said a press release from the school district.
Back in June, Flagler Schools appointed three new principals: Erin Quinn to iFlagler, Ryan Andrews to Indian Trails Middle School, and Travis Lee to Rymfire Elementary School.