Flagler County has distributed 2.4 million allocation it received. The new application process has stopped as of yesterday. It took less than two weeks to distribute.
Businesses that applied are currently in a queue system unless notified otherwise. The County is waiting for more funds to be made available.
ADVERTISEMENT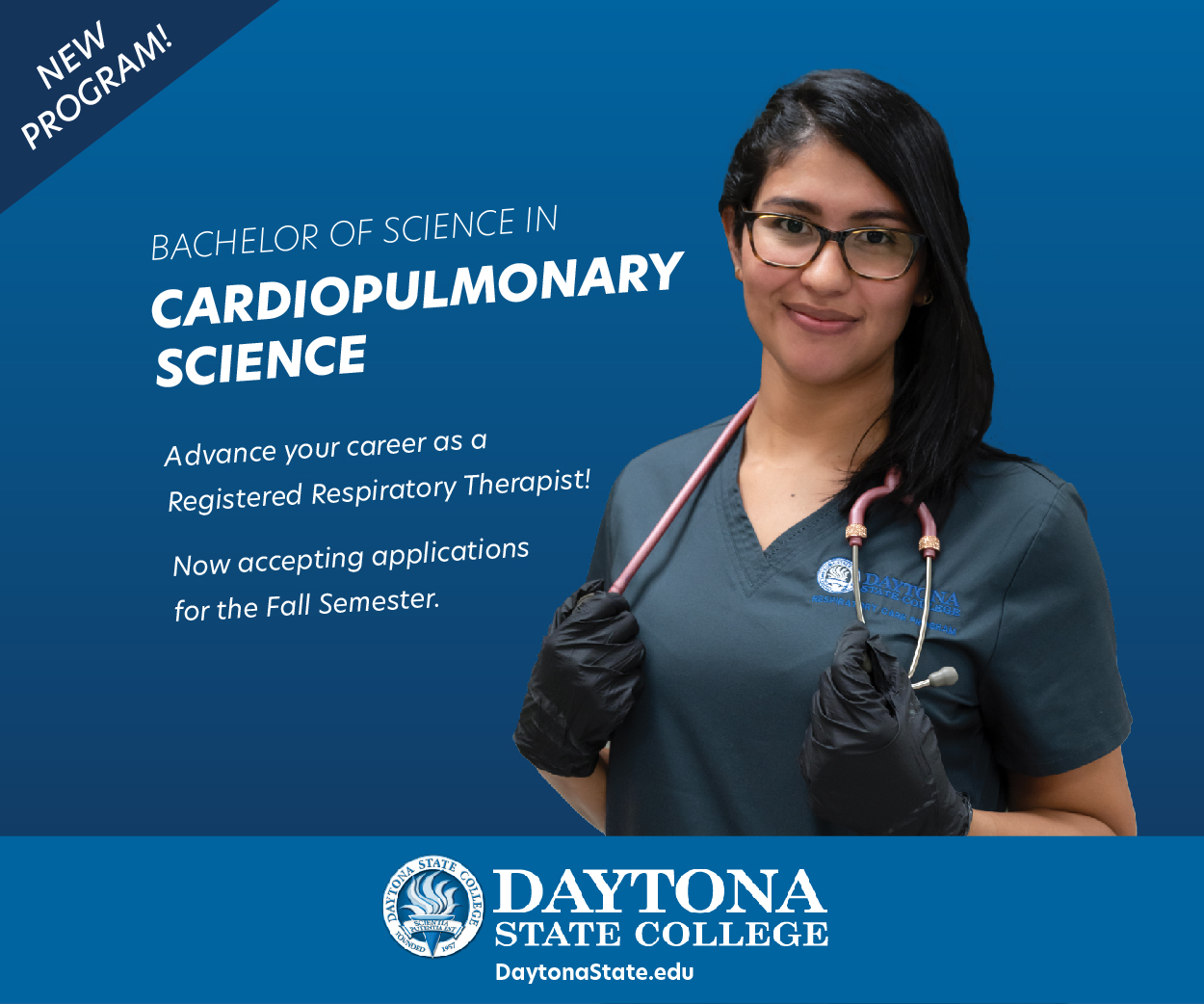 For more updates on small business support in Flagler County, visit the county website.
The CARES Act stands for Coronavirus Aid, Relief and Economic Security.
For those who have already submitted applications, please be prepared and follow the advice below:
---
For those of you that have already submitted an application and have an appointment, please be sure to keep your appointment.
When attending your scheduled interview:
Have your Florida driver's license or state-issued photo identification
Bring all the bills that you are claiming, not just the last bill with the total amount due on it.  We need to be able to document that services were not prior to March 1, 2020. Paper copies of the bills are required, digital copies will. not be accepted.
If you are submitting your lease as proof of your rent, please be sure that the lease is current, the address is correct, and that it is signed by all parties.
If you are missing documents or have incomplete documents you will have to reschedule your appointment. Having all your documents in order will assist with a smoother processing of your application.
Interview appointments continue to be held at 1000 Belle Terre Blvd., Palm Coast, just past Tractor Supply.  Follow the signs to the entrance of the brick building which is the David I. Siegel Adult Day Care.