DAYTONA BEACH – Daytona Beach Police Chief Jakari Young confirmed at a press conference Monday that a series of bomb threats against historically black colleges and universities were connected to a neo-Nazi group, similar to the ones that shook up the Orlando metro area on Sunday afternoon. Daytona Beach school Bethune-Cookman University was among the schools which received the bomb threats, putting the campus on lockdown Monday morning.
"This group from what we can tell, it is a neo-Nazi organization going by the name of Atomwaffen," Young said in the conference. "So yes, I don't know if it's connected to what took place in Orlando, but it does have affiliation to the neo-Nazi organization." 
ADVERTISEMENT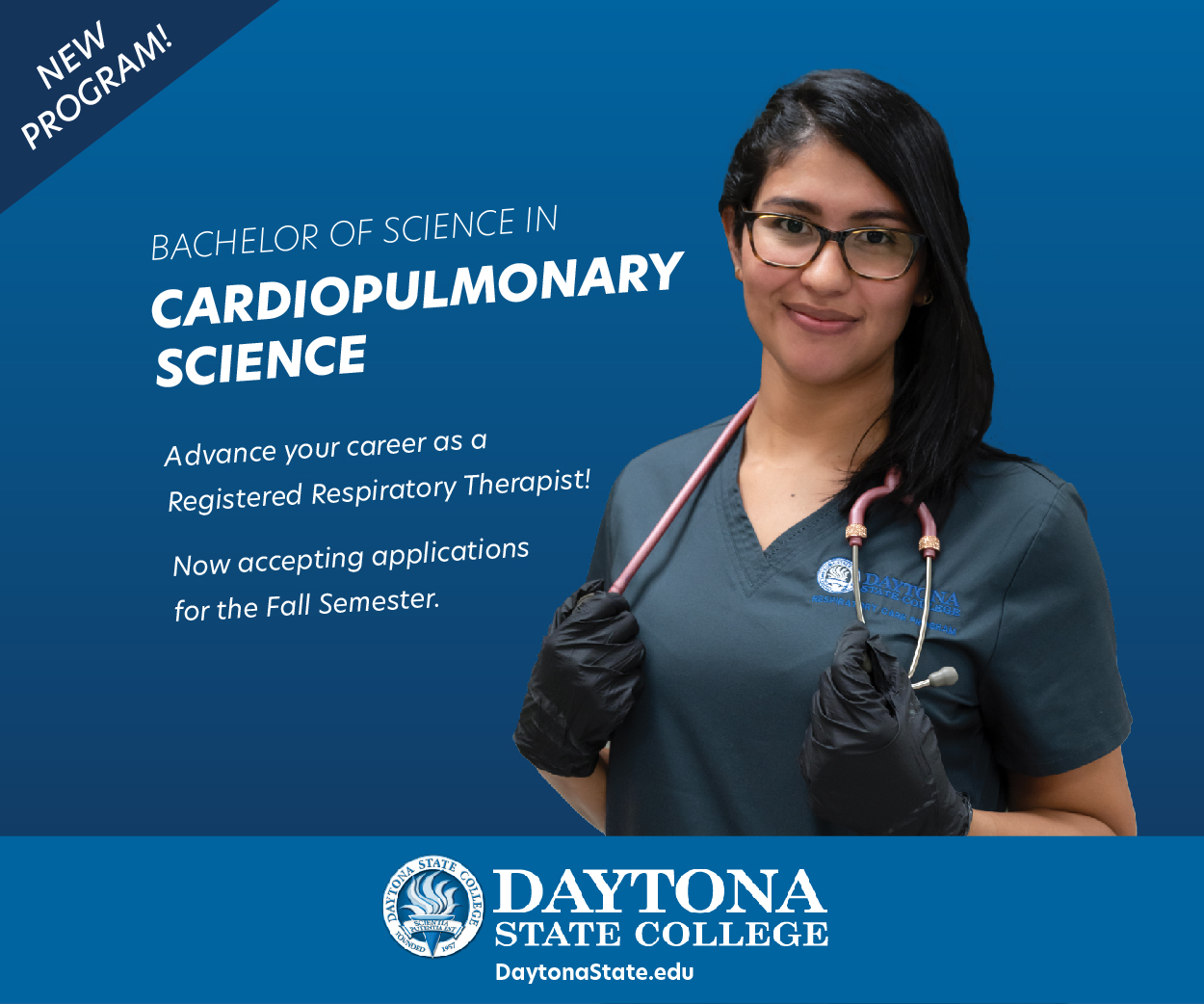 The BCU campus was only on lockdown for a short time Monday before being freed back up. The other schools said to have received threats were Southern University and A&M, Howard University, Albany State University, Bowie State University and Delaware State University.
On Sunday afternoon, multiple I-4 overpasses in the greater Orlando area were filled with white supremacist demonstrators, waving swastika flags and chanting violent antisemitic messages. At a traffic light on Waterford Lakes Parkway in Orlando, one civilian exited his vehicle to confront a group of neo-Nazis on the street corner. He was shown on camera being battered and kicked in broad daylight.
Some of the chants heard by onlookers included "white power", "the Jew is the devil", "Jews brought slaves here", and "Jews rape children and drink their blood". The events were widely denounced by lawmakers across the aisle, including both Senators Rick Scott and Marco Rubio, Orlando Mayor Buddy Dyer, and an array of state legislators.
Governor Ron DeSantis has not yet made an official statement condemning the demonstrators, and his press secretary deleted a tweet initially questioning whether they were Nazis or merely Democrats in disguise. She expressed a desire to defer to law enforcement on the identity of the demonstrators, though there has been no indication yet in this instance that the people involved weren't authentic white supremacists. The group identified as the perpetrators were later revealed to be the National Socialist Movement, a known white supremacist group.
The individual who called in the bomb threat to Bethune-Cookman also threatened an active shooter attack on the campus briefly after the detonation of what he claimed were C4 bombs. The FBI is also investigating.