DELAND – State Attorney R.J. Larizza announced Tuesday afternoon that two first degree murder indictments had been handed down to Jean Macean, the man accused of stabbing a Daytona Beach couple to death. The murders took place on March 6th, as the Brenda and Terry Aultman were riding their bikes home from a Bike Week event. They were discovered on the side of the road with a multitude of stab and slash wounds, both dead.
The manhunt for their killer proceeded that week, and law enforcement officials warned residents of the Daytona Beach neighborhood where the murder occurred to exercise caution going outside soon thereafter. On March 10th, Jean Macean was arrested in Orlando in connection to the Aultmans' murders.
ADVERTISEMENT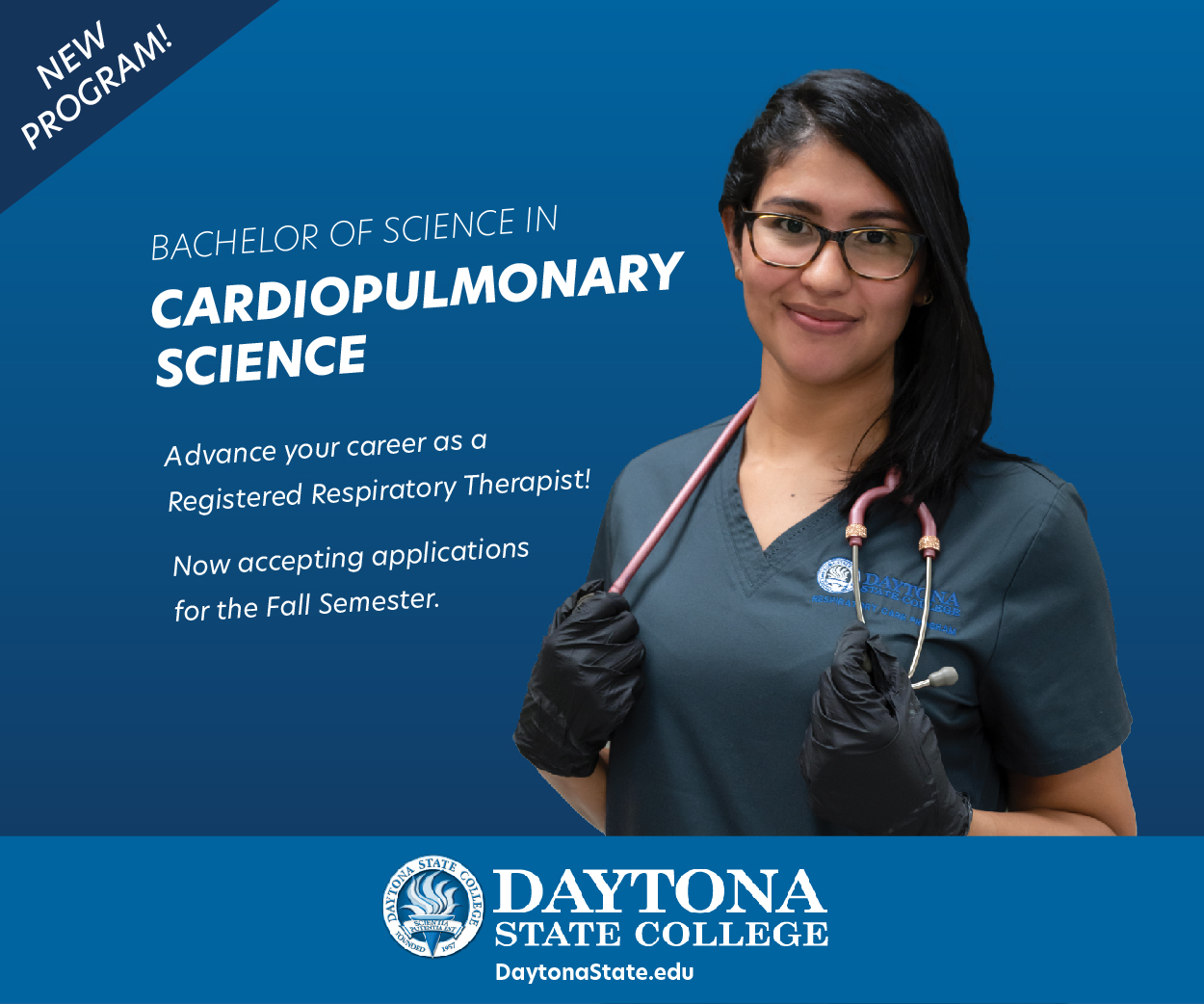 Macean has entered a not guilty plea to the State Attorney's office. According to Larizza, the murder of the Aultmans was random. An employee at a restaurant where Macean had eaten came forward to police after the murder, confirming he'd paid with credit card and signed the initials 'JM'. With that information, he was tracked to a residence in Orlando where he was arrested. He was determined to be a Haitian national.
The next step in the prosecution of Macean will be his arraignment, scheduled for April 5th at 8:30 am at the S. James Foxman Justice Center in Daytona Beach.
The statement issued by Larizza's office reads:
"State Attorney R.J. Larizza announced Tuesday afternoon that two first degree murder indictments had been handed down to Jean Macean, the man accused of stabbing a Daytona Beach couple to death. The murders took place on March 6th, as the Brenda and Terry Aultman were riding their bikes home from a Bike Week event. They were discovered on the side of the road with a multitude of stab and slash wounds, both dead.

"The manhunt for their killer proceeded that week, and law enforcement officials warned residents of the Daytona Beach neighborhood where the murder occurred to exercise caution going outside soon thereafter. On March 10th, Jean Macean was arrested in Orlando in connection to the Aultmans' murders.

"Macean has entered a not guilty plea to the State Attorney's office. According to Larizza, the murder of the Aultmans was random. An employee at a restaurant where Macean had eaten came forward to police after the murder, confirming he'd paid with credit card and signed the initials 'JM'. With that information, he was tracked to a residence in Orlando where he was arrested. He was determined to be a Haitian national.

"The next step in the prosecution of Macean will be his arraignment, scheduled for April 5th at 8:30 am at the S. James Foxman Justice Center in Daytona Beach."
The full press conference is available to view here, recorded by News Daytona Beach: