While the streets of Daytona and Flagler Beach are jam-packed with motorcycles for Bike Week, Palm Coast's Graham Swamp Mountain Bike Trail was occupied Saturday by bikes of a different kind. Graham Swamp 360, a mountain bike race held by the maintenance team of the trail, drew participants from all over Florida and elsewhere in the United States.
The Graham Swamp trail consists of a patch of hilly wilderness between Old Kings Road to the west and Colbert Lane to the east. The trailhead is just north of Marina del Palma and Lehigh Trail on Colbert, located on the west side of the road. For avid participants in the mountain biking sport, Graham Swamp has long been one of the essential riding destinations along Florida's northeast coast.
ADVERTISEMENT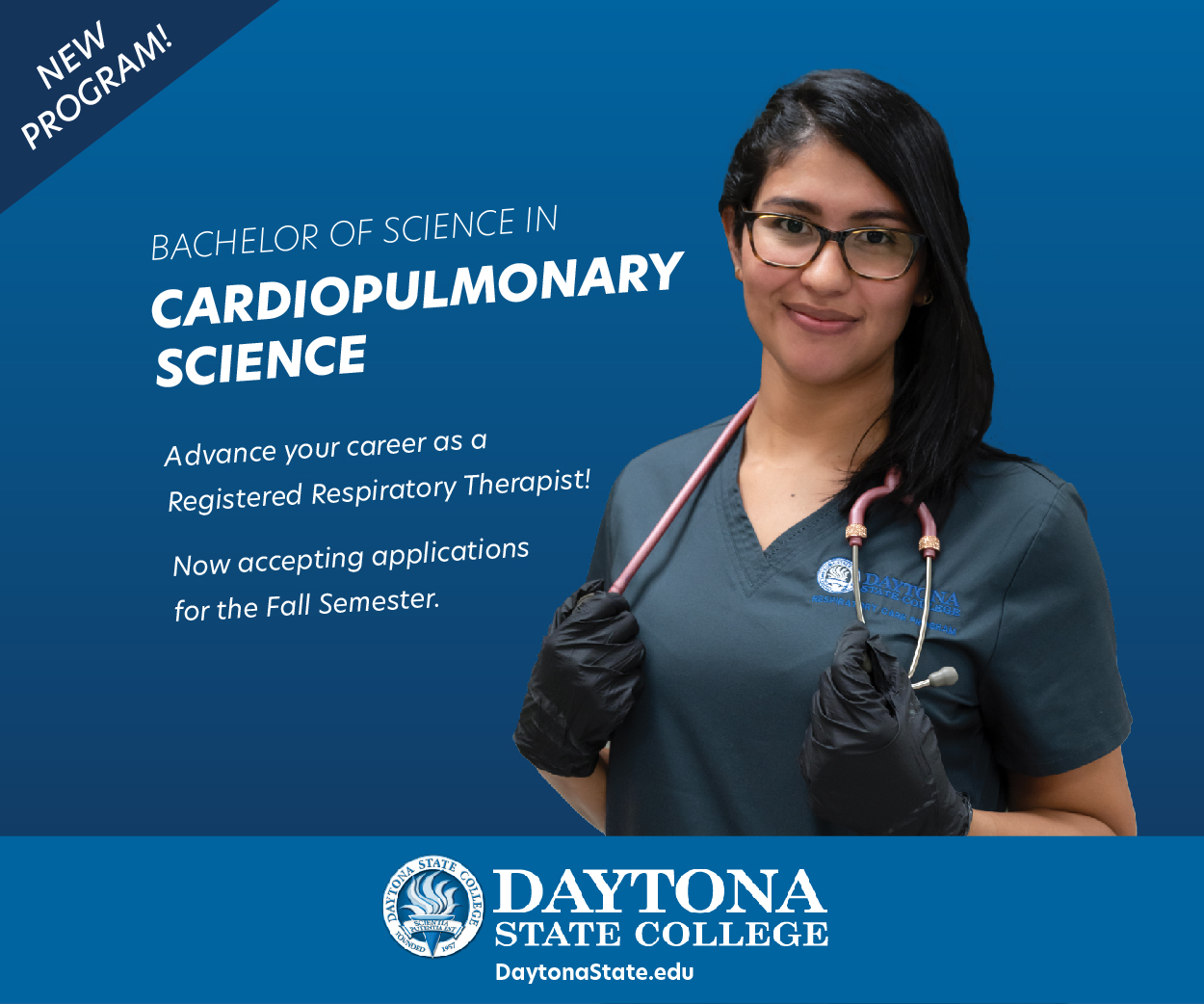 For the Graham Swamp 360 event, riders poured in from all over the state and even other parts of the country. Nebraska, Massachusetts, and New York produced one competitor each, while Georgia had two representatives on Saturday. Eighteen riders out of the field listed Palm Coast as their home city according to the official roster, with one each hailing from Flagler Beach and Bunnell. A wide age group was represented in Flagler County, ranging from 20 year-old Dylan Toriello to 51 year-old Vinny Carguillo, both from Palm Coast.
High Performance
One of the more notable performances from the Flagler County crew was Austin Buchwald-Arnett, who won the 6-Hour Team event alongside Port Orange rider Charles Munn. The two formed the Gear Bicycle Sales team, who completed eleven laps in the six hour time window. Only two other duos completed ten.
Also performing admirably was 41 year-old Chris Billek of Palm Coast, who placed fourth in the 3-Hour Solo race. Pete Rose, 33 and also from Palm Coast, finished just behind him in fifth.
Graham Swamp is considered the more challenging of Palm Coast's two mountain bike trails, making it perfect for a competition of Florida's elite riders. A little way's north on A1A is Mala Compra, a course of similar length but generally more fast and smooth. Peppered throughout the Graham Swamp trail are tree roots, coquina rocks, and dramatic (for Florida) hills and valleys which make the ride a strenuous workout. SingleTracks, a popular website for mountain bikers, lists the Swamp as the #12 trail in the state of Florida, and one of the top 350 in the world.
Read more: The Bicycle Doctor Talks Palm Coast Cycling And Running A Business During COVID