NEWS RELEASE – City of Palm Coast
Written By: Kim Brown, Recreation Supervisor-Marketing, Parks & Recreation
ADVERTISEMENT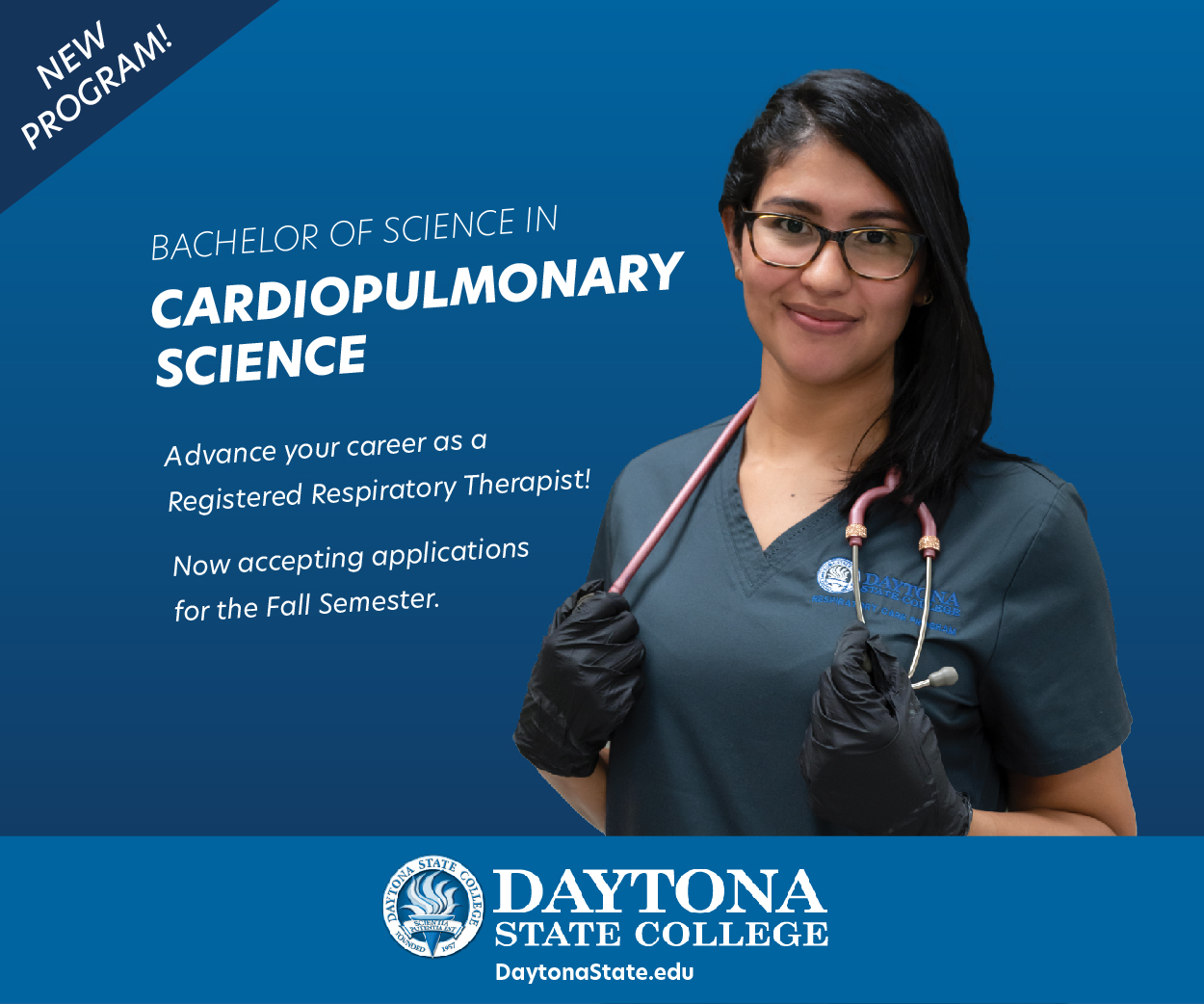 March 17, 2021
"Men's Golf Association Tees Up for Summer Camp"
Palm Coast – Around June, Palm Coast Parks & Recreation starts buzzing with the sounds of summer camp. Whether it's swimming in the pool, robotics in the classroom, or adventuring on the trails, full day summer camps and swim lessons are just plain fun. And thanks to the hard work and generosity of some Palm Coast golfers, more local families will be able to sign their children up.
In October of 2019 Parks & Recreation, in partnership with the Palm Harbor Men's Golf Association, started planning a Mayor's Golf Cup for the following April. The Men's League, as well as the Palm Harbor Friday Golf Group, threw themselves into raising funds through hole sponsorships and donations that would go towards the Youth Summer Camp Scholarship Fund. While the golf event was cancelled and some donations returned, the majority of sponsors chose to donate their funds directly to the scholarship fund.
"It's a good cause, because it's all for the kids," says Mike Jackson of the Palm Harbor Men's Golf Association. "The real credit belongs to the businesses and individuals that donated despite the tournament not proceeding due to COVID. And of course our members, David Tiernan, the late Rick Lankford, Jack Novak, Ed Seijo, and Ed Gonzalez, as well as many other members of the Golf Association and our Friday Golf Group, the Red Shirts."
When all was said and done, the donation totaled up to $2121. Michael Smith, Community Center Supervisor, estimates that a donation of that size will allow approximately 22 children to attend summer camp free of charge. "This scholarship fund is a great way to provide Palm Coast families the ability to send their children to summer camp or enroll them into swim lessons. With school being out, this is sometimes their only option for childcare. And we are so happy that we can give deserving families this type of critical assistance."
"As a parent I know how important it is for your child to have fun and engaging experiences while on break from school," said Mayor Milissa Holland. "And finding quality childcare can be time consuming and expensive. Thanks to the dedicated work of our local men's golf groups, we can provide these necessary services to even more families. I'm just so proud of the care and compassion shown by our community!"
Full day camp options include Fun in the Sun Summer Camp, Robotics Camp, and Teen Adventure Camp. Sessions run from June 7 through August 6 and accommodates children from Kindergarten through grade 9. Swim lessons are available throughout the summer, Monday through Thursday. Summer camp will follow COVID guidelines, based on the most recent recommendations from the CDC, Flagler County Department of Health, and Flagler Schools. Camps have reduced camp capacity, masks are required, and camp groups are kept separate. The facilities are still maintaining an increased cleaning and sanitization schedule.  More information about the Youth Summer Camp Scholarship Fund can be found at palmcoastgov.com/camps. Scholarship applications are due by April 19, 2021. To register your child for summer camp, please visit parksandrec.fun<https://parksandrec.fun/>.
Stay informed with the latest news and information from the City of Palm Coast by signing up for weekly updates. Visit www.palmcoastgov.com/government/city-manager/week-in-review<https://www.palmcoastgov.com/government/city-manager/week-in-review> to get started today.