Mad Dogs Football, a locally operated youth football league, concluded its Fall 2021 season on November 13th at Matanzas High School. Each of the five age divisions had a champion crowned, and the event was attended by several exciting guests from the football world.
Serving as a place for kids under six through 15 years old to work on their fundamentals, Mad Dogs works in conjunction with Robert Paxia and Matt Forrest, the head football coaches at Flagler Palm Coast High School and Matanzas High School respectively. As of this summer, the two coaches serve as high school liaisons to the Mad Dogs league.
ADVERTISEMENT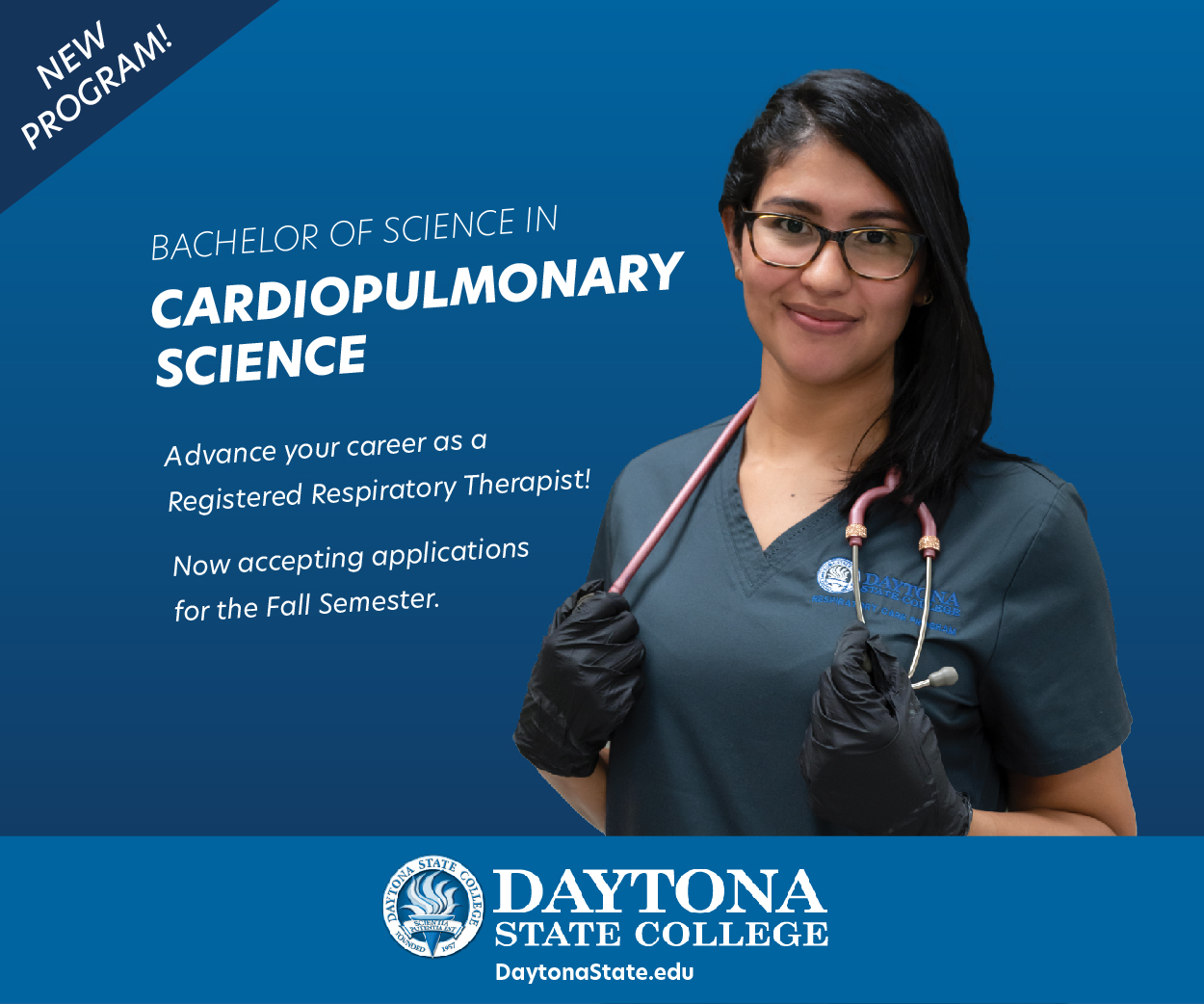 The crowned champions for each division were as follows, with head coaches in parentheses:
6-and-Under: Raiders (Donnie Veit)
8U: Vikings (Eric Thompson)
10U: Buccaneers (Tommy Ascone)
12U: Lions (Michael Schottey)
15U: Vikings (Vuthy Try)
Four of five championship games came down to a single score, often coming down to the final moments of regulation time or even going into overtime. Each team's jerseys were named and designed after an NFL football team.
Starting with the Spring 2022 season in January, Mad Dogs will operate a 17U division in addition to their current five levels. The league will continue to work with FPCHS and MHS to give Mad Dogs kids the opportunity to pursue high school football as they progress through their teenage years.
The night featured appearances from the Lady Jaguars Cheer & Dance Organization of Flagler County, with emcees DJ Irv Nyce and Michael Schottey, Director of Development. Pregame coin tosses were conducted by special guests Dr. Jen Thornton (President of the Flagler County Education Foundation and former Mad Dogs Board Member), Coach Forrest, and ex-NFL player and MHS assistant coach Kyle Johnson.
Registration is underway over the next couple weeks to play in Mad Dogs' Spring 2022 season.