Bunnell – Various leaders in Flagler County assembled on Saturday for an annual ceremony to observe Martin Luther King Jr Day. Though MLK Day itself fell on Monday, the ceremony was held on a Saturday to accommodate maximum attendance. And where attendance was concerned, it was nothing short of a robust showing.
The event was held at the George Washington Carver Community Center in Bunnell, the usual meeting place for MLK Day ceremonies and various other community gatherings. An array of elected officials and pastors, reverends, and other faith leaders were seated beside the podium and offered the chance to share what Dr. King's legacy meant to them.
ADVERTISEMENT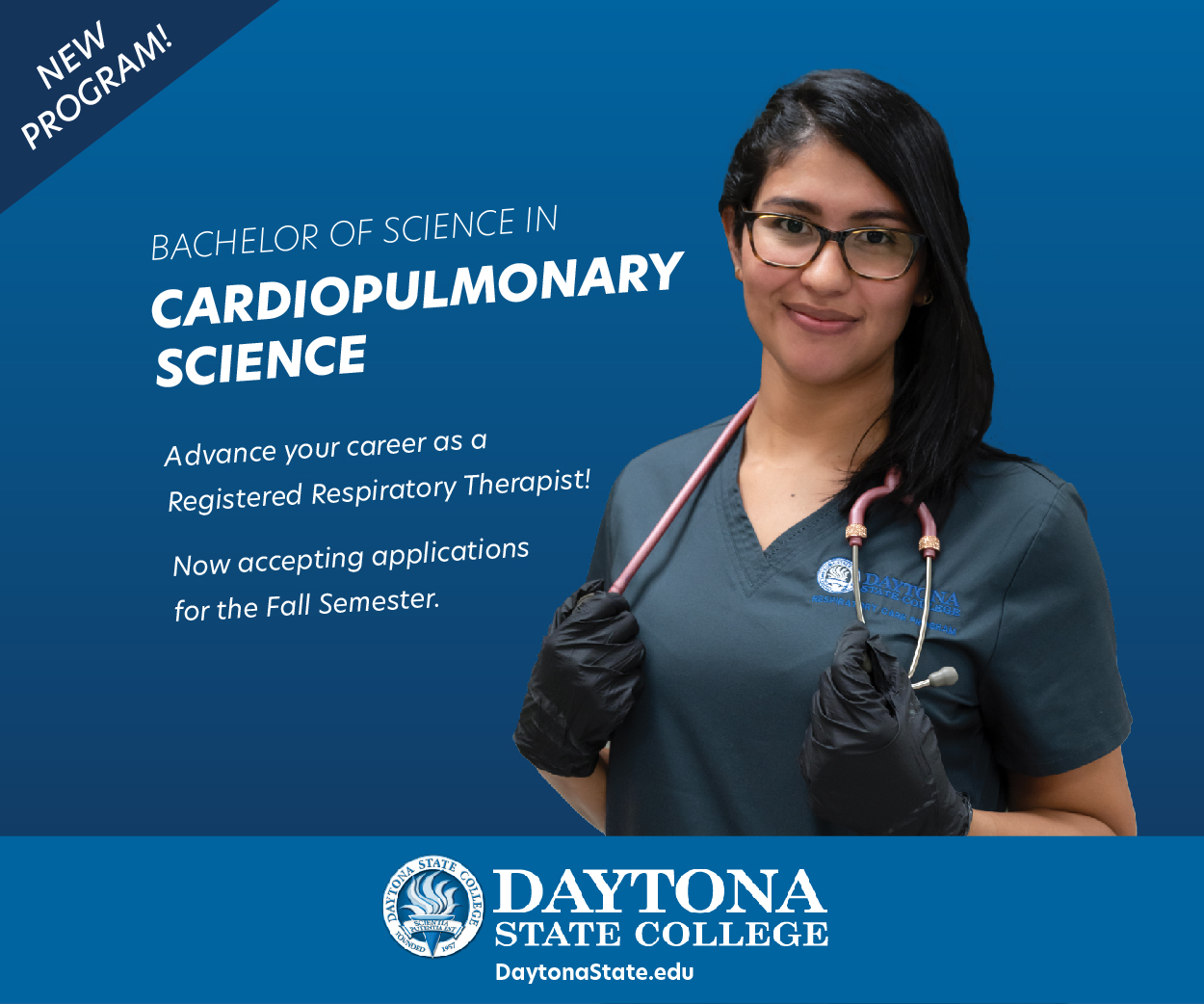 Elected officials in attendance included Bunnell Mayor Catherine Robinson, Palm Coast Mayor David Alfin and Councilman Victor Barbosa, and County Commissioners Donald O'Brien, Andy Dance, and Joe Mullins. Also of note were Bunnell City Manager Alvin Jackson and Flagler NAACP President Shelley Ragsdale. Though the event was ripe with local politicians, politics were set aside in favor of unity and recognition of a celebrated civil rights icon.
There was one change made to the event late in the going: instead of doing a community drive around the city of Bunnell, attendees instead took a walk around the track at the Carver Center. The change was made in recognition of the recent shooting death of 16 year-old Noah Smith just blocks away, at the request of the Flagler County Sheriff's Office. The Sheriff's Office is still in the midst of conducting the homicide investigation.
A rousing performance of the Christian song, "The Blessing" was delivered by Stacey Smith and Jaiyse Williams, drawing great applause from those in attendance. Karen Wilkerson represented St. James Baptist Church, speaking on mentorship in communities like Bunnell. She recalled having seen Noah Smith grow up from infancy.
At the national stage, Martin Luther King III continues to lobby for the advancement of voting rights. King asked that observance of his father's holiday be focused toward a full restoration of the Voting Rights Act of 1965, the provisions of which have been eroded by multiple Supreme Court decisions over the last decade.
To King, his father's legacy is unfinished. It requires continued work. "We're working to restore the very voting rights protections my father and countless other civil rights leaders bled to secure," he said.