Flagler County commissioner Joe Mullins is being sued for $2.5 million over allegedly defrauding golf tickets to Golf Travel LLC, an Arizona-based company. In the suit, Commissioner Mullins is accused of wire fraud, mail fraud, and theft by deception. Golf Travel's suit was filed on April 9th in the U.S. District Court for the Southern District of Georgia. The Augusta Press first reported the hefty lawsuit on Monday.
According to the complaints that Golf Travel alleged, Mullins and his sports agency Mullins Sports and Entertainment defrauded Golf Travel of tickets to the 2018 edition of The Masters golf tournament. Held in Augusta, GA, The Masters had previously been attended by Golf Travel through their ticket arrangement with Mullins from 2013 through 2019. For 2018's event, the plaintiffs allege many of the 95 tickets they bought for the four-day event were invalid.
ADVERTISEMENT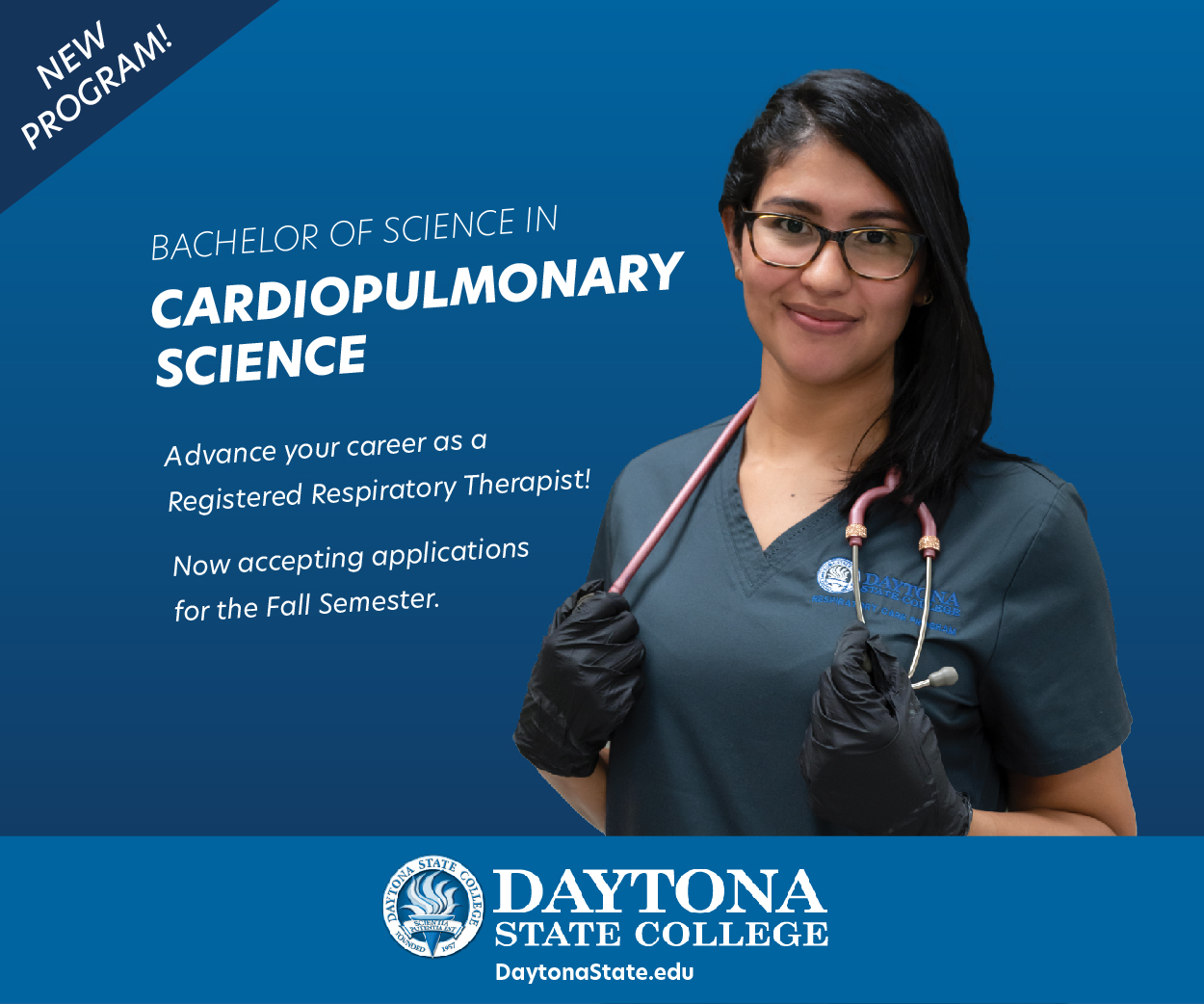 As mentioned in The Augusta Press's breaking story, this is not the first time Mullins has been sued under similar circumstances. In 2013, Global Events Management Group Inc. alleged that Mullins had breached a contract for 100 badges.
In their complaints against Mullins, Golf Travel asserts that their reputation was destroyed as a result of their inability to distribute the badges to their own customers. They refunded a total of $288,800 in purchases made for Mullins' alleged fraudulent passes, and Mullins himself refunded Golf Travel $266,800 in 2019. In this suit, Mullins is requested to pay $114,094.00 for undelivered badges, $384,840 for lost profits at the 2018 tournament, and $430,281 for damages relating to the 2019 tournament. As for future profits, Golf Travel assesses their losses at $1.5 million.
Questions of Mullins' business integrity hover over both his 2018 and 2019 relations with Golf Travel. In 2019 Mullins met with Golf Travel's president days before the event began and informed him that he would not be providing the agreed upon tickets and passes, citing inability to do so. It was then that the plaintiffs claim Mullins paid them what amounted to lip service by promising full refunds. Instead of delivering the refunds, Mullins provided Golf Travel with practice round and one-day tickets (as opposed to the four-day tickets in the initial agreement) after Golf Travel had cancelled their own customers' purchases or in some cases paid a substantially higher fee to buy from a different supplier than Mullins. The package delivered by Mullins at this point consisted of fewer badges and passes than were initially agreed upon, and for less value overall.
Read More: Commissioner Joe Mullins Under Fire Over Presence At Capitol Riots
Plaintiffs claim that in their transaction, Mullins had prior knowledge of the Augusta National Golf Club's impending decision to void the passes Mullins had sold and that he chose not to inform them of the conflict. In allowing Golf Travel to proceed with selling the nullified passes they'd bought from Mullins, their suit claims he caused the company debilitating financial damage by leaving them on the hook for a costly fraudulent exchange.
Slowing the Roll
In the time since Golf Travel's lawsuit has become public knowledge, Mullins' only addressing of the matter was to state that he was unaware of the matter. The ever-impassioned Mullins has spent the day celebrating a proud victory on the county commission; in a 5-0 vote a resolution was passed declaring Flagler County an ally of the United States Constitution. A rally of a few dozen people then took place outside the Flagler Government Services Building in Bunnell, where Mullins and local GOP activists and organizers declared their patriotism and celebrated a symbolic win.
A couple weeks ago, Mullins participated as part of a Flagler delegation in Putnam County, affirming a mutual agreement between the two counties as well as St Johns County to stimulate local economies through attainable workforce housing and broadband.
Mullins first became involved in sports business when he was mentored in the 1990's by Henry Holmes, former agent of Billie Jean King, Buzz Aldrin, and Chuck Norris. Mullins worked as an agent with clientele ranging from NFL Hall of Famers to country music stars to professional boxers.
Commissioner Mullins has yet to comment on Golf Travel's lawsuit on any of his official social media outlets as of Monday night. More information will be shared as the situation develops.