JACKSONVILLE – The Jacksonville Jaguars, Flagler County's nearest NFL football team, has clinched the playoffs in their regular season finale against the Tennessee Titans. It marks the end of a remarkable season comeback for the Jaguars, who started out with a poor win-loss record and dim playoff hopes.
The Jags picked up the win by a score of 20-16 after trailing in the fourth quarter. It brings their final regular season record to 9-8, a six-win improvement over the 2021-22 season. It also marks the fourth division win in franchise history, following first place finishes in 1998, 1999, and 2017.
ADVERTISEMENT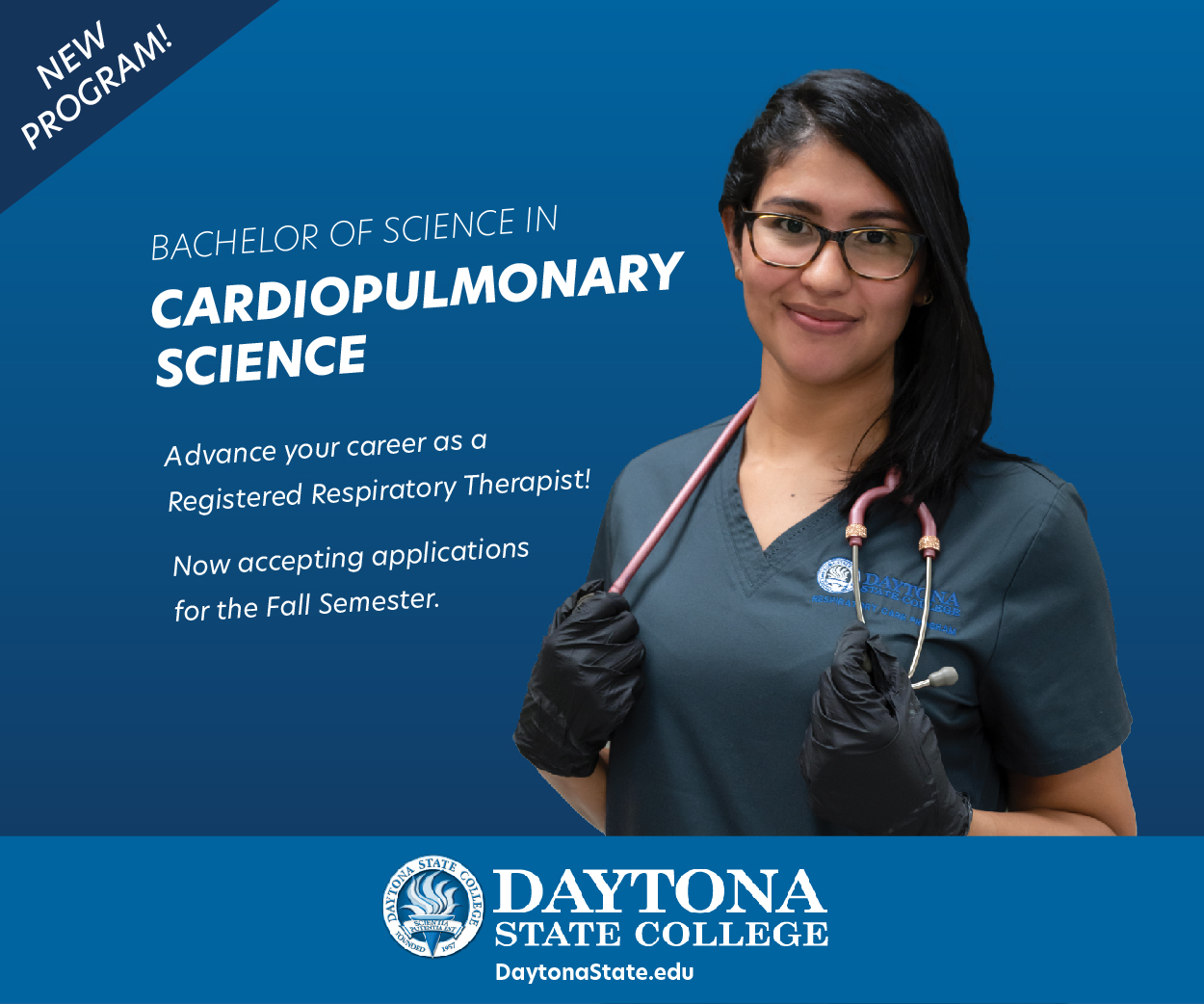 "This game tonight kind of symbolizes our season," Jacksonville coach Doug Pederson said in comments made after the game. "There were some struggles, there were some highs and lows, but in the end, we had the victory." The key moment in the game for Jacksonville was a Titans fumble returned for a Jaguars touchdown, occurring with three minutes left on the clock. This gave the Jaguars the final lead having been down by three points.
In perhaps the most powerful moment of the season, the Jaguars and Titans' players convened at midfield prior to the game to conduct a team prayer for Damar Hamlin, the Buffalo Bills safety who suffered cardiac arrest during a game last weekend. Hamlin's health was in serious question for some time, prompting the Bills and Cincinnati Bengals' players to postpone the game on their own accord.
The Jaguars will face the Los Angeles Chargers in the wild card round of the playoffs, with the winner advancing to play the Kansas City Chiefs in the divisional round. The Duval County faithful are hoping to see a title brought to Jacksonville for the first time in team history next month. The Jaguars are only four wins away from making that a reality, and they haven't lost since December 4th.
"It's pretty incredible to win 9 games in our first year together."#TENvsJAX | #DUUUVAL pic.twitter.com/HQgw4Hle2r

— Jacksonville Jaguars (@Jaguars) January 8, 2023