The City of Palm Coast has just released draft designs of improvements to Florida Park Drive. Within those drafts are updates to the aesthetics of the roadway and also solutions for calming traffic congestion.
These plans first came to light in a previous City Council meeting back in January 2020, where City staff met with residents to offer multiple solutions for the longstanding issues of Florida Park Drive.
ADVERTISEMENT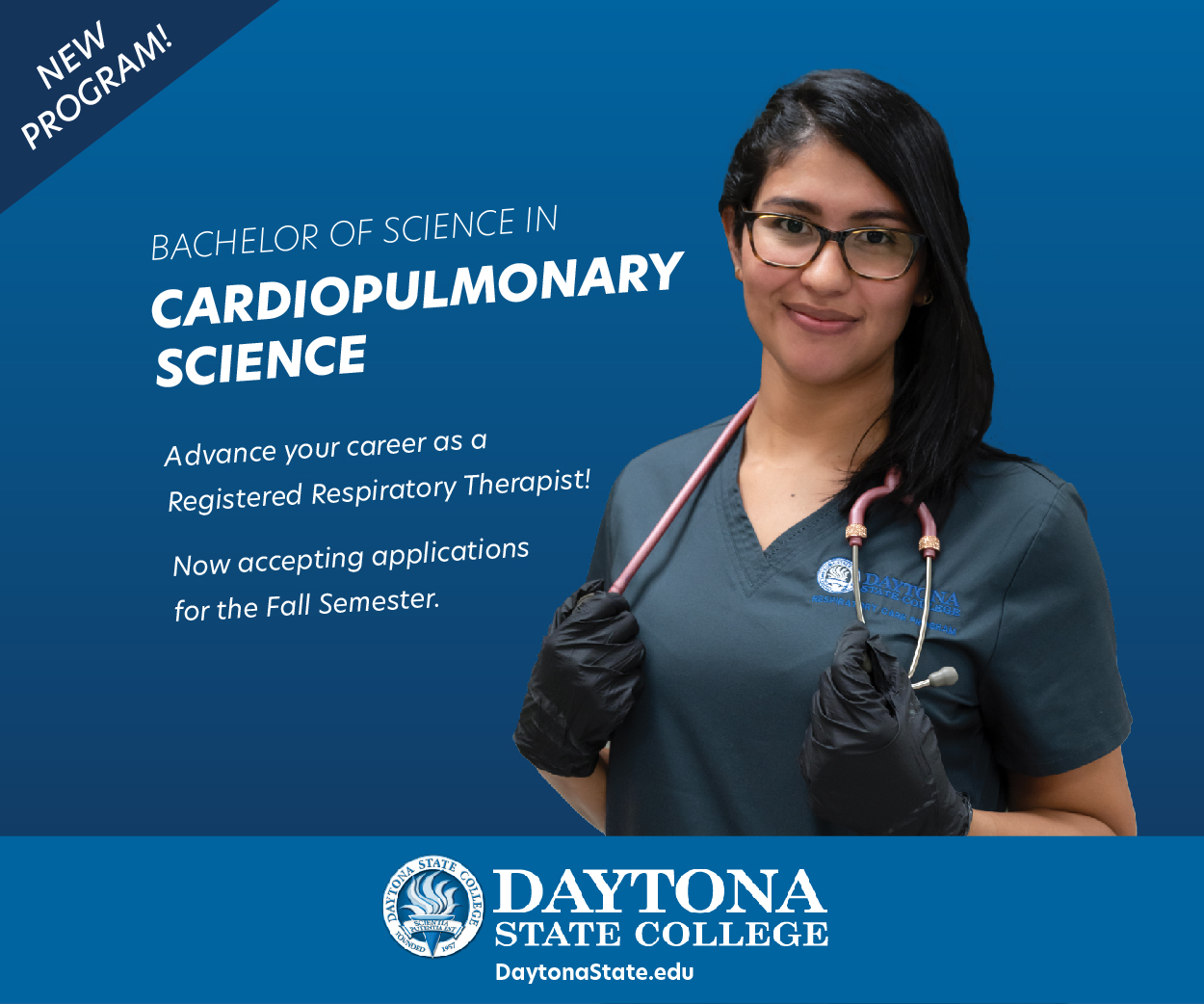 As the City states in their Press Release, "The draft design and timeline are a direct result of that meeting and additional feedback from residents."
Most noticeable absent are roundabouts, speed humps, and speed bumps.
The most notable changes will be of two medians, which are expected to create traffic calming measures. The first will located to the north between Flintstone Court and Foster Lane. The second will be located to the south between Fernham Lane and Farragut Drive. Lanes will be 10 feet wide on either side of the median and these medians will produce traffic shifts for vehicles, which is intended to slow them.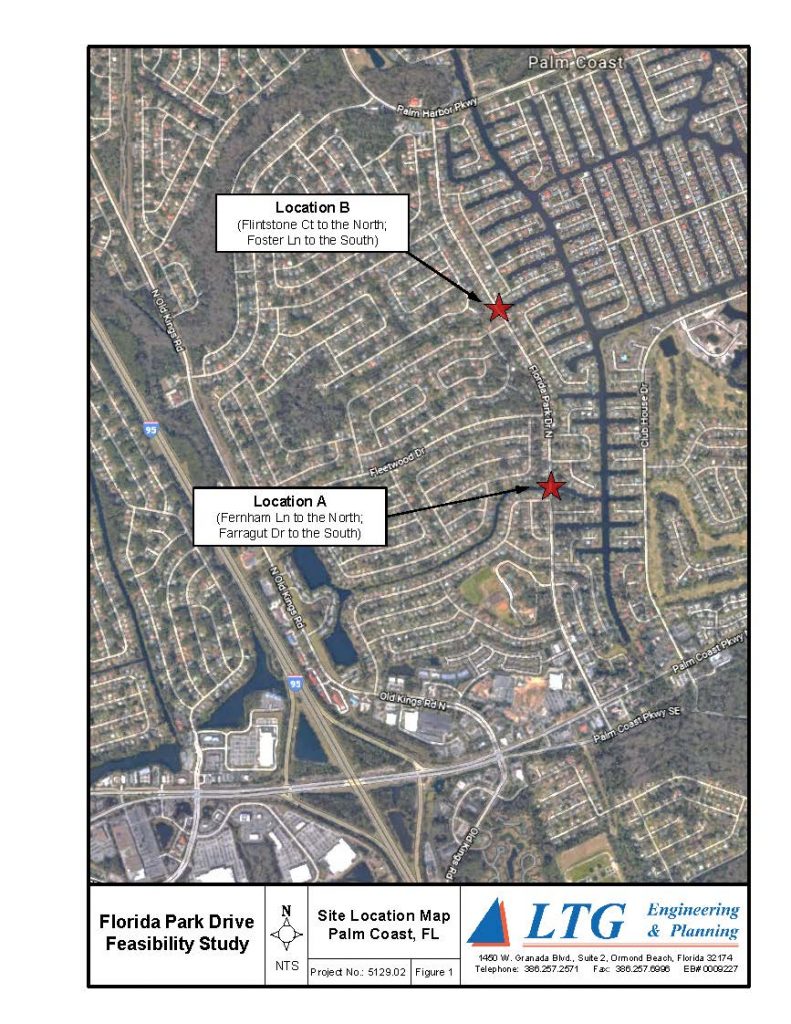 At its current design workflow, residents can expect final designs to be completed by the end of summer 2021. At the completion of the design, the project will follow normal procedures for bids. The expected start of the project will be 2022, with a competition near the middle of 2022. The price tag for the project is $250,000 which will come from the Streets Improvement Fund.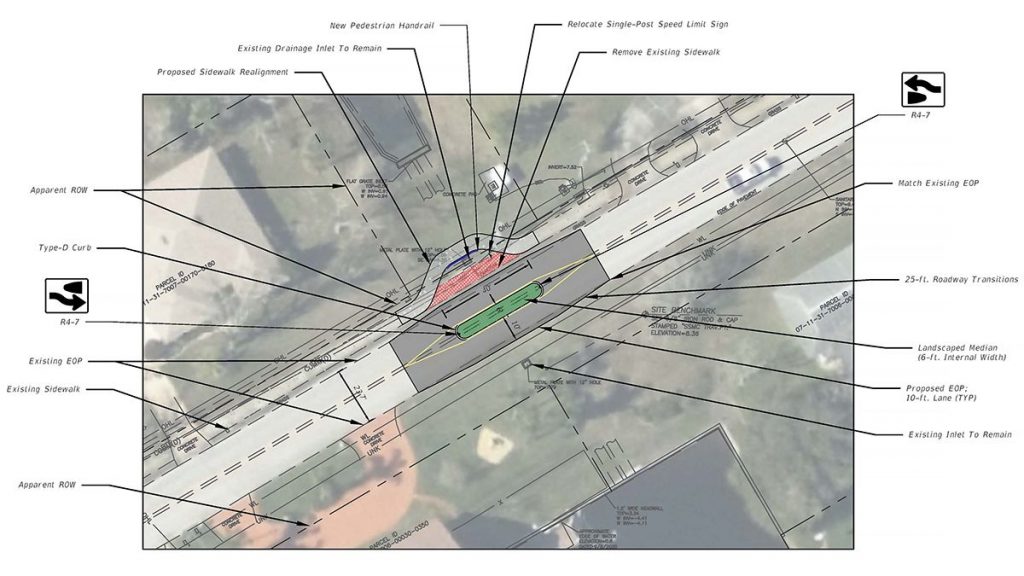 Residents will be able to view detailed project information and follow project progress on the City's 'Capital Improvement Projects' online map by visiting www.palmcoastgov.com/maps.
Florida Park Drive residents can expect updates through direct email, including traffic pattern impacts during construction. Email addresses have been obtained from utility accounts as well as those who have provided contact information to staff. Residents can also sign up to be included on the list by clicking here or emailing contact information to commuications@palmcoastgov.com.
Stay informed with the latest news and information from the City of Palm Coast by signing up for weekly updates. Visit www.palmcoastgov.com/government/city-manager/week-in-review to get started.